Integrate WooCommerce
I integrate e-commerce solutions to suit every customer, regardless of their budget and no matter how complex (or simple) their needs are.
Conversion and consumer-focused e-commerce stores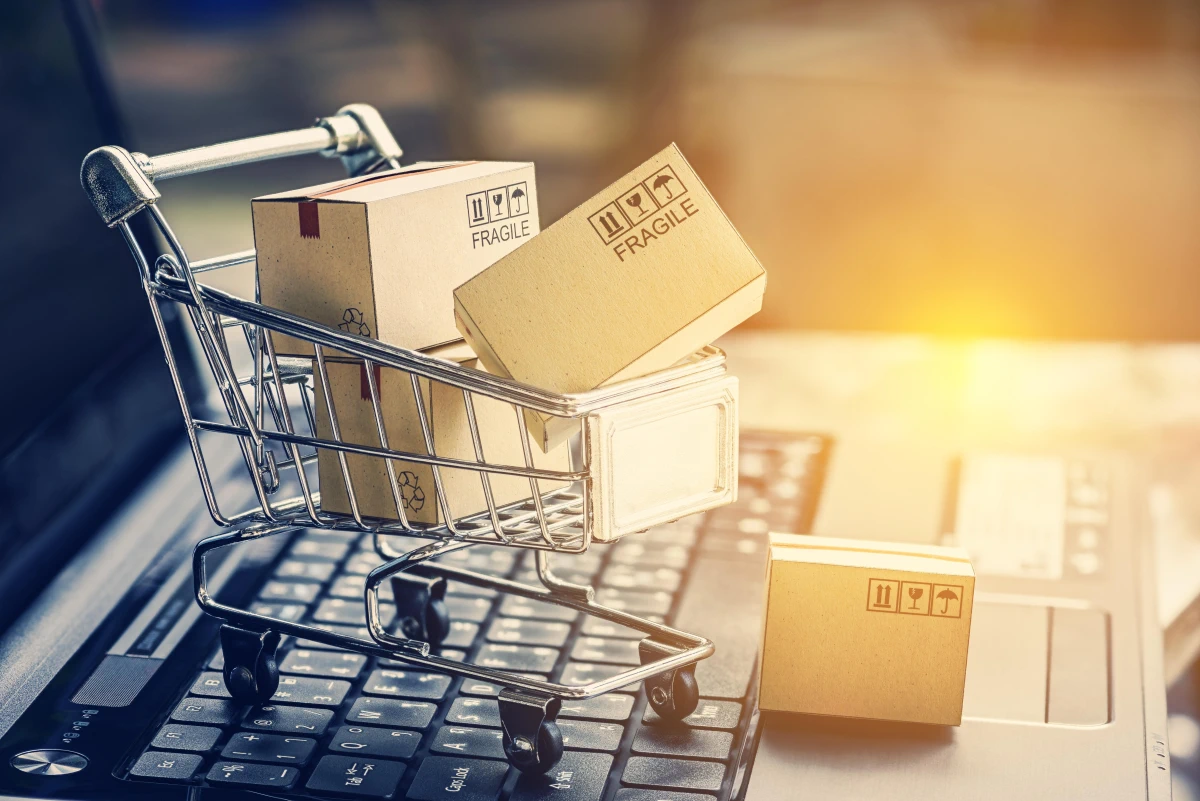 Great e-commerce design is not just about what your store looks like. It's about how it works at every stage. It should be easy to use and understand how your customer wants to shop.
I combine exciting website design with easy user functionality to create a site that will engage customers and sell products. I cover every stage, from search results and product pages to payment.
What to expect from me:
WooCommerce UX-UI design
Great ecommerce design is not just about what your website looks like. I focus on the functionality of your sites at every stage of the user experience.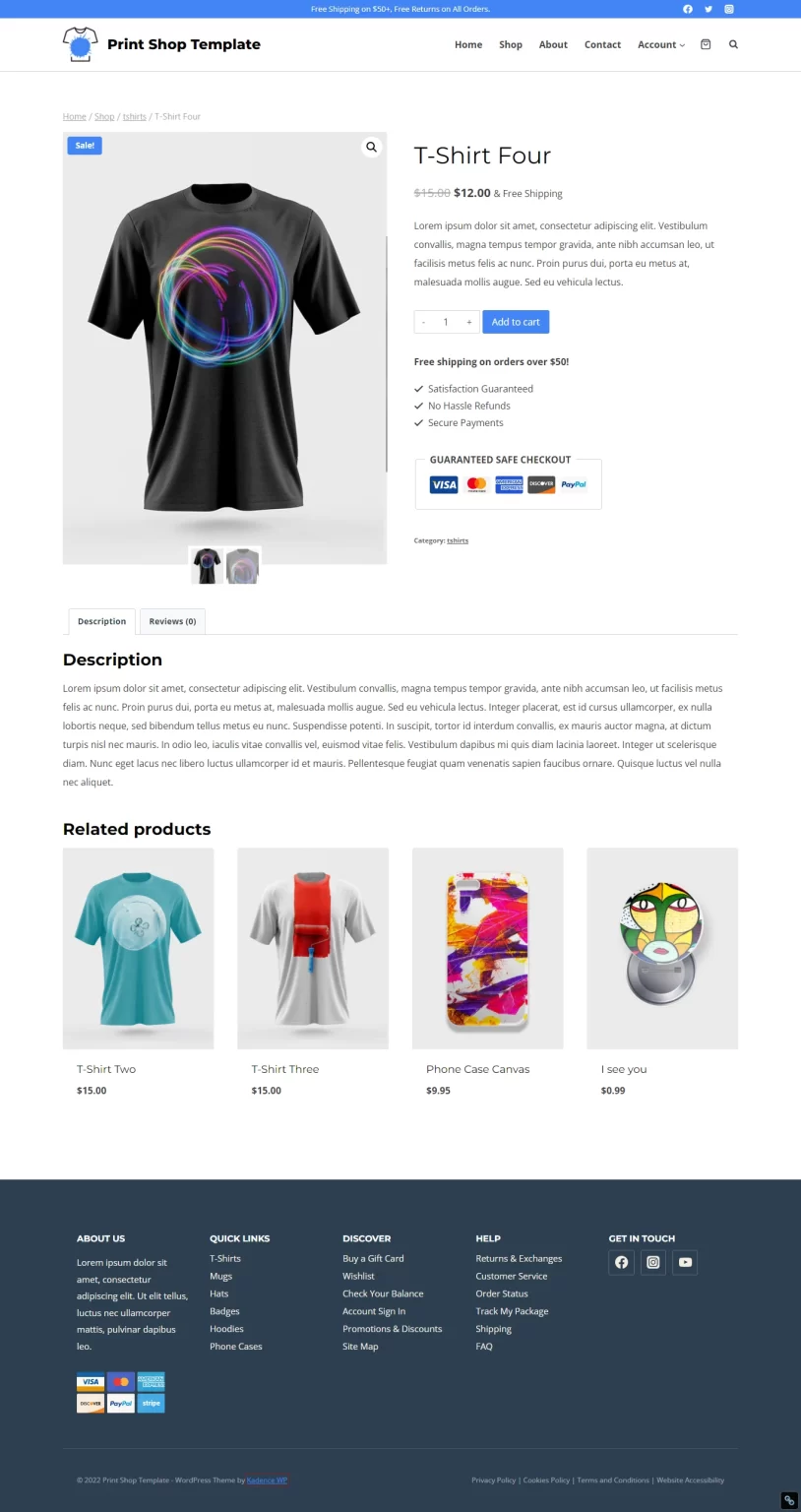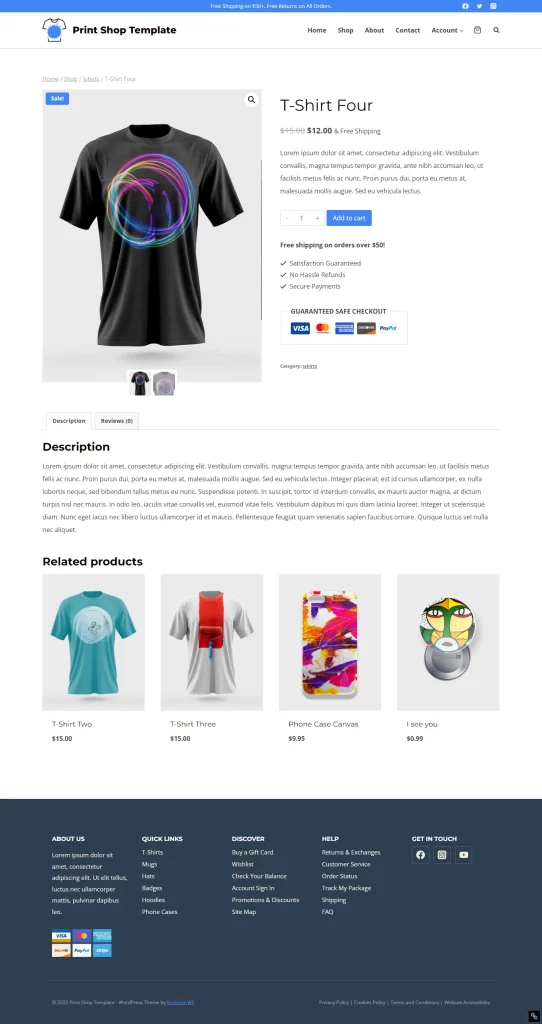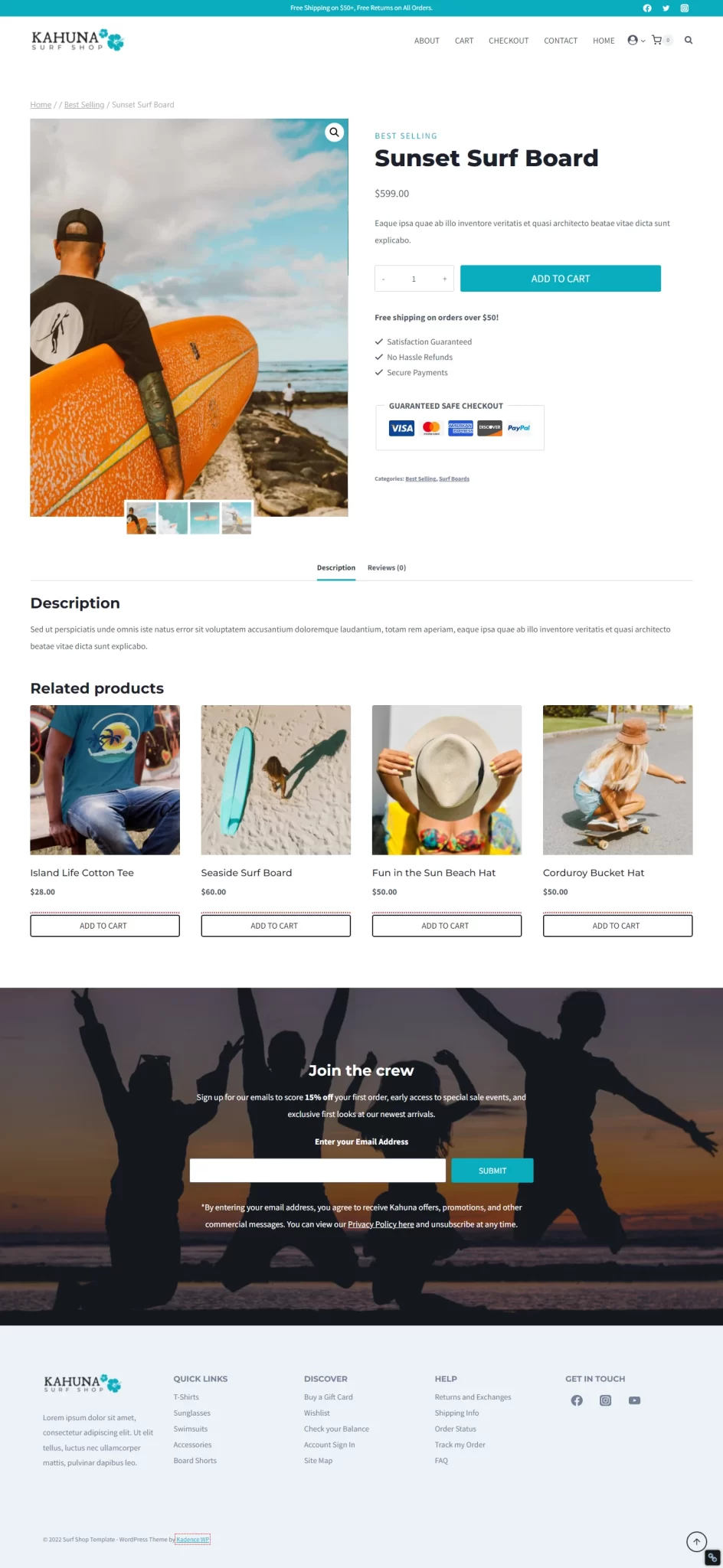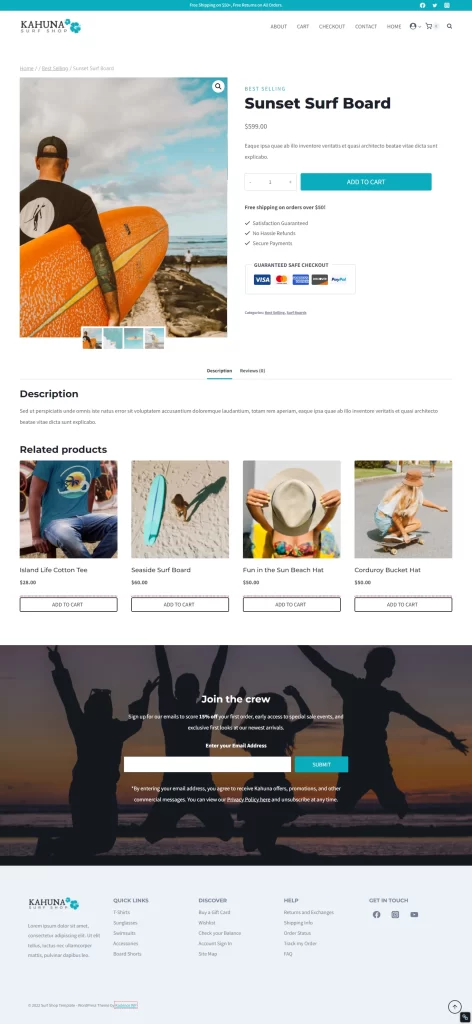 WooCommerce Back-end UX design
I design websites that are as convenient for the administration as they are for your customers. I make it easy for you to manage your products and sales, as well as make all the necessary updates in the future.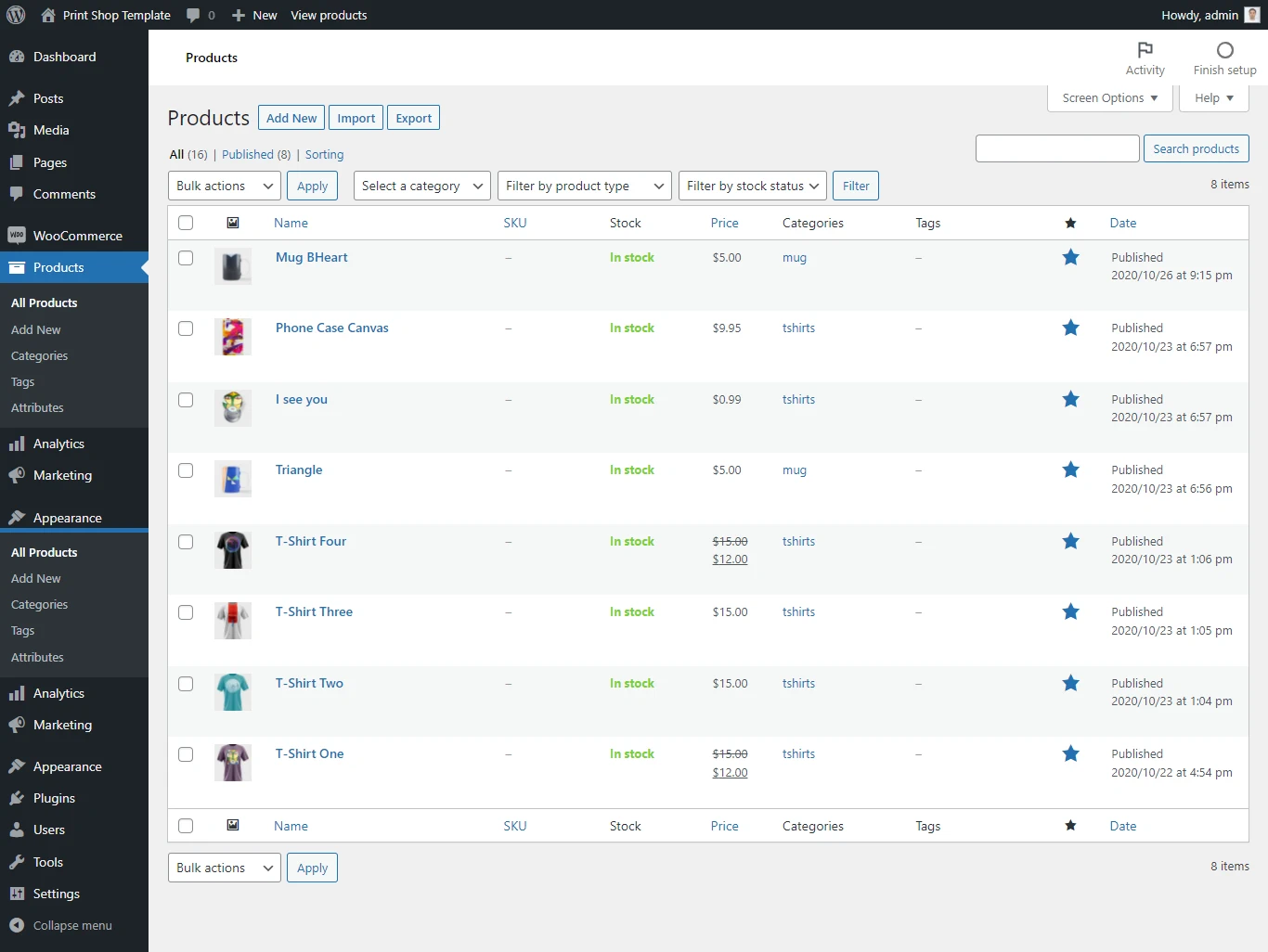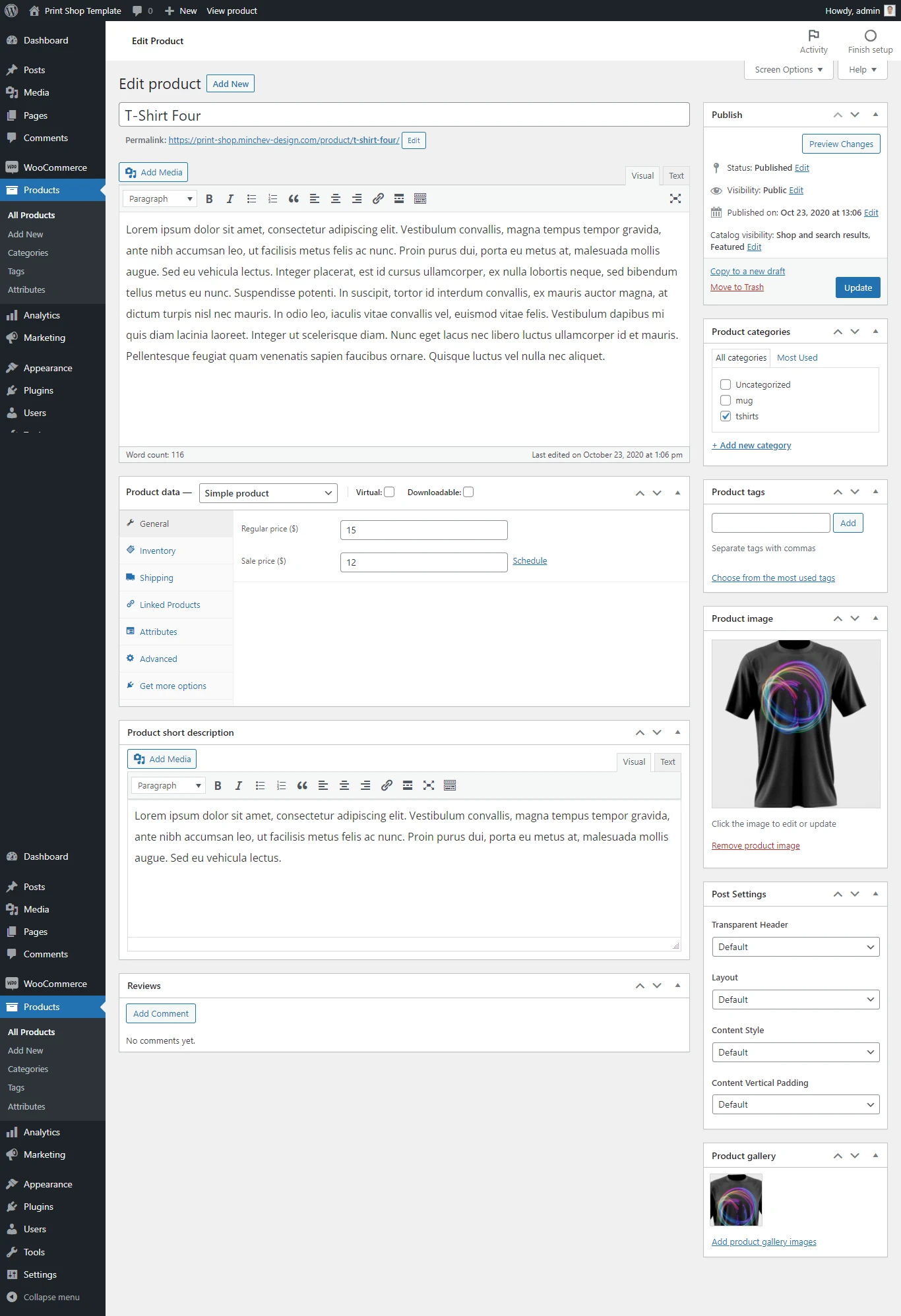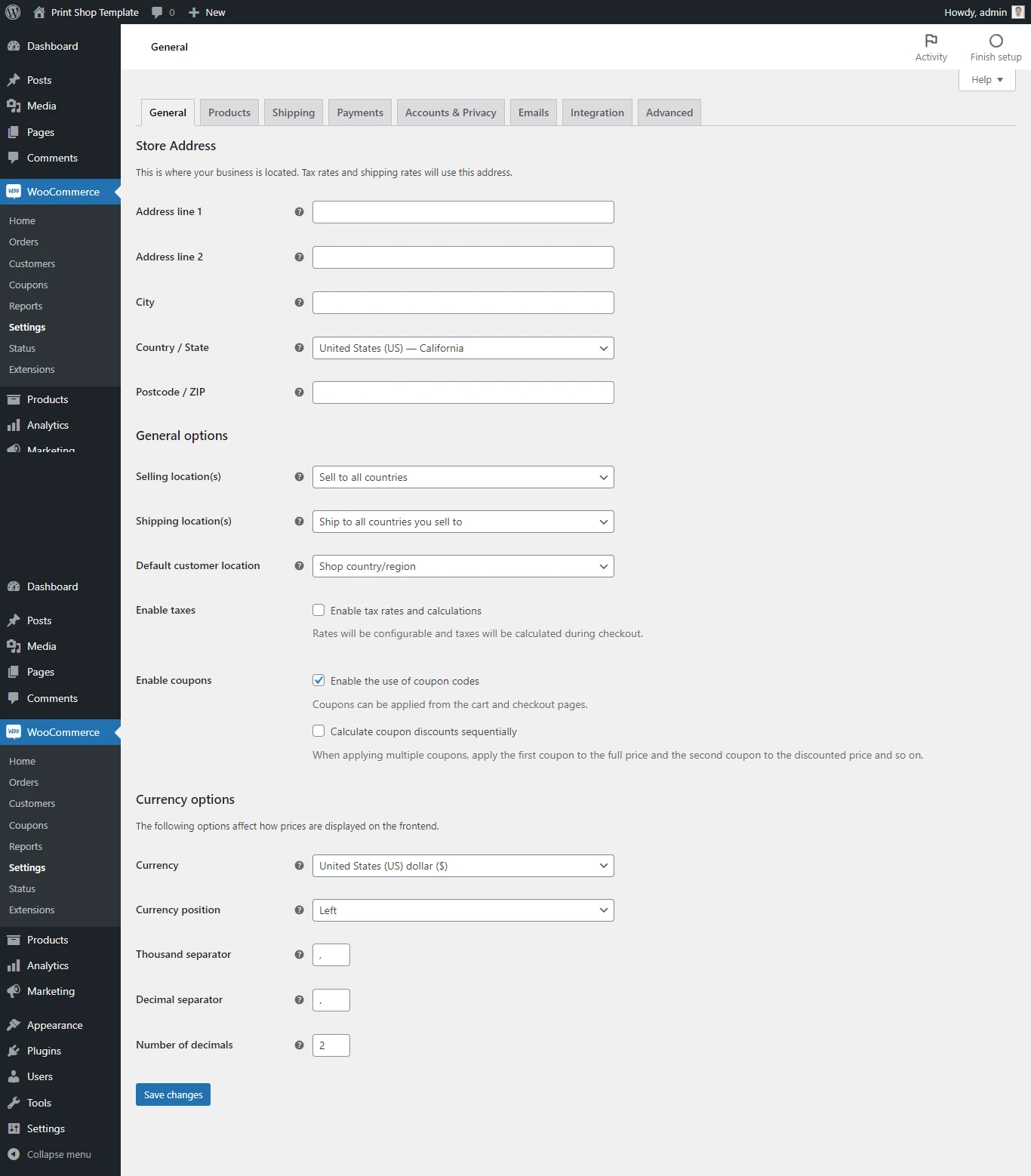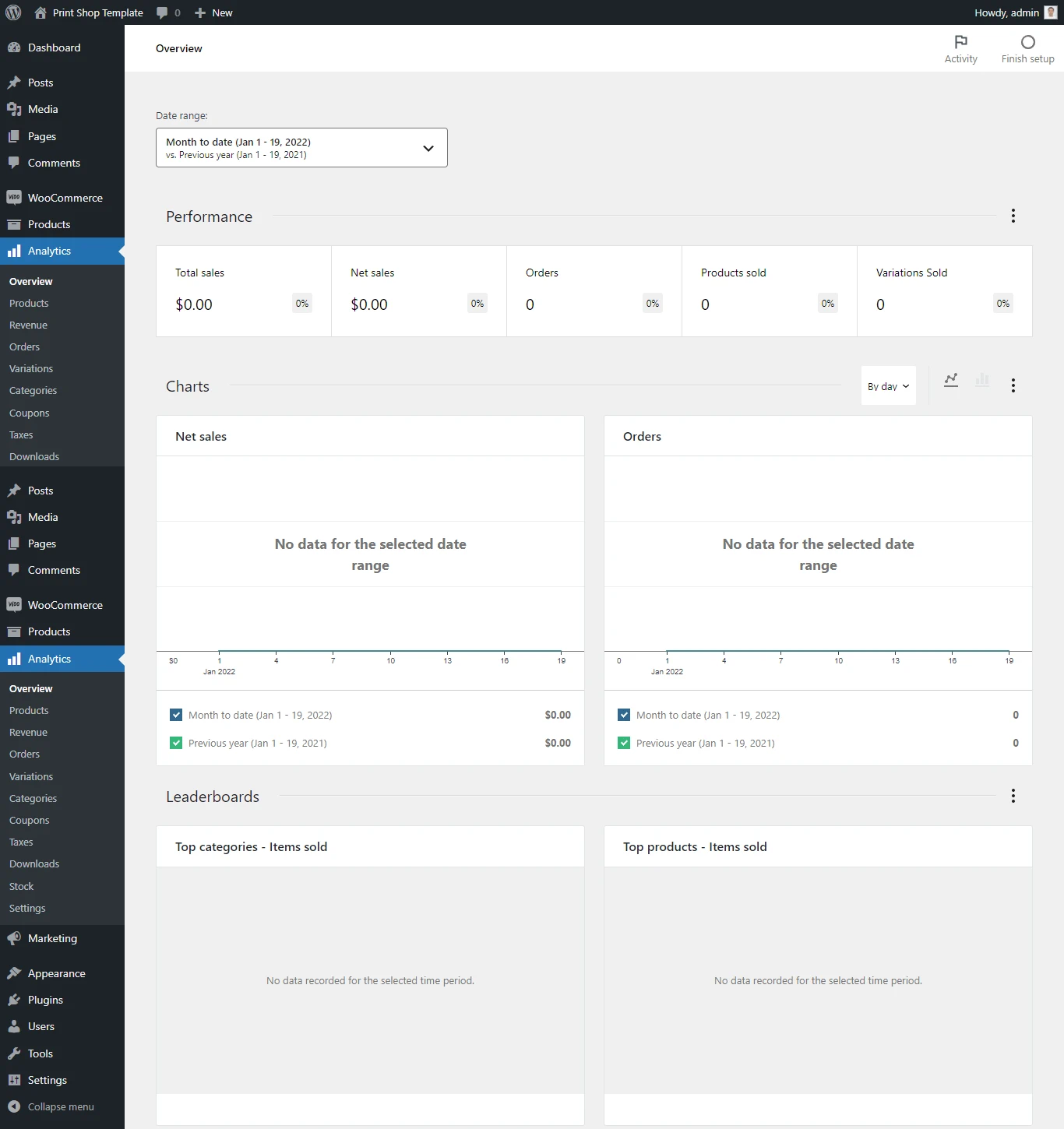 Get your offer today
Transform your e-commerce business and achieve your marketing goals with websites designed by me for UX-UI.
What can you expect from me: