Support and update of WordPress
You have an urgent problem with your WordPress website or need constant maintenance and updating. Contact me today to help you.
I work as a continuation of your team.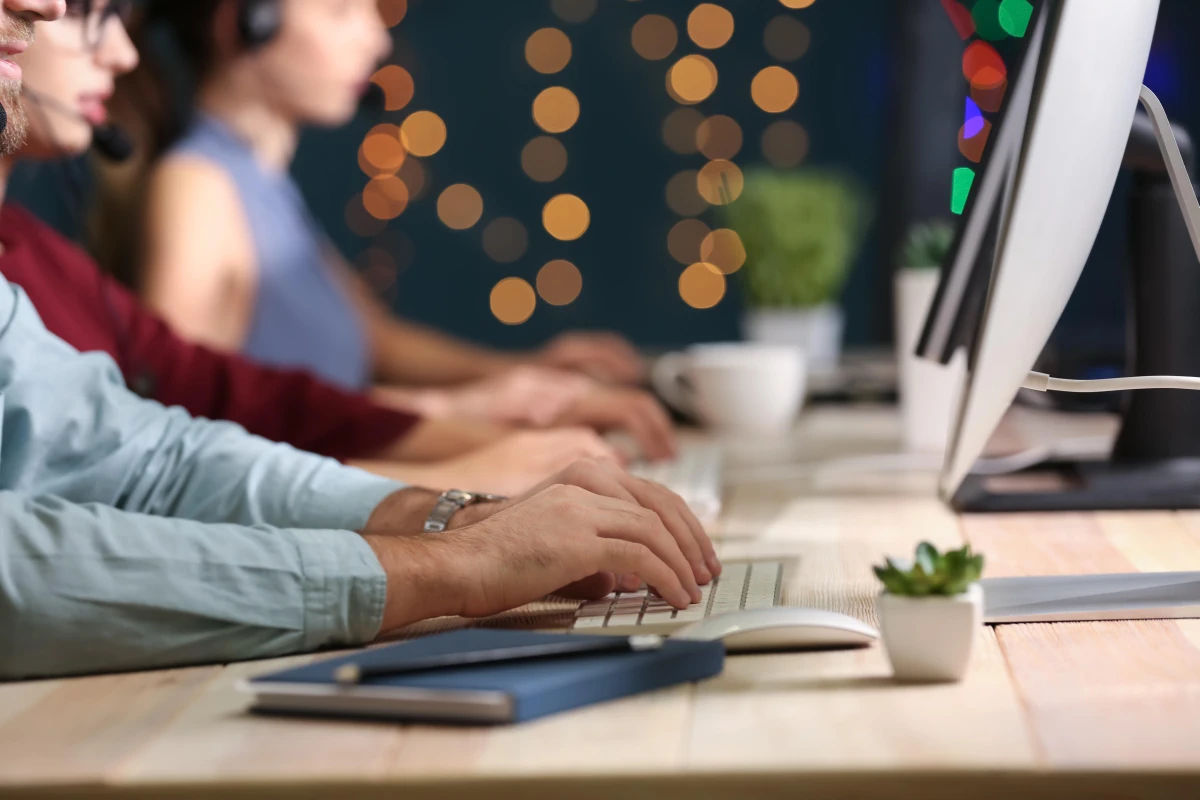 I'm not just here to fix problems once they arise. We are constantly working with you to offer support, updates and expert advice when it comes to optimizing your website.
I am an expert WordPress designer and developer with many years of experience. I am constantly learning and practicing to ensure quality results for my clients.
What to expect from me:
Choose a plan that meets your needs.
Business
$69.60 / month
The plan is suitable for information sites and smaller online stores that need periodic maintenance and updates.
Business Plus
from $208.30 / month
Best for popular online stores that need regular maintenance and updates for security, reliability and speed.
Urgent fix for every WordPress problem
If your WordPress site has a problem, I'll look it up for you - I can fix most WordPress issues quickly and without fuss.
Frequently Asked Questions
Do you have a question? See the most frequently asked questions with answers from me. If you can't find exactly what you are looking for, don't hesitate to contact me and I will contact you as soon as possible.