Speed optimization of WordPress
Not only will I design a site that loads in less than 2 seconds, but I will fully optimize it for desktop and mobile devices.
A slow site can also lead to poor SEO rankings, reduced conversions and a poor user experience.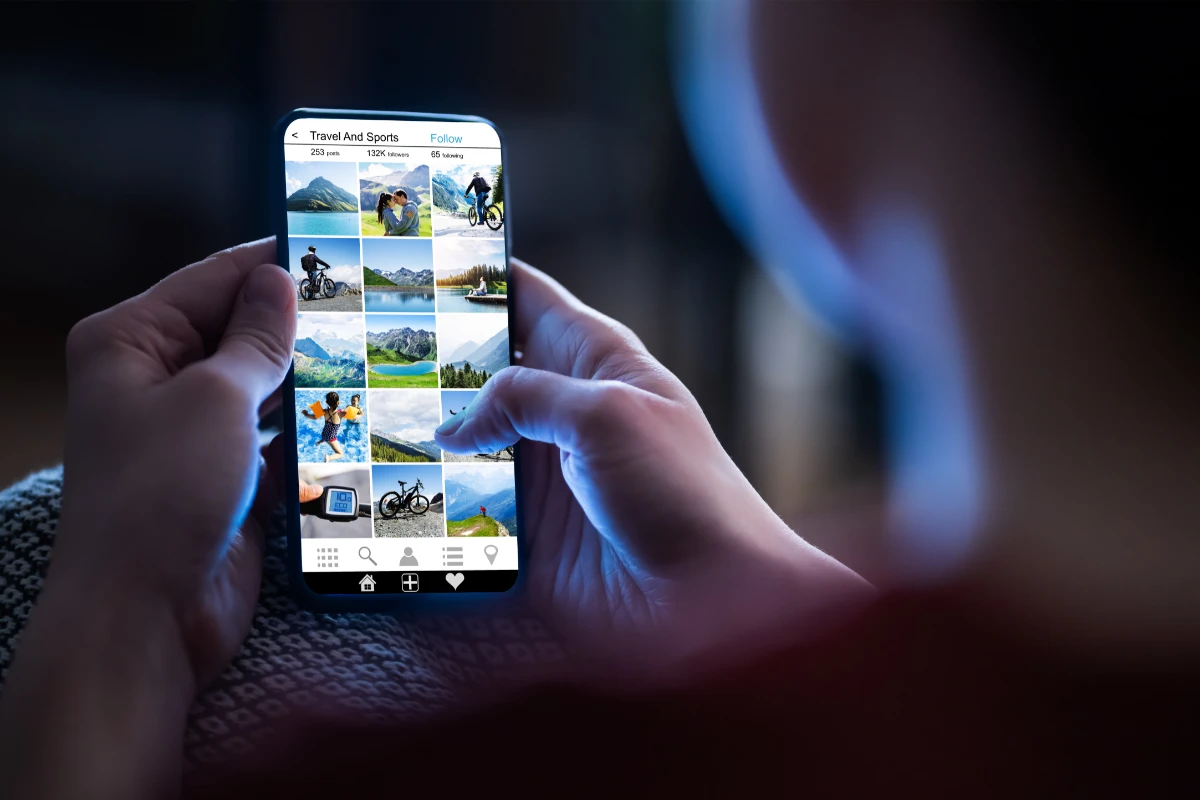 The ideal time to load the website is less than 2 seconds. I guarantee fast loading speeds that will improve the customer experience, as well as confidence in the professionalism of your business.
Are you looking for new ways to increase your SEO ranking. Google puts websites with faster loading times higher than slow or buggy sites. Fast website speed should be part of your marketing strategy.
What to expect from me:
Find the right option for your business
Once
from $69.60
The option is suitable for information sites and smaller online stores that do not update frequent content and software applications.
Ongoing
from $46.30 / month
Best for online stores that are growing dynamically by regularly updating content and upgrading functionality.
Urgent fix for every WordPress problem
Accelerate productivity. Increase the loading and productivity of your WordPress website.
Get your offer today
Achieve your SEO and marketing goals with my speed optimization services.
What can you expect from me:
Related services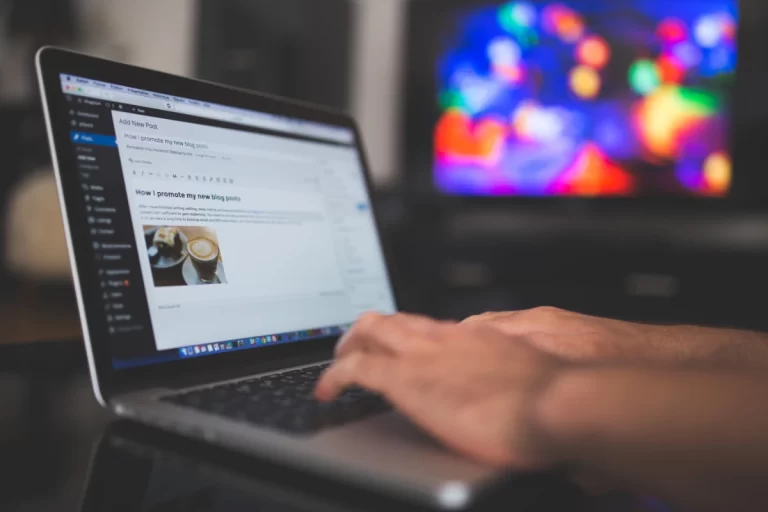 I bring your idea to life. I will listen to your ideas and build a plan on how to implement them. In turn, you are ahead of the competition.