UX-UI design for WordPress
Deliver results by creating breathtaking, commercially effective websites, fast. Every detail is considered down to the last pixel to create an experience that you and, more importantly, your customers will enjoy.
The beautiful design is great, but the goal-oriented design is even better.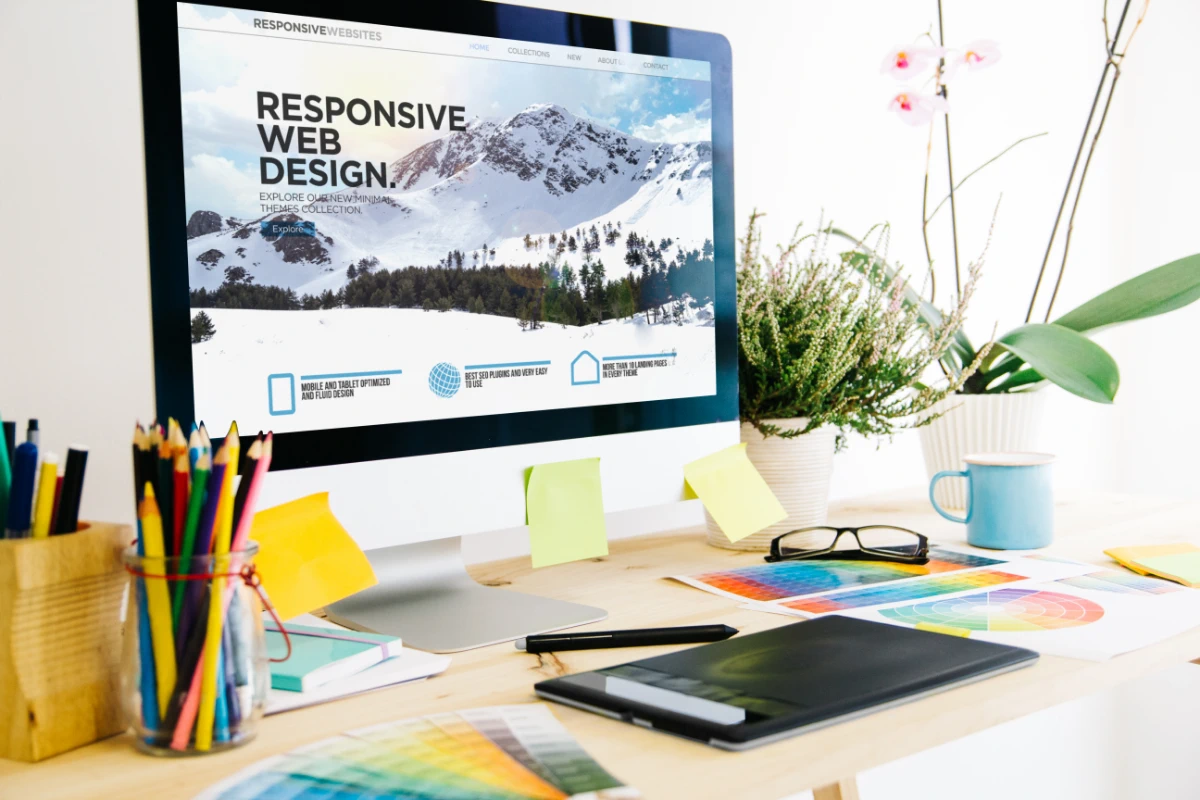 Okay, we all want a website that looks amazing, but that's just not enough in today's competitive digital world. To have a truly unique website that stands out, maximizes efficiency, and meets your goals, I ensure that your site is built to the highest standards in technology, design, and customer experience.
Before creating your site, I perform a full analysis, taking the time to get to know you, your business and your customers. By drawing a picture of their sore points, aligning them with your business strategy and then layering strategic UX thinking and fresh UI design - I can build an individual plan for your ideal website.
Results:
Wireframes
I will list the functionality of your website and troubleshoot at the beginning of the process - saving you time and money by minimizing any unnecessary revisions.
I emphasize the usability of each design in the foreground, using schematic frameworks to focus on the best page structure for an optimal user experience. My ultimate goal is to create a website that attracts people, makes them read, and motivates them to take action.
Unique, fresh and eye-catching design.
Design is a powerful communication tool that helps businesses express what they do in an impactful way. I will work with you to create strategically placed images, colors, fonts and other elements with one goal - to improve the design and interaction with users.
It will help you increase conversions by engaging users with your calls to action, prioritizing tasks by size, color, and space usage. We can even increase trust in the brand with strategic visual evidence.






Let's do something brilliant together.
Transform your business and achieve your marketing goals with websites designed by me for UX-UI. I am proud of the open communication.
What can you expect from me: