10 useful WordPress plugins for a successful online store
In the world of e-commerce, the success of your online store often depends on how well it is prepared and what functionalities it offers. One of the advantages of WordPress is the wide variety of plugins that can enhance and expand the capabilities of your website. In this article, we will look at 10 useful WordPress plugins that can make your online stores even more successful.
1. WooCommerce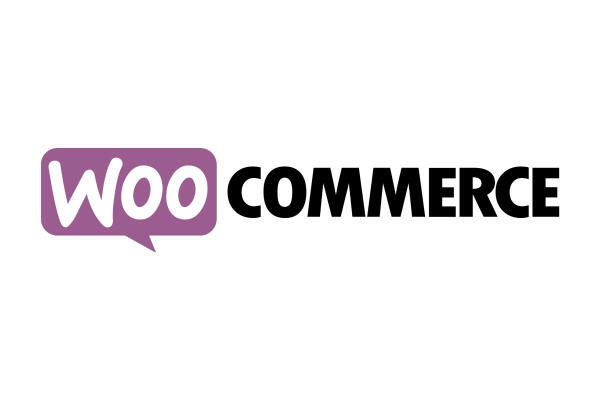 WooCommerce is the most popular and used plugin for creating online stores with WordPress. It offers flexibility, an intuitive interface and easy integration with a variety of payment systems. WooCommerce also includes standard features such as inventory, product management, shopping carts, shipping options, and promotion and discount options.
2. Yoast SEO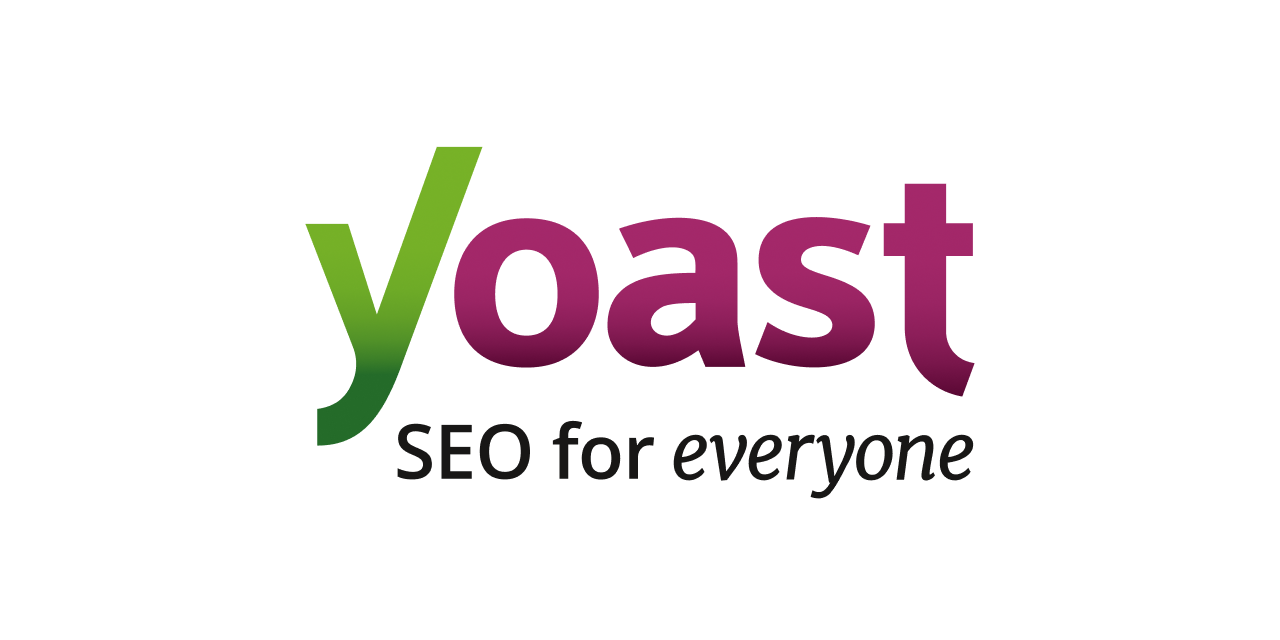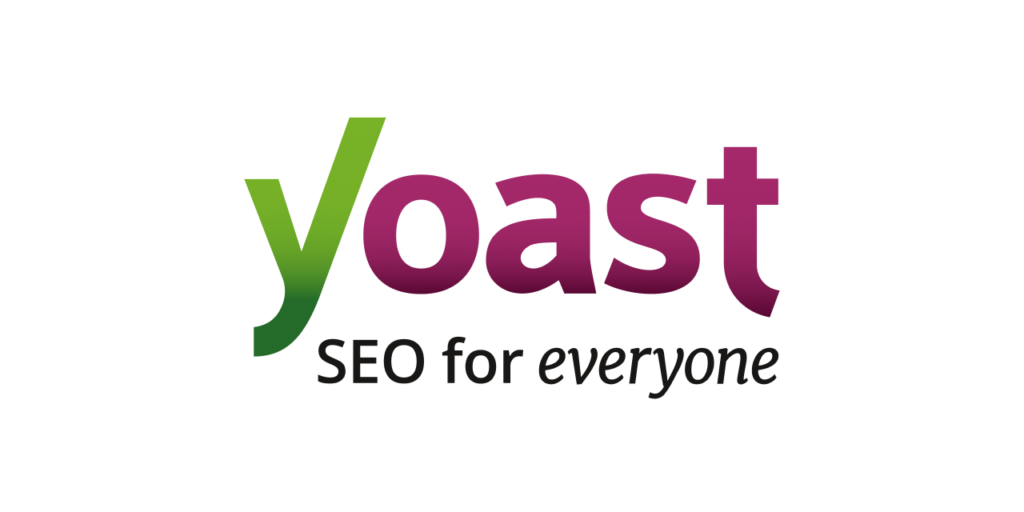 To attract more users to your online store, it is important to have good search engine optimization (SEO). Yoast SEO is one of the best and most popular SEO plugins, offering content analysis, improving meta descriptions and tags, and generating an XML sitemap.
3. WP Rocket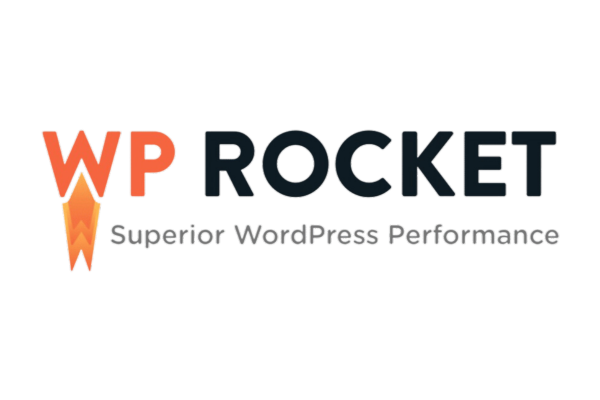 Page loading speed is an important factor for user experience and SEO. WP Rocket is a premium caching plugin that improves the speed of your WordPress site by generating static content, optimizing the database and offering lazy loading of images.
4. Akismet Anti-Spam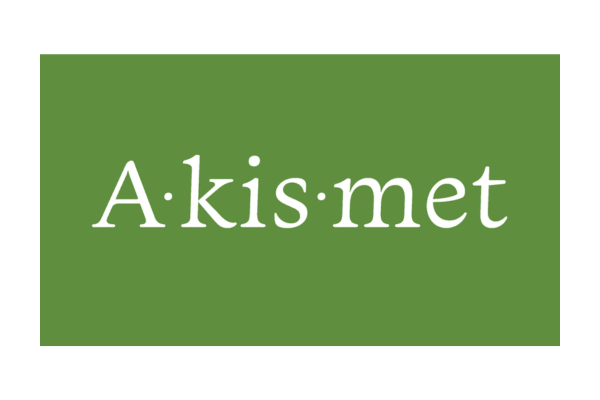 Protecting your online stores from spam is also essential. Akismet Anti-Spam is a plugin that automatically checks and filters spam comments and contact forms, protecting your site from unwanted content and abuse.
5. Elementor Page Builder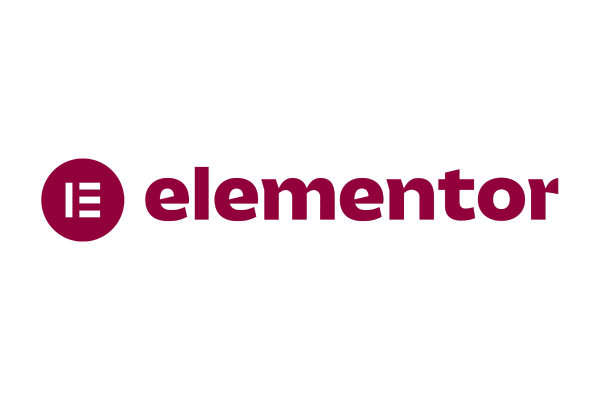 Elementor is a drag-and-drop page builder that lets you create custom layouts and designs for your online store without having to know coding. It makes adding and changing elements to your site quick and easy by providing a visual editor to change styles and settings.
6. Mailchimp for WooCommerce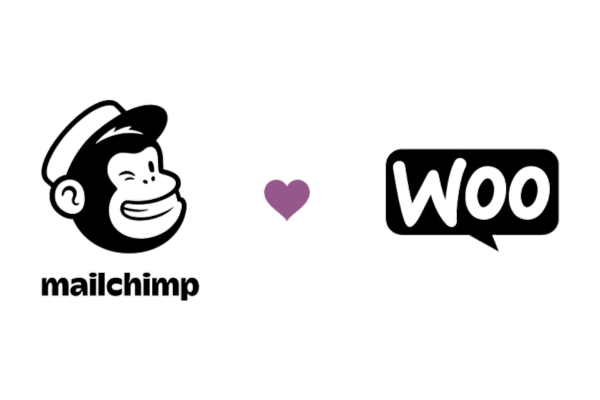 Mailchimp integration for WooCommerce allows you to connect your Mailchimp account with your online store. So you can automate the sending of email campaigns, target promotions to specific customer segments and analyze the success of your marketing efforts.
7. WPML – The WordPress Multilingual Plugin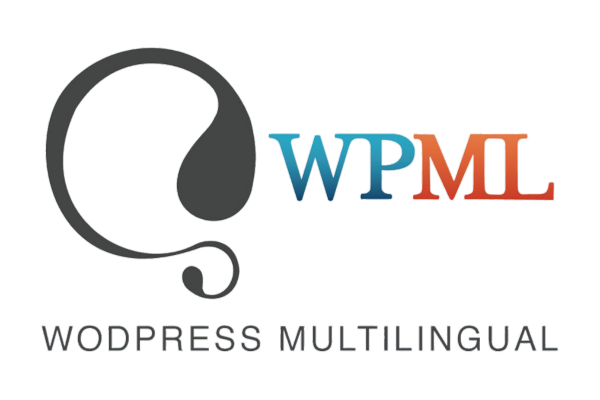 If you want to expand your market and attract customers from different countries and cultures, WPML is the plugin for you. It allows you to translate your online store into multiple languages and manage the language versions of your site from one place.
8. LiveChat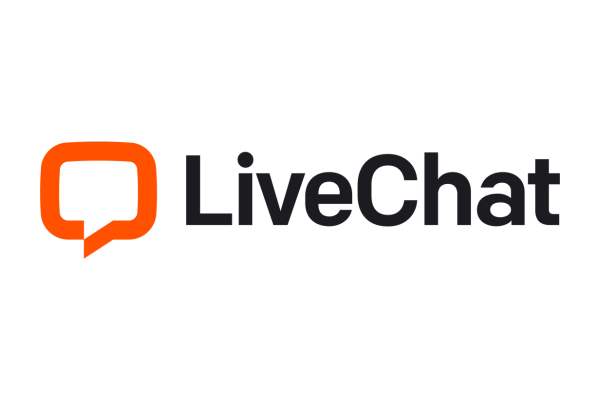 Customer service is central to a successful online store. LiveChat is a plugin that adds a real-time chat feature to your site, allowing you to answer questions, provide support and increase the turnover of your business.
9. YITH WooCommerce Wishlist
YITH WooCommerce Wishlist is a plugin that allows customers to create wish lists of your products. This can drive more sales and make shopping more convenient for consumers as they can save and share their wish lists with friends and family. You can also analyze data from wish lists to understand which products are most popular and target your marketing efforts.
10. YITH WooCommerce Wishlist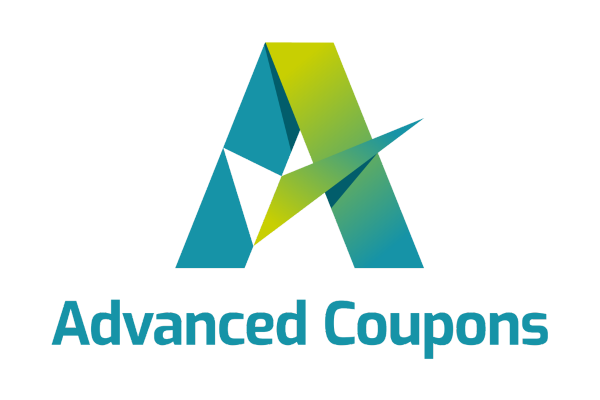 Promotions and discounts are one of the best ways to boost sales and attract new customers. Advanced Coupons for WooCommerce is a plugin that allows you to create complex and customized coupons, schedule promotions for specific products or categories, and control users' coupon usage.
Choosing the right plugins for your WordPress based online store can be a key factor in its success. These 10 useful plugins offer a variety of functionalities that will improve user experience, increase sales and optimize your marketing efforts. Take a look at them and determine which ones will be the most suitable for your needs to expand the capabilities of your online store and make it even more successful.