Development of WordPress
Create a site that your customers will love to visit - and you'll be happy to update.
Your website is the gateway to your business. I will build an amazing, personalized look and feel so you can proudly say "Welcome!".
Find out more about my services and time frames:
E-Commerce (WooCommerce)
Memberships
Subscriptions
Reservation systems
Social media shows
Accounting Software
Payment systems
Custom tools
Salesforce
Pardot
Hubspot
Bitrix24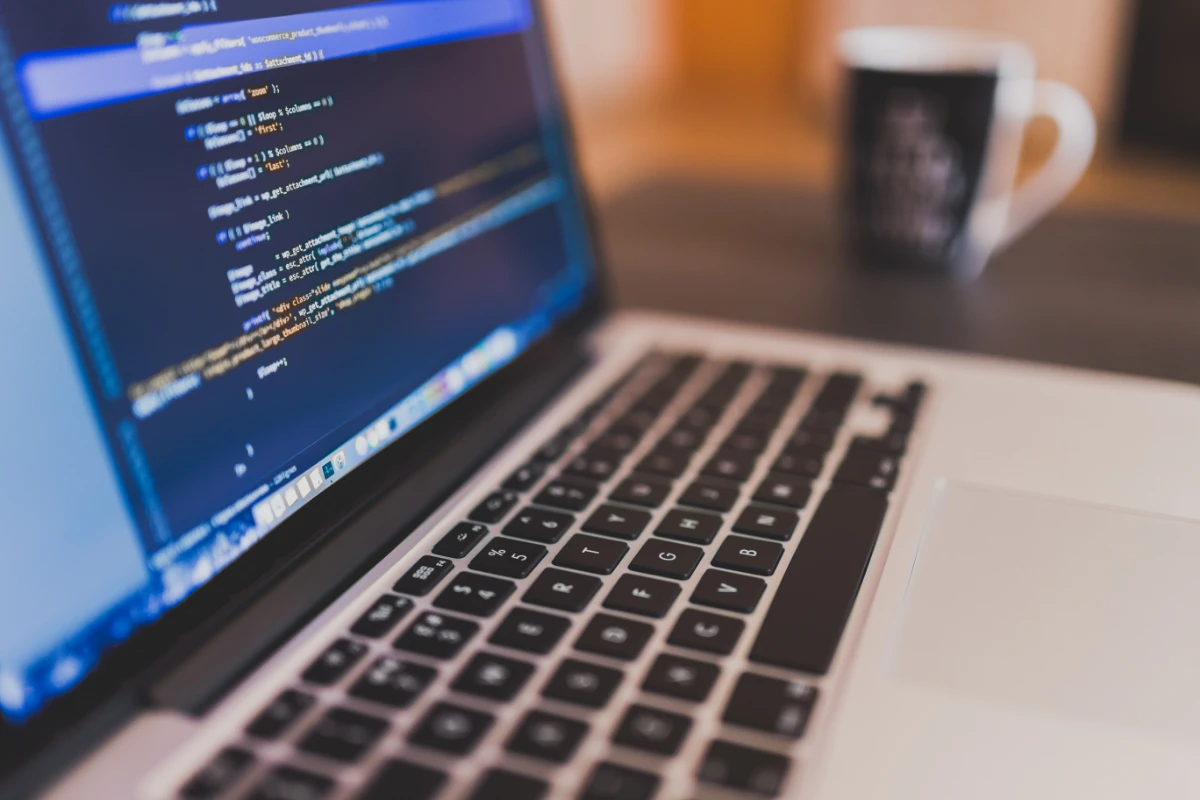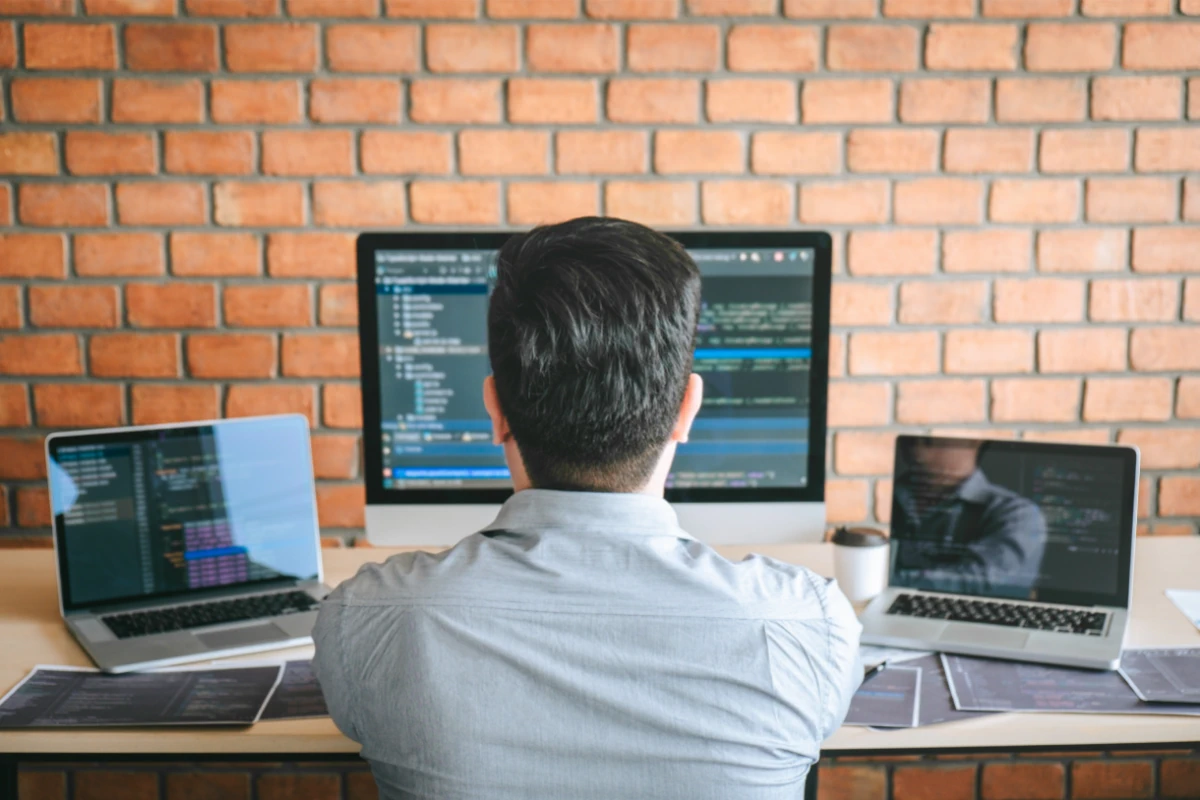 Expert in WordPress websites
I create WordPress sites that make it easy for you to generate sales, reach your marketing goals, and add updates yourself.
WordPress works just as elegantly on the admin side, thanks to a new simplified editing experience that I've worked hard to make satisfying, intuitive and delightful.
The back-end interface I developed includes a simple UX with administrators in mind, not just front-end visitors.
What to expect from me:
Back-end and WordPress integrations
Not only do I create websites with a seamless experience for visitors, but I also focus on building a fully functional and simple experience for content creators. I make your life easier so you can focus on publishing content, not writing code.
Check out some of my previous customizations and integrations: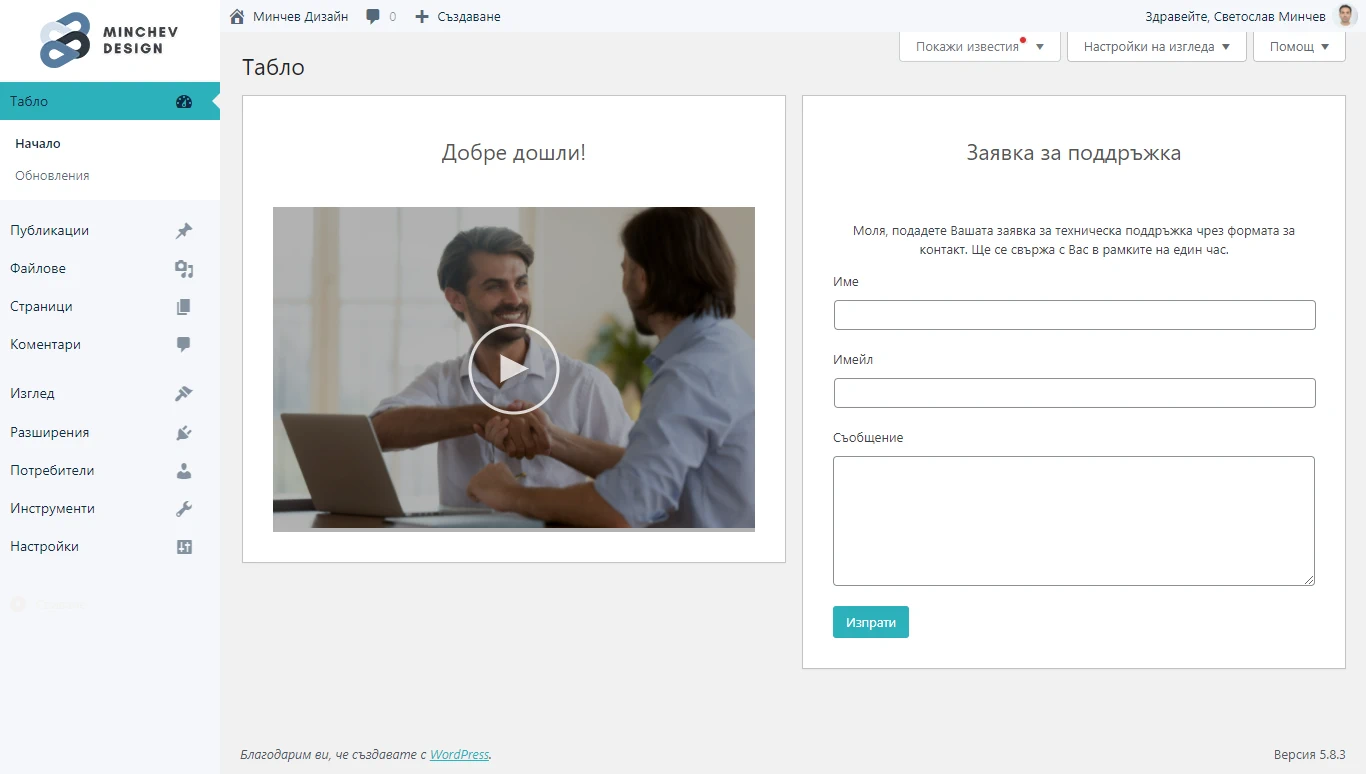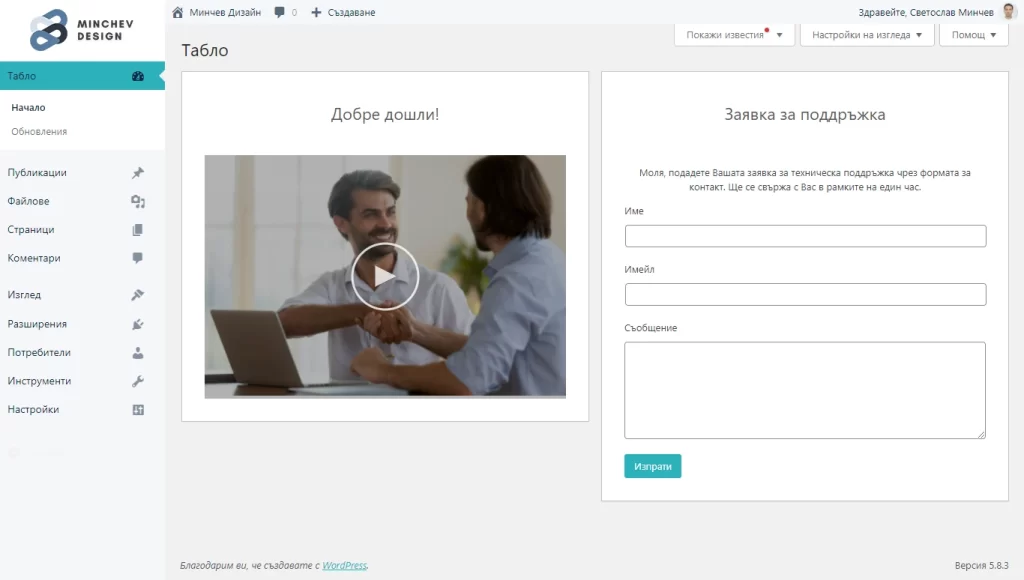 Let's create. Connect to start your journey with WordPress.
What can you expect from me:
Related services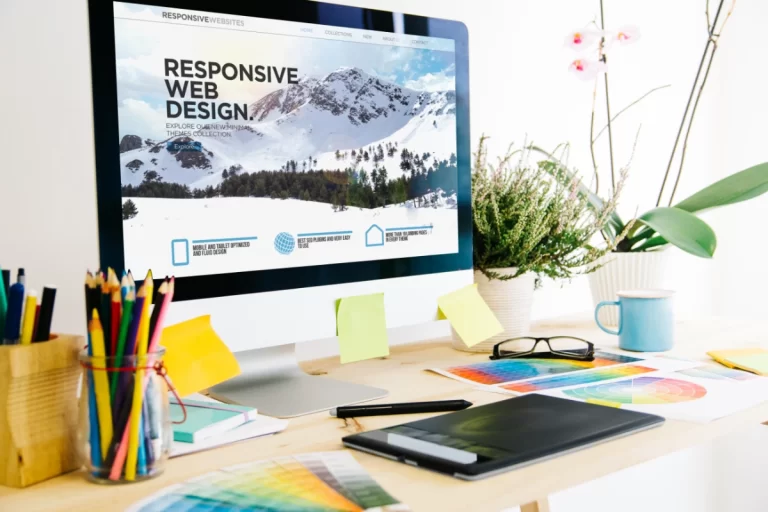 Deliver results by creating breathtaking, commercially effective websites, fast. Every detail is considered down to the last pixel to create an experience that you and, more importantly, your customers will enjoy.