Choosing the perfect WordPress theme for your website: criteria and recommendations
WordPress is one of the most popular website building platforms that offers a wide range of themes that can suit different needs and preferences. Choosing the right theme is important as it will determine the look and functionality of your site. In this article, we will look at the criteria and recommendations to consider when choosing the perfect WordPress theme for your website.
Determine the goals and needs of your website
Before you start looking for a theme, it's important to determine what your website's goals and needs are. Consider the type of site you want to create - informational, blog, portfolio, online store, or other. Depending on this, different themes will be suitable for different projects.
Search for quality and trusted sources of themes
Choosing a theme from a reliable and quality source is essential to ensure the security and stability of your website. Search for themes from the official WordPress.org repository or from proven developers and marketplaces like ThemeForest, StudioPress, Elegant Themes, and more.
Check out the design and adaptability of the theme
The theme design should match your visual preferences and emphasize the character of your brand. In addition, responsive design is a must to ensure an excellent user experience on all devices. Check out the theme demo on different devices and screen layouts to make sure it's fully responsive.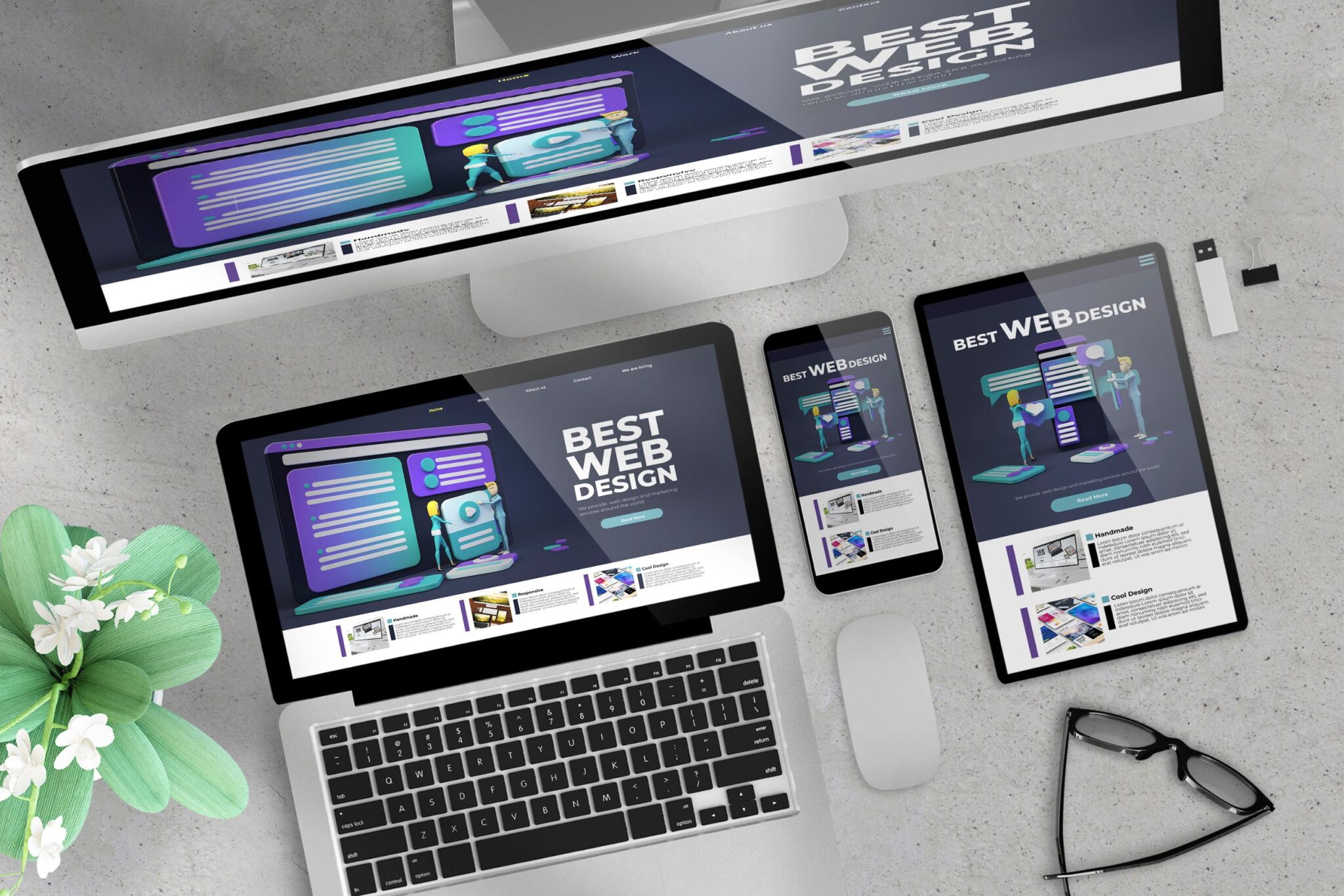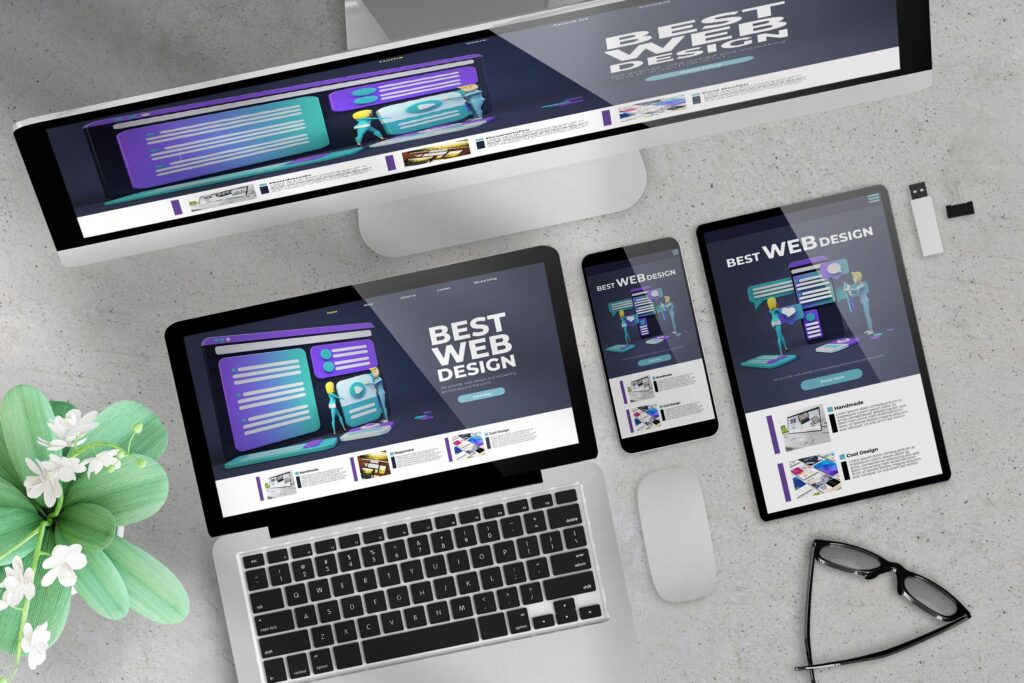 Check out the functionality and customization
The theme should offer functionality that matches the needs of your website. Evaluate the theme's customization options, such as font settings, colors, layout, and other options. Themes with built-in building blocks, such as Elementor or Beaver Builder, can make the customization process easier.
Check for support and updates
Maintenance and regular updates are important for the security and stability of your website. Choose a theme that is supported by an active and responsive team and has a history of regular updates that conform to the latest standards and technologies.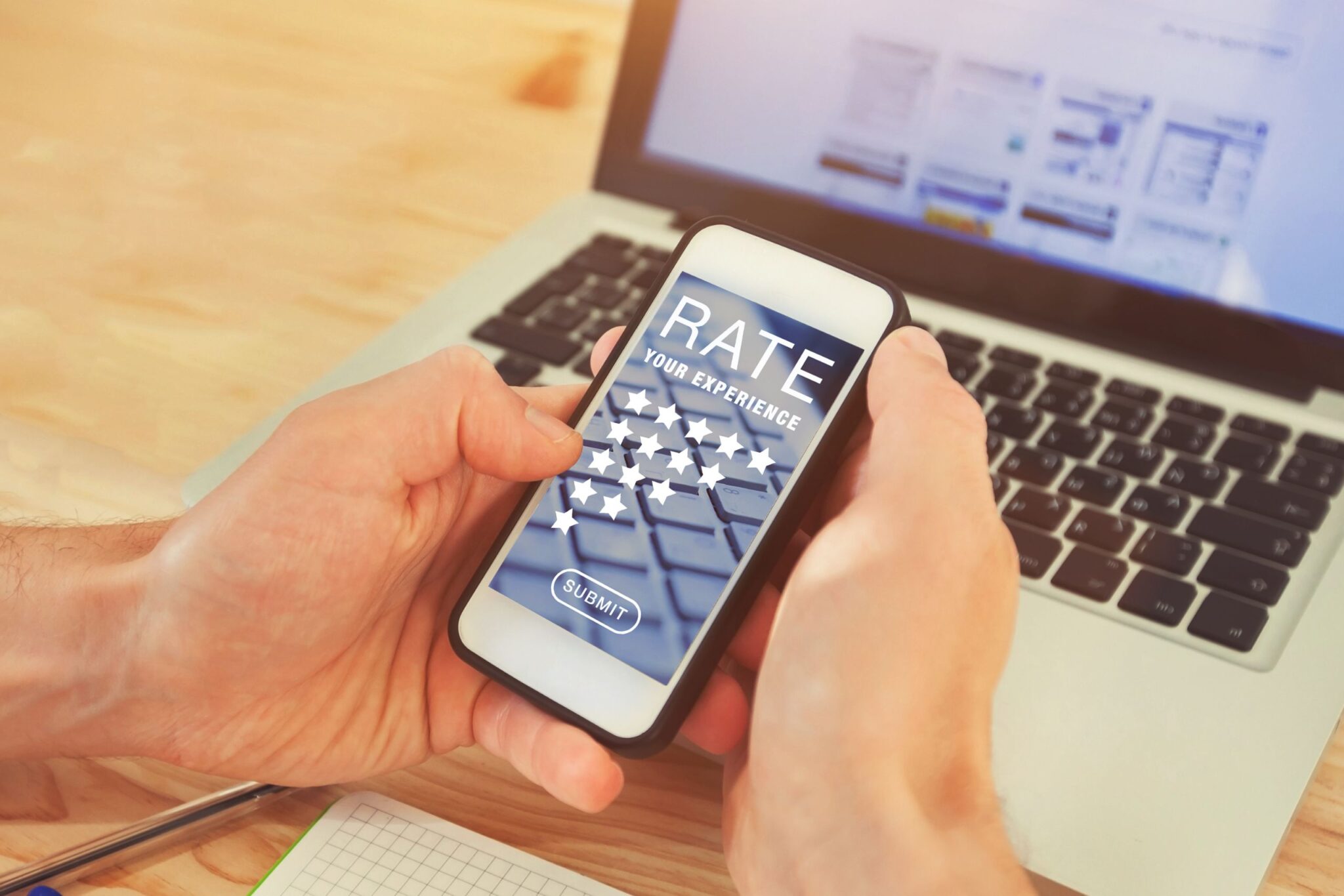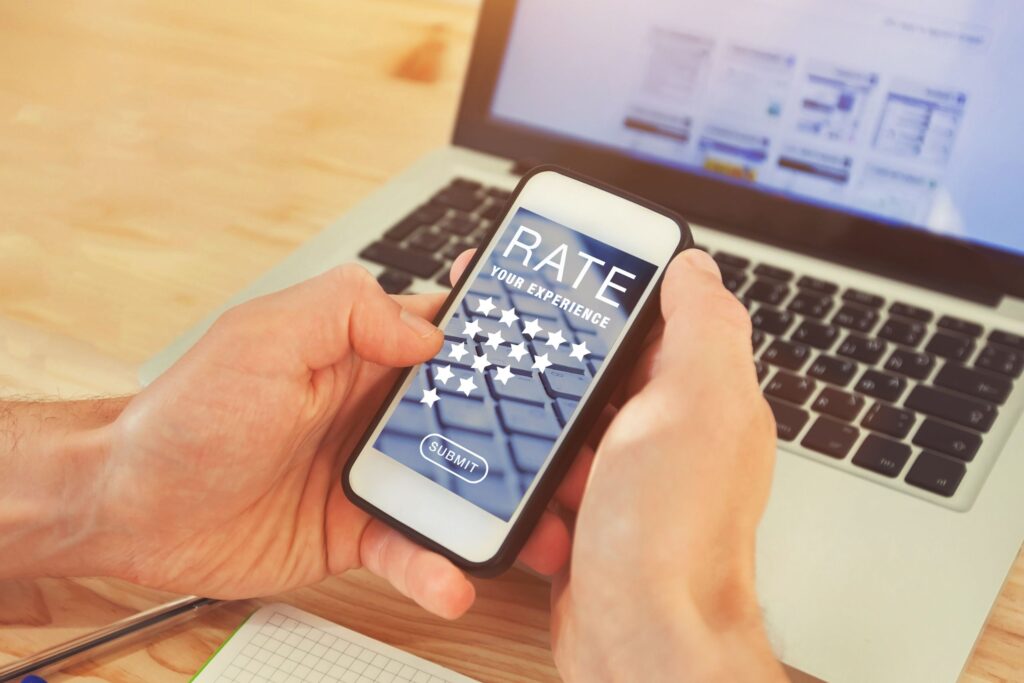 Check user reviews and ratings
View user reviews and ratings to get an idea of the theme's quality and other users' experiences. Look for highly rated threads and positive comments.
Check compatibility with plugins
The theme you choose should be compatible with the main WordPress plugins you plan to use. Check the theme's documentation or contact the developer for compatibility information with plugins like WooCommerce, Yoast SEO, Contact Form 7, and more.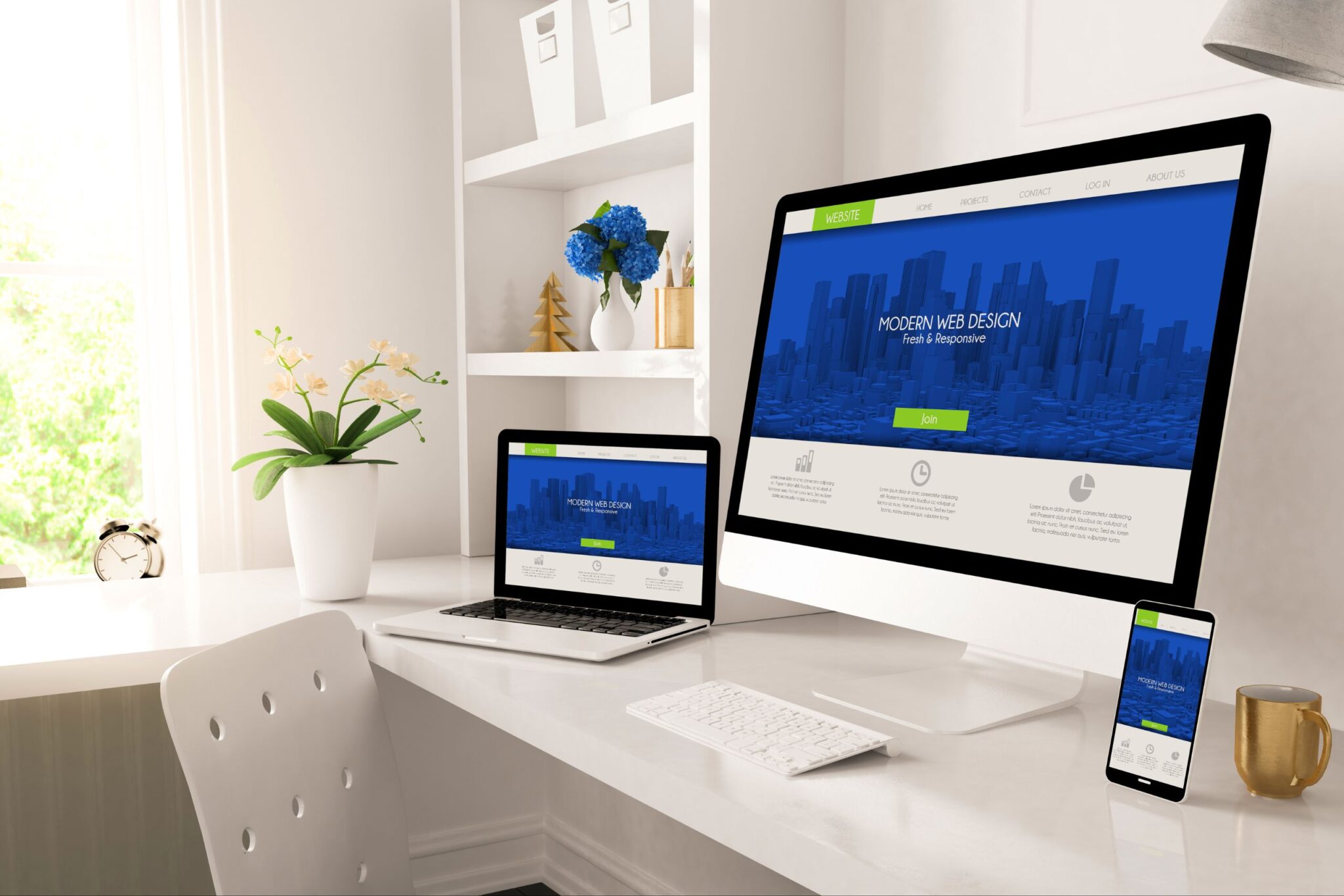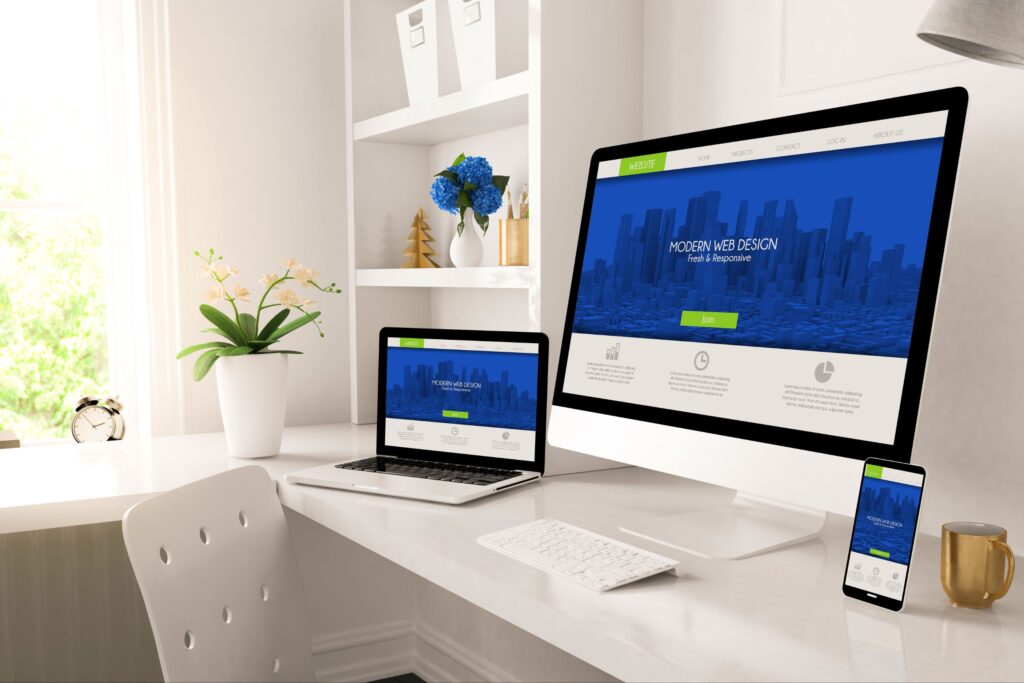 Choosing the perfect WordPress theme for your website can be a difficult process, but with the right criteria and recommendations, you can make an informed and successful choice. Be sure to determine the goals and needs of your website, choose themes from reliable sources, check design, adaptability, functionality, customization, support, updates, user reviews and plugin compatibility. By following these guidelines, you will be on your way to the success of your WordPress project and create a website that is in line with your preferences and business needs.
Once you've chosen the perfect WordPress theme for your website, be sure to rely on professional help and support when needed. Minchev Design offers development and maintenance services for WordPress websites and online stores that will help you realize your visions and reach a successful online business.