Why WordPress is the perfect online business platform for SMBs
These days, online presence is key to the success of any business. In the world of web design and development, choosing the right platform for your company's website can determine your future digital strategy. In this article, we'll look at why WordPress is the perfect choice for small and medium-sized businesses (SMEs) looking to grow their online business.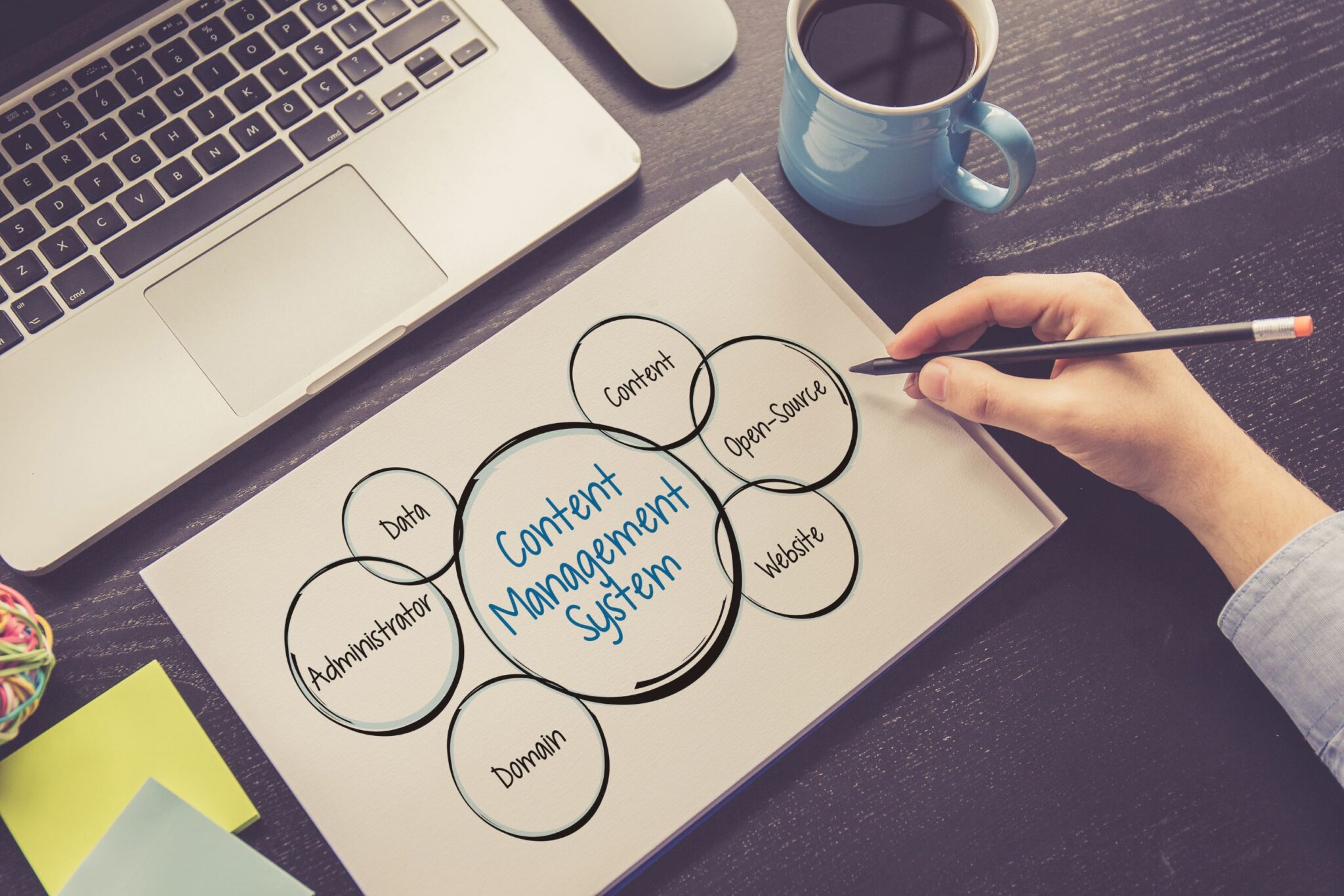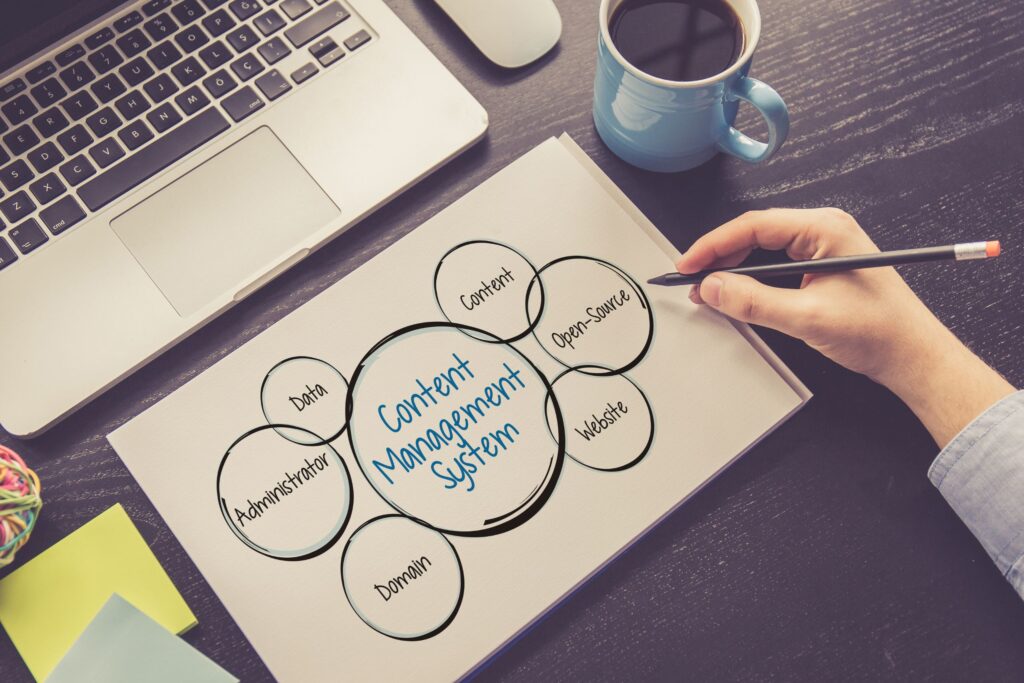 Ease of use and intuitive interface
One of the biggest advantages of WordPress is its ease of use and intuitive interface. This makes the platform suitable for both beginners and advanced users. Even if you're not tech-savvy, you can easily learn how to add and update content, manage images and video, and customize the look of your site.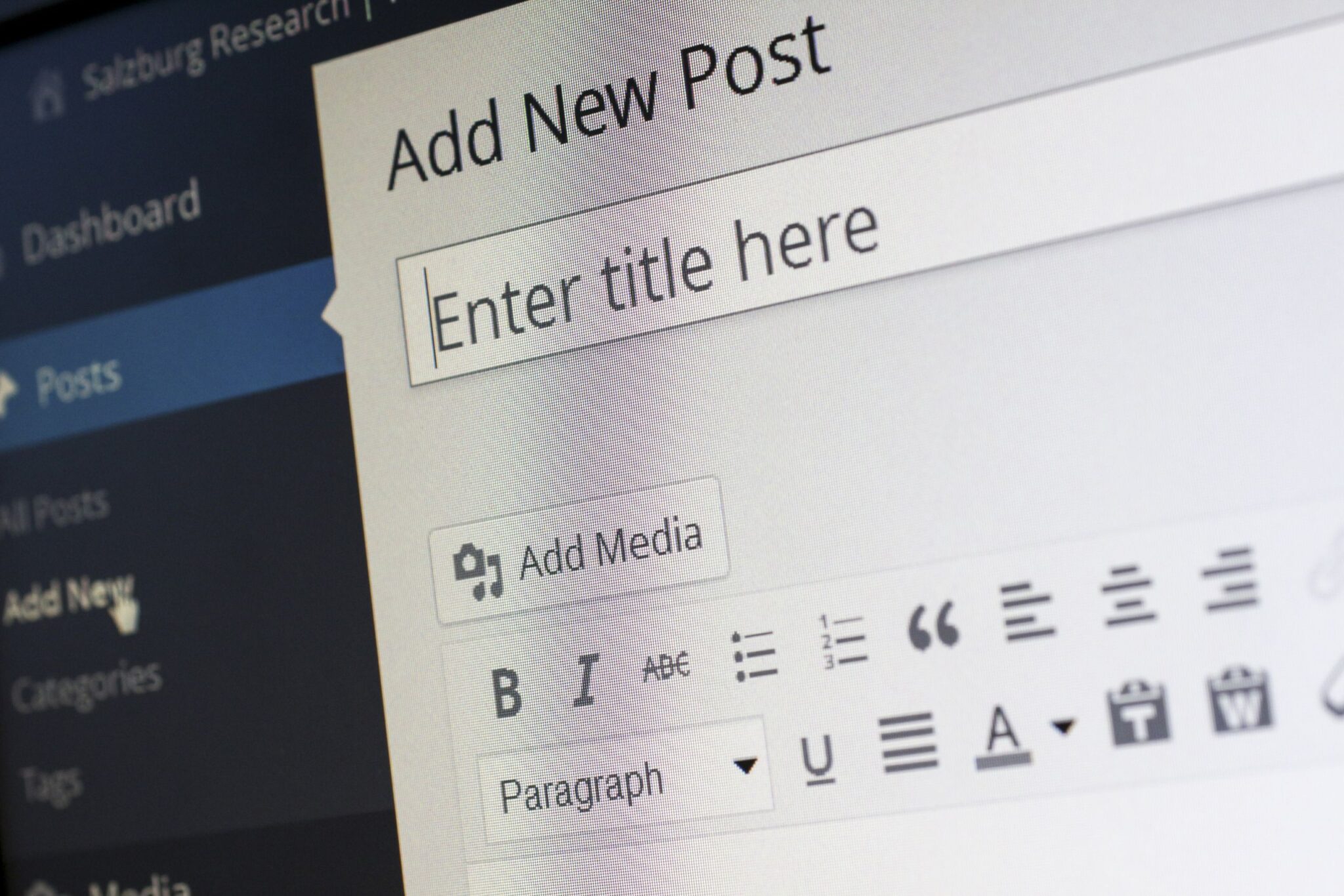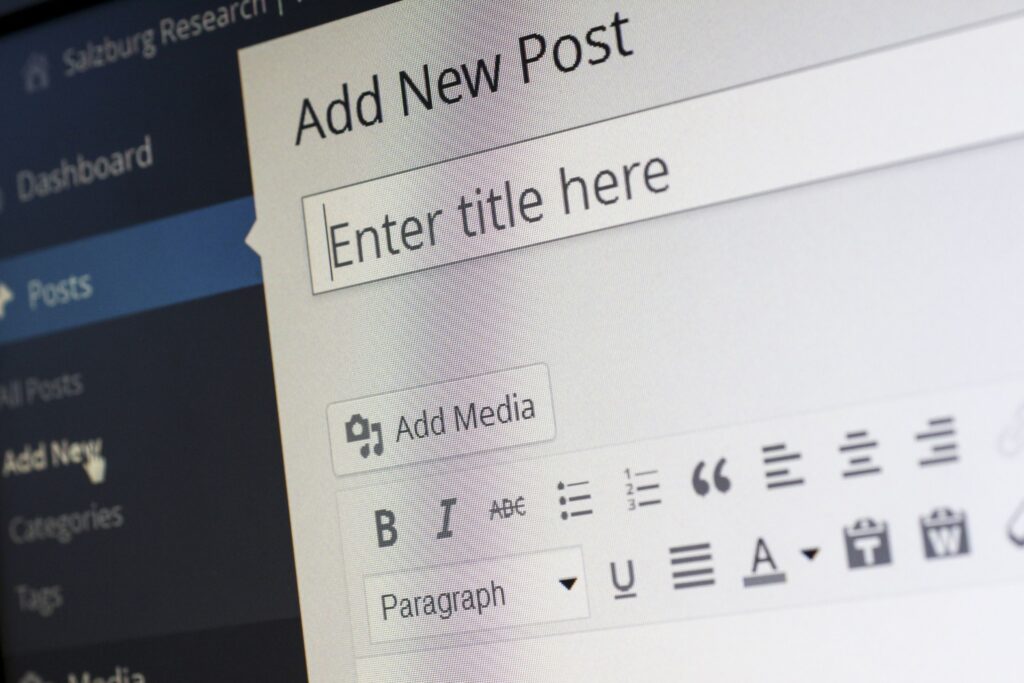 Flexibility and scalability
WordPress is an extremely flexible platform that allows customization of every single part of the site. This means that SMEs can expand the functionality of their website as their business grows without having to switch platforms. Additionally, WordPress supports the creation of multilingual sites, which is ideal for companies targeting an international market.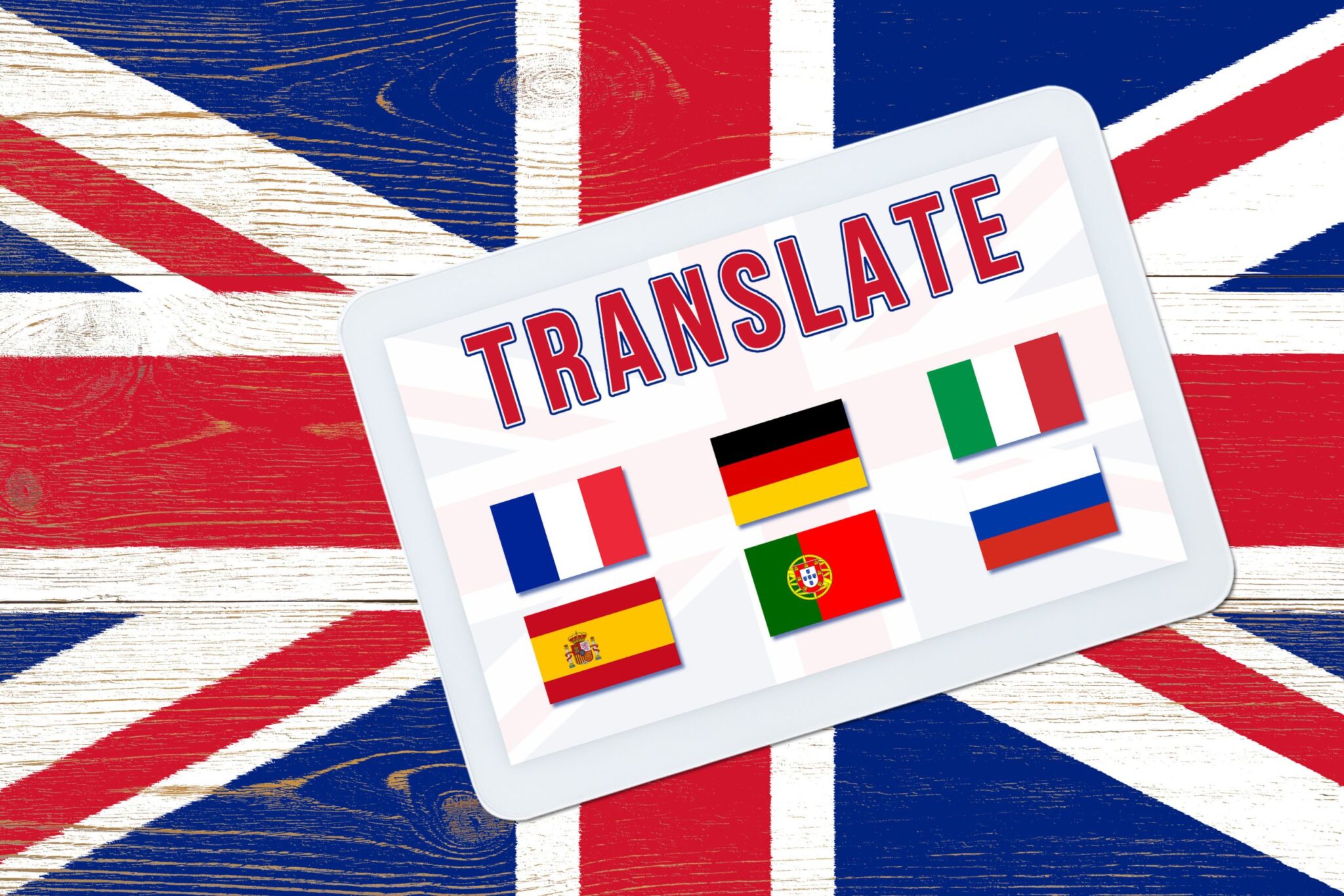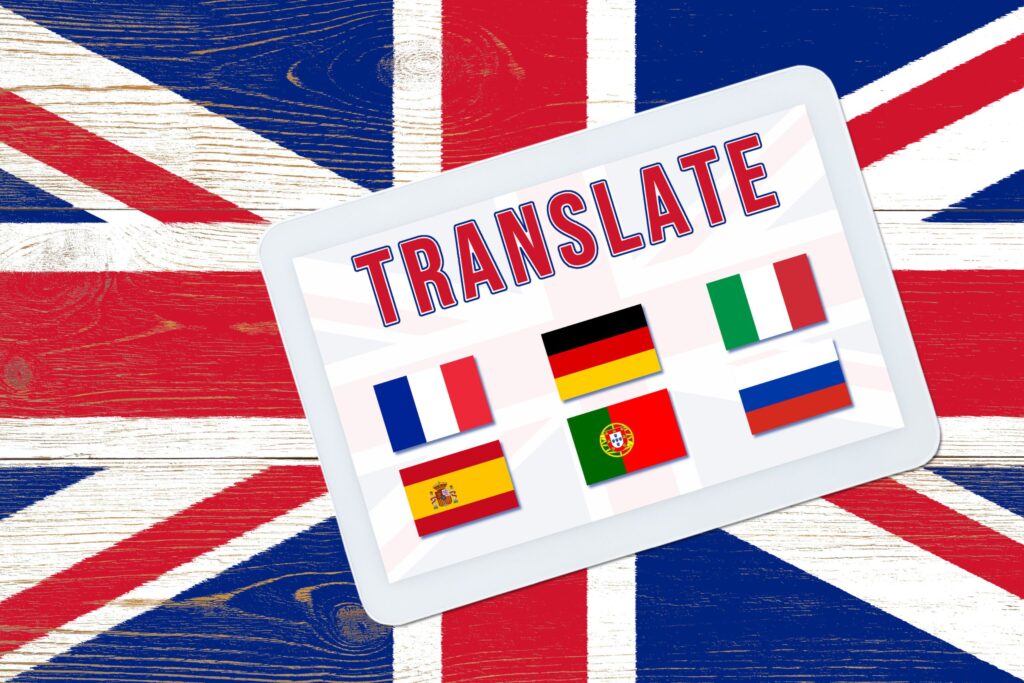 Rich collection of themes and plugins
WordPress has a huge collection of themes and plugins that allow SMEs to customize their site according to their needs and preferences. Custom themes and plugins are available for all purposes, from online stores to portfolio sites. This means you can create a unique and professional design that matches your brand and vision without having to spend too much time and money.
Optimized for SEO
One of the most important factors in the success of your online business is a good position in search engine results. WordPress is already optimized for search engines like Google and Bing, which means that with the right strategy and a few extra plugins, your SME can rank high in search results and attract more customers.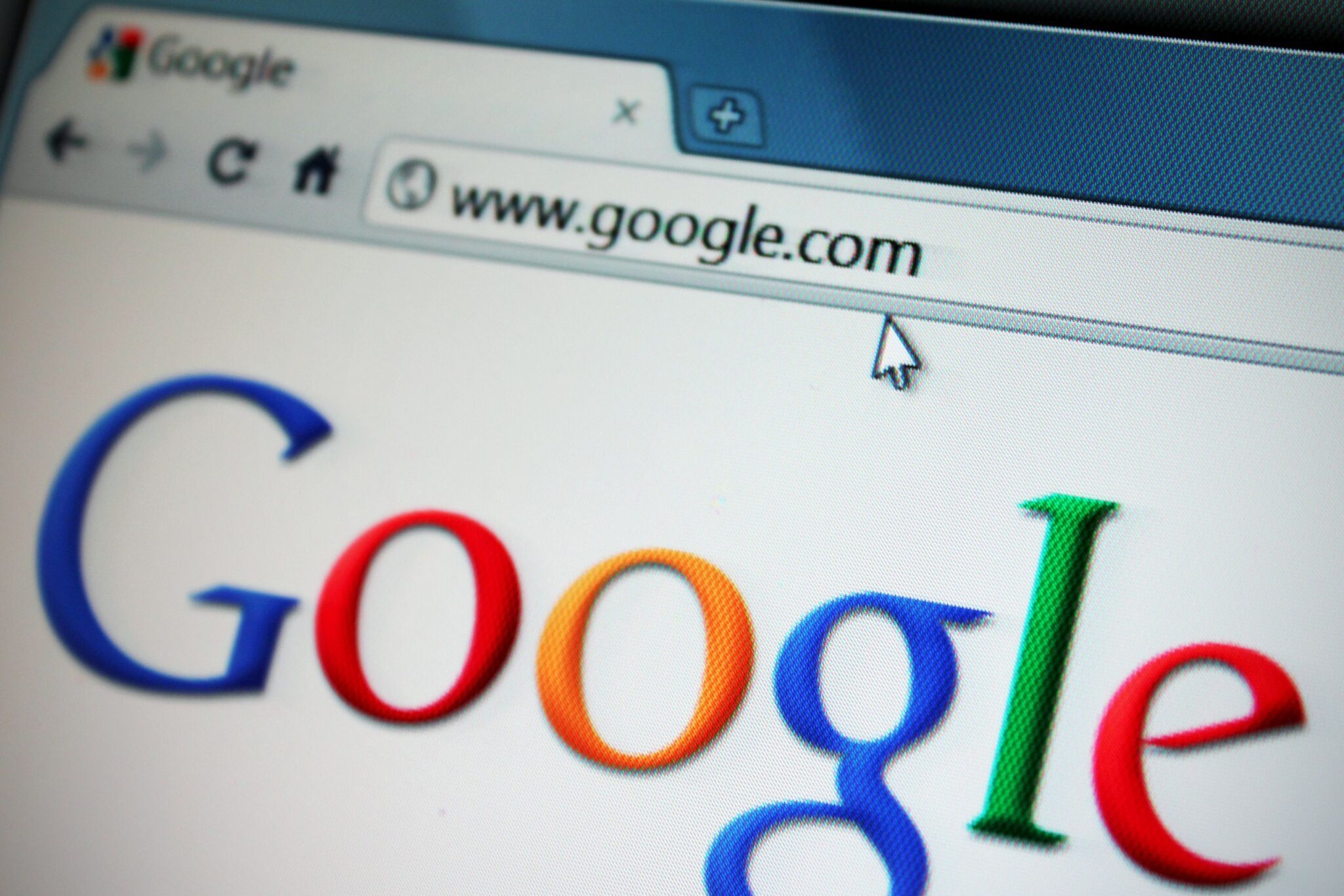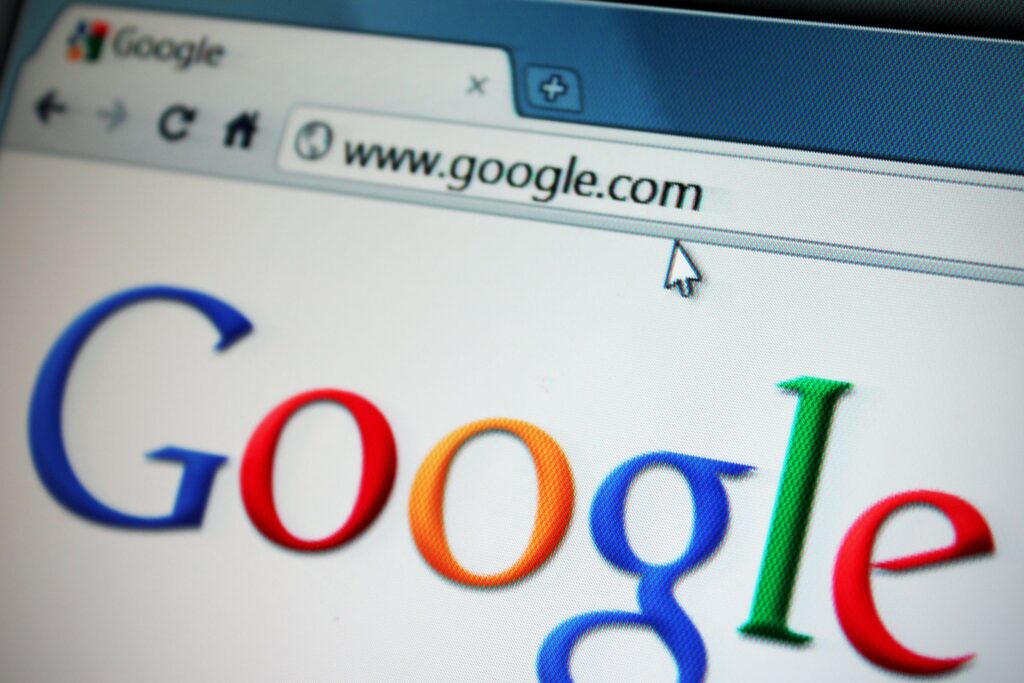 Security and support
WordPress was developed with a focus on security and is constantly updated to offer the latest features and bug fixes. There are plugins that help keep your site secure and protected from hacker attacks. It also has a large community of developers and users who can provide support and advice if you run into problems.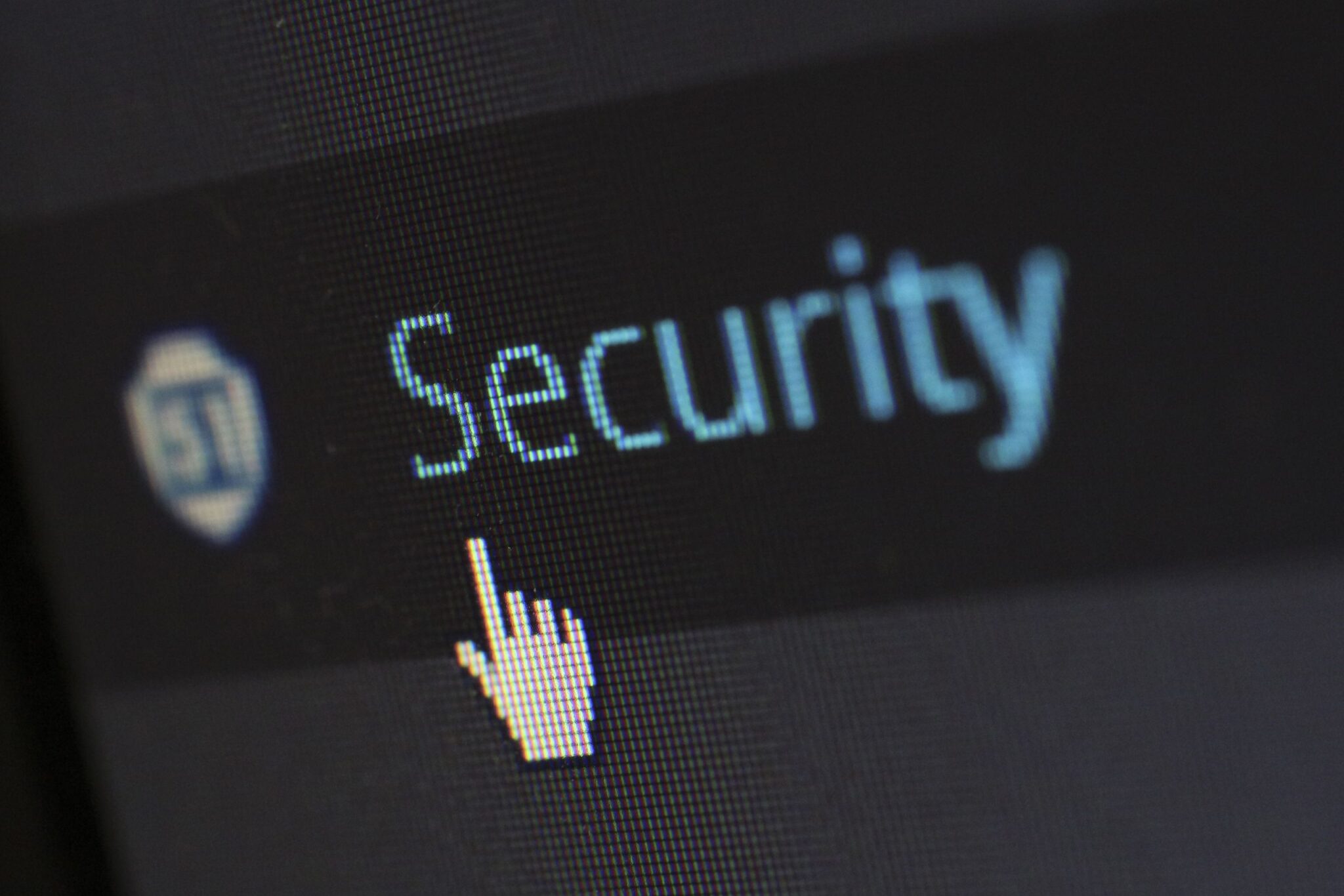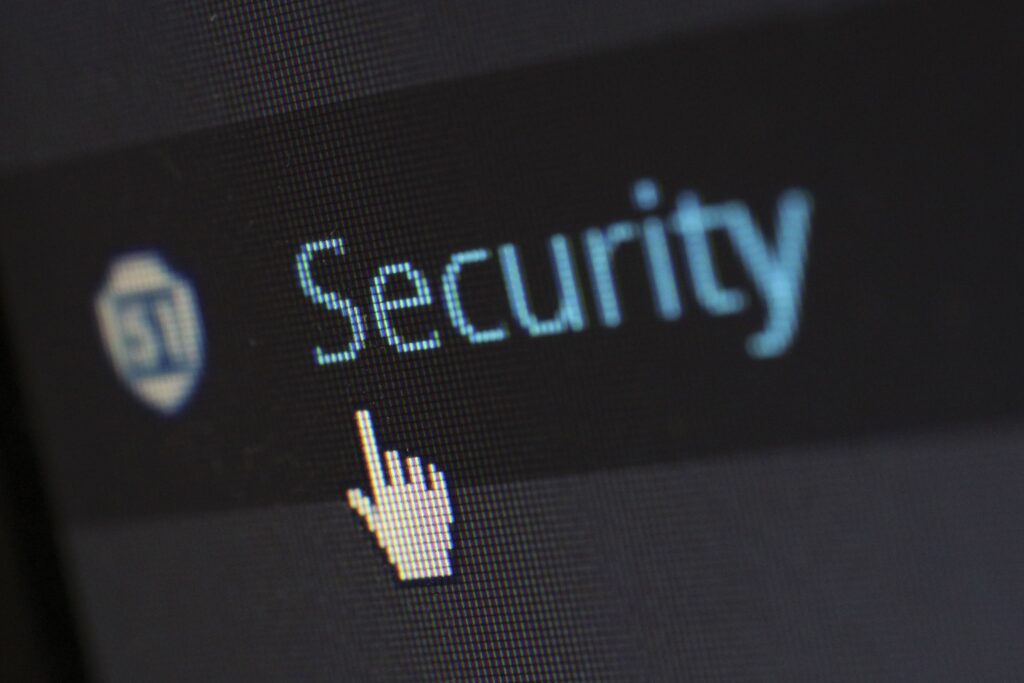 Joke: Do you know why WordPress is like good coffee? Because with this CMS, you get the energy and stimulants you need to create the website of your dreams! 😄
Ultimately, WordPress is the right platform for small and medium businesses looking to grow their online business, as it offers ease of use, flexibility, scalability, a rich collection of themes and plugins, SEO optimization, security and support. All these advantages make WordPress an ideal choice for businesses looking for a reliable and versatile platform for their digital presence.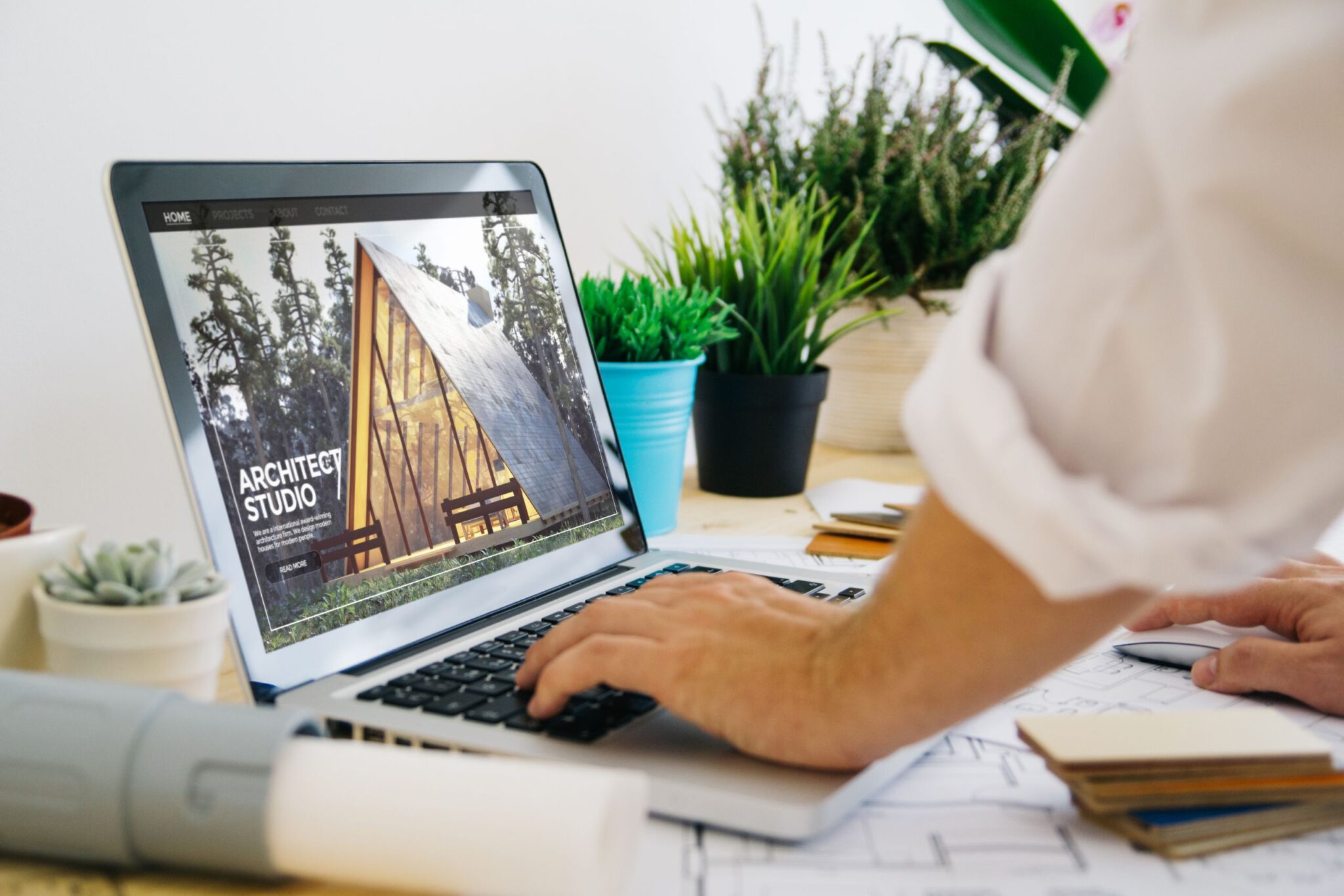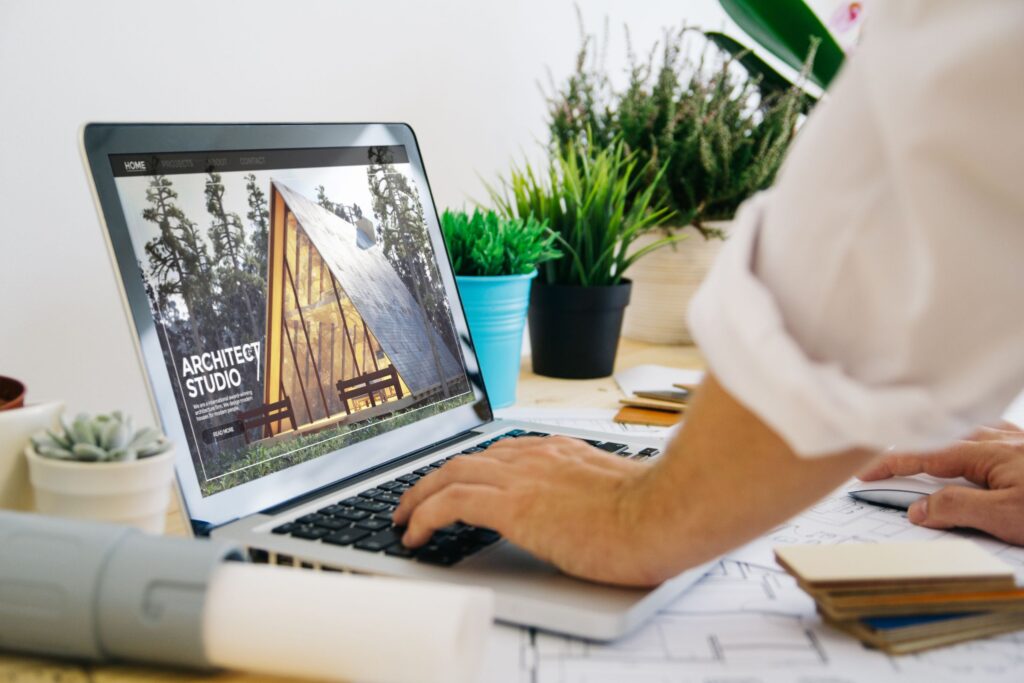 By choosing WordPress as your platform, you will get not only flexibility and functionality, but also quick and easy creation of professional sites. This CMS is suitable for any type of business, whether you are a shop, restaurant, photographer or marketing agency. Thanks to its adaptability and extensive capabilities, WordPress is an investment that will pay off in the long run.
In conclusion, we can say that if you are a small or medium-sized enterprise and you are looking for a platform that will meet your needs and help you grow, WordPress is definitely your solution. With the possibilities it offers, as well as the extensive support from the community, your enterprise will be able to develop and adapt to changes in the market. Don't wait - choose WordPress and build your online business today!