How to use WooCommerce to create an effective online store
WooCommerce is the popular WordPress extension that turns your platform into a functional and easy-to-manage online store. The WooCommerce stands out for its flexibility, variety of settings and the wide range of plug-ins that can be integrated. In this post, we will show you how to use WooCommerce to create an effective online store.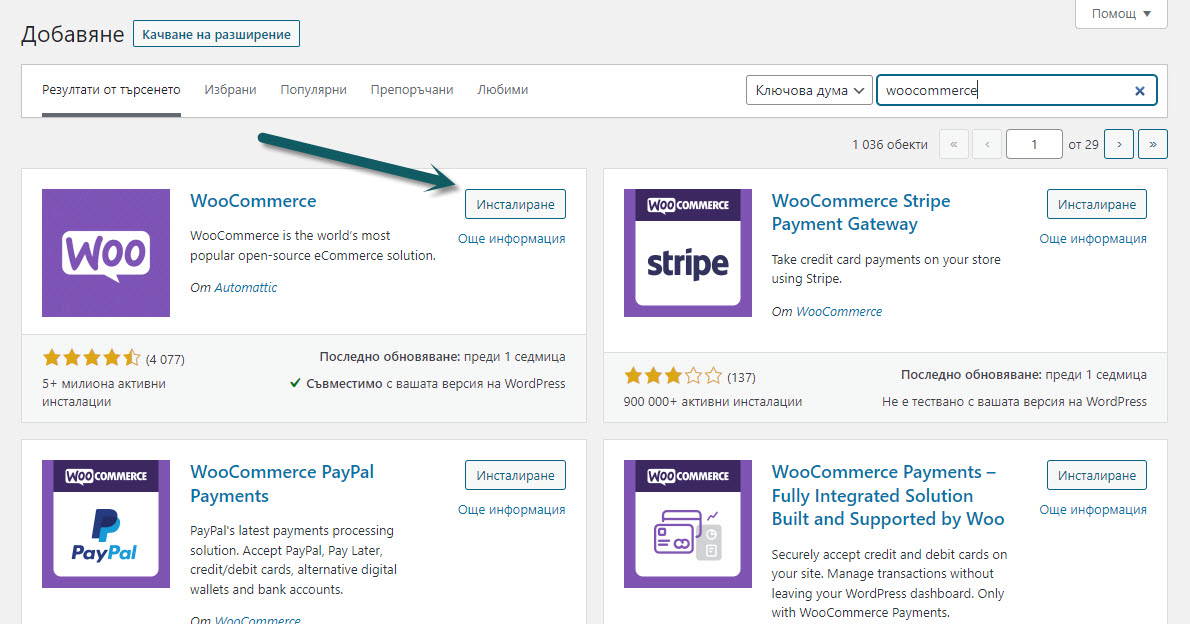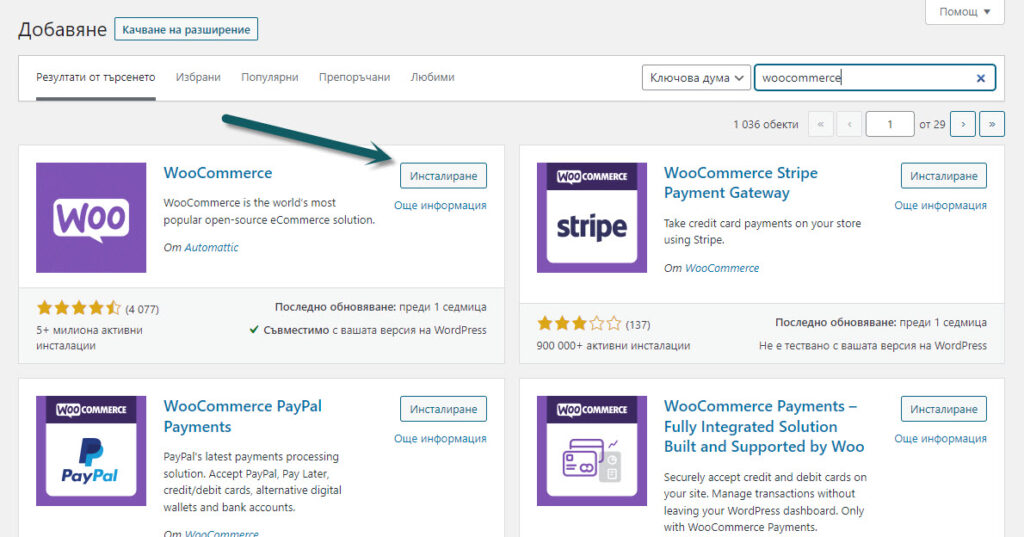 1. Install and set up WooCommerce
To get started, you need to install WooCommerce on your WordPress site. Go to the "Plugins" tab in the admin area of the site and search for "WooCommerce". Follow the installation steps and activate the plugin. After activation, an automatic wizard will launch to help you set basic store settings such as currency, tax and suppliers.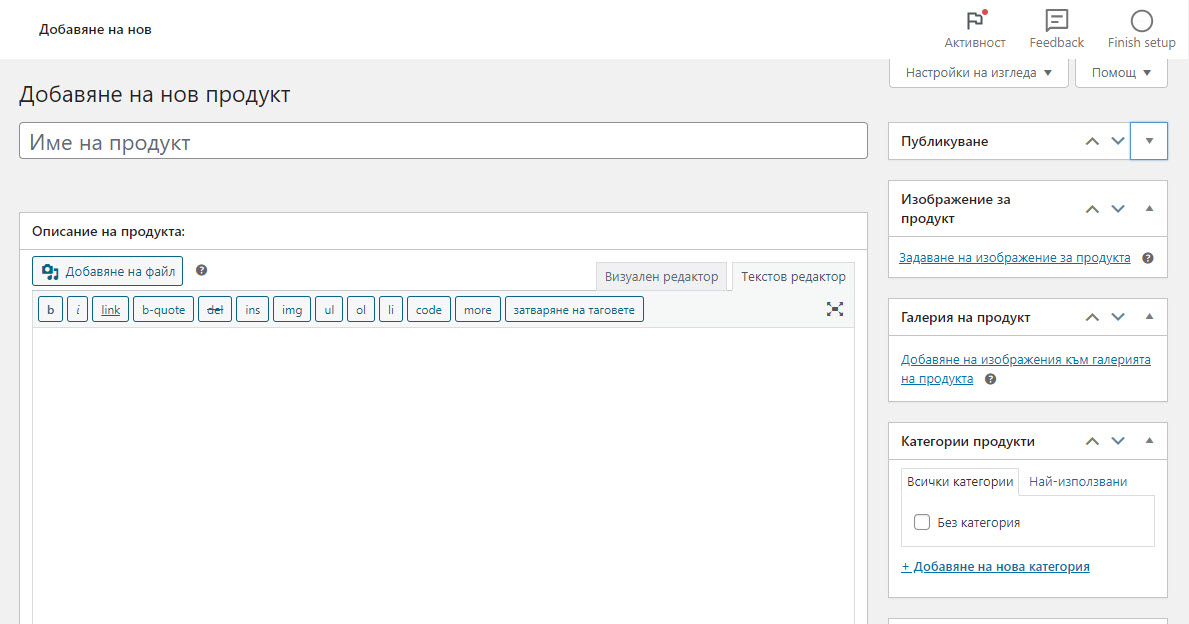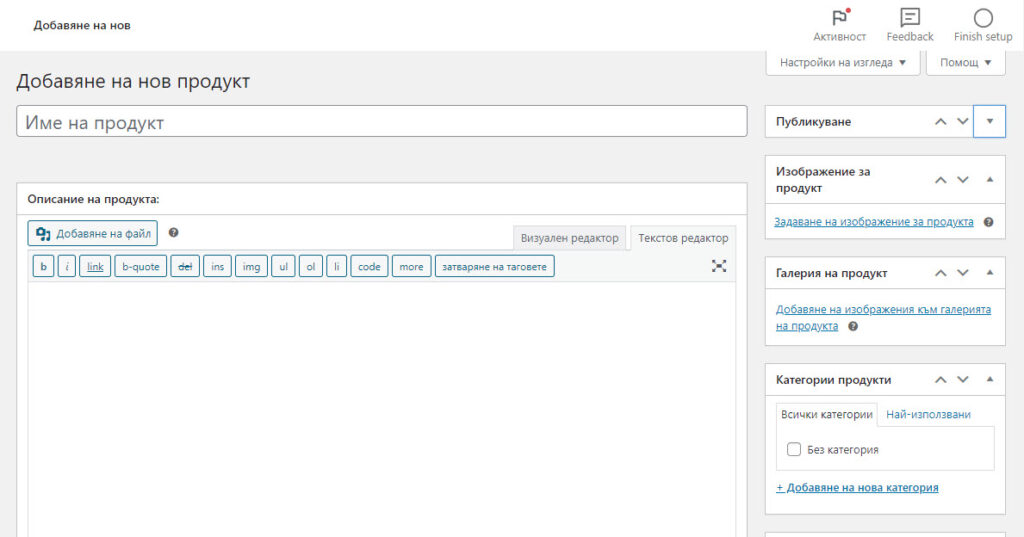 2. Create product pages
After installing WooCommerce, you need to create the product pages. To do so, go to "Products" > "Add New" in the admin area of the site. Enter a product title, description, image and price. Don't forget to add meta data for better SEO optimization.
Tip: Use categories and tags to organize your products and improve the user experience.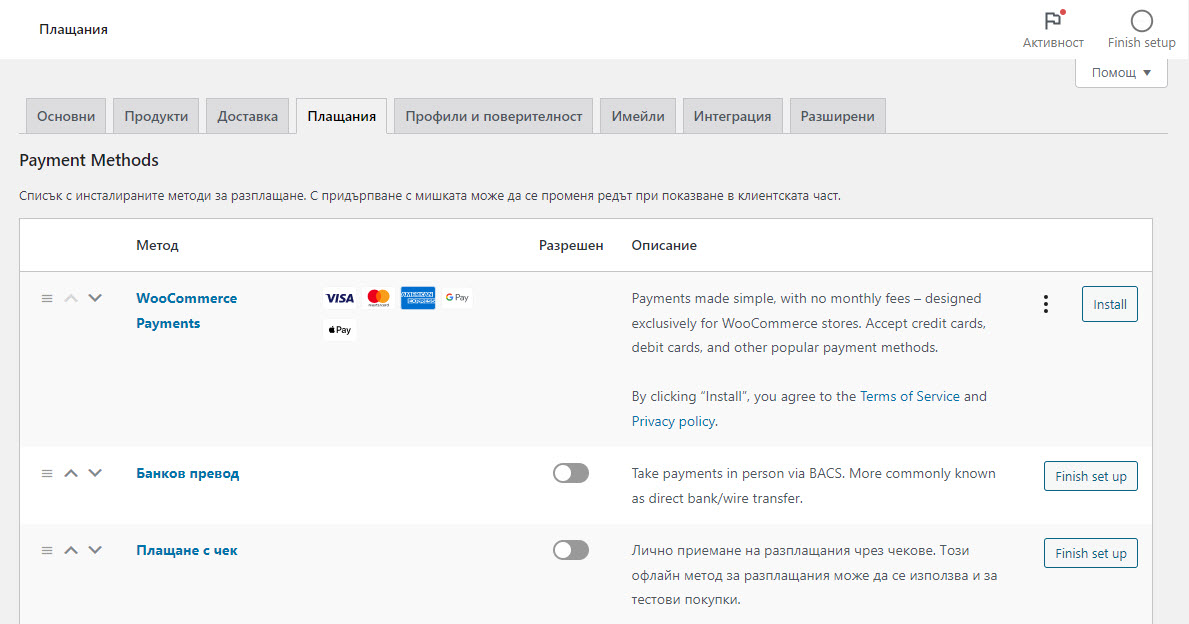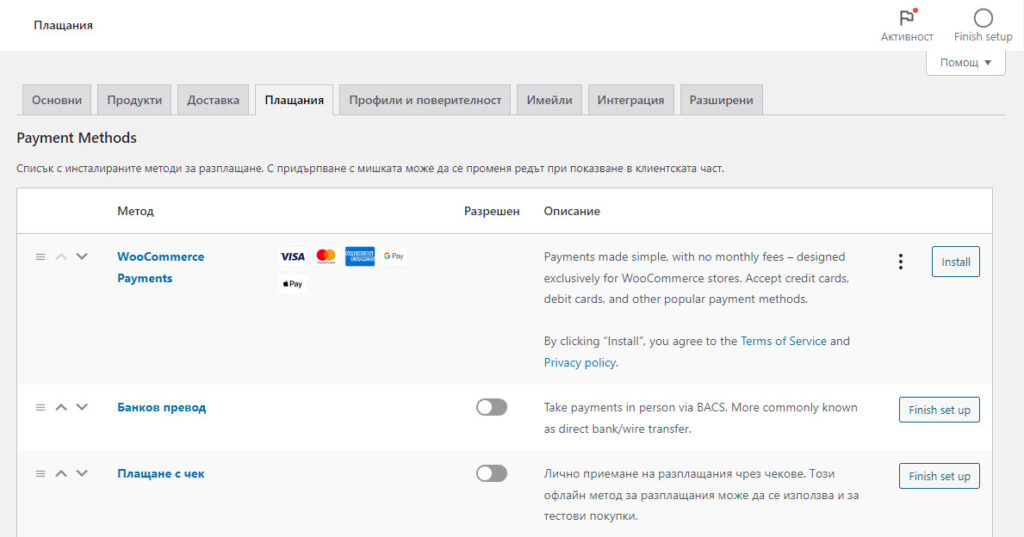 3. Set up payment options
WooCommerce supports various payment methods, such as PayPal, Stripe, credit cards, etc. To set up payment options, go to "WooCommerce" > "Settings" > "Payments" in the admin area of the site. Here you can activate and configure different payment methods that you want to offer to your customers.
Tip: Make sure you offer several different payment methods to make it easier for as many customers as possible.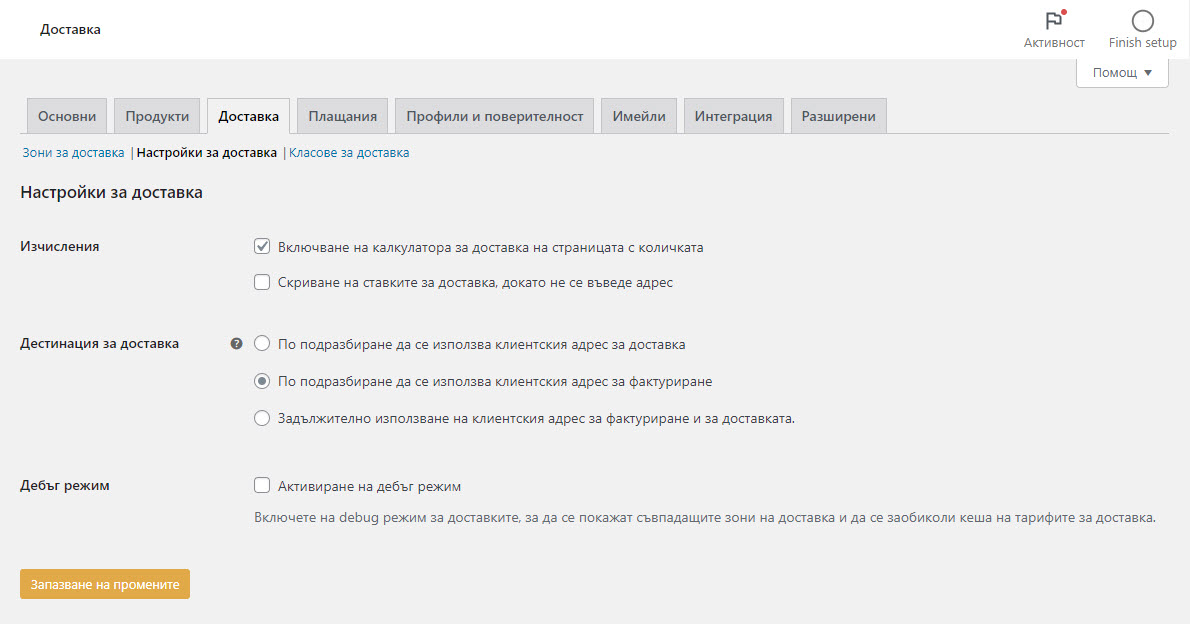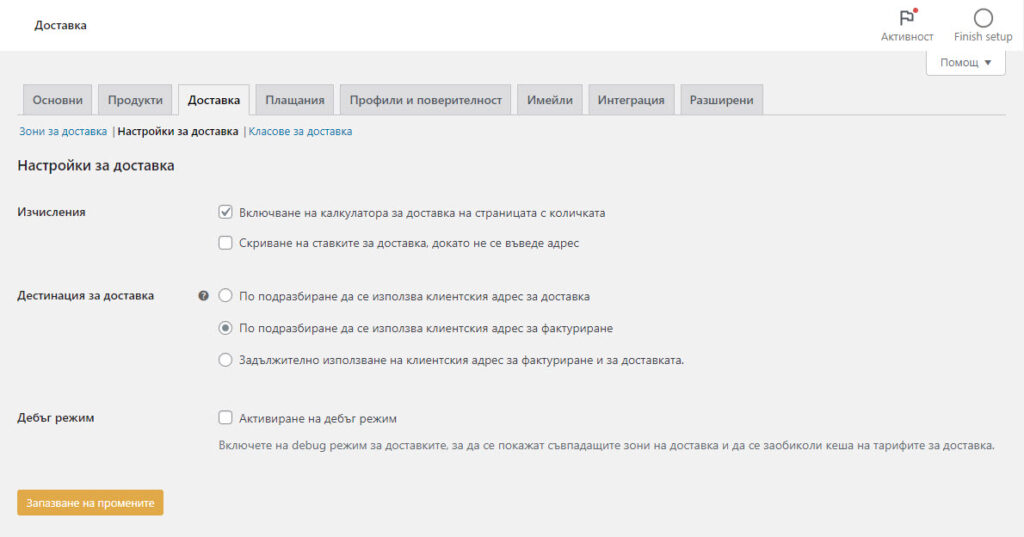 4. Set up shipping options
In addition to payment options, you also need to set up shipping options. WooCommerce allows you to set up different delivery zones and add delivery methods to each zone. To do so, go to "WooCommerce" > "Settings" > "Delivery" and create delivery zones. Then add shipping methods to each zone.
Tip: Offer free shipping on certain order values to motivate customers to buy more.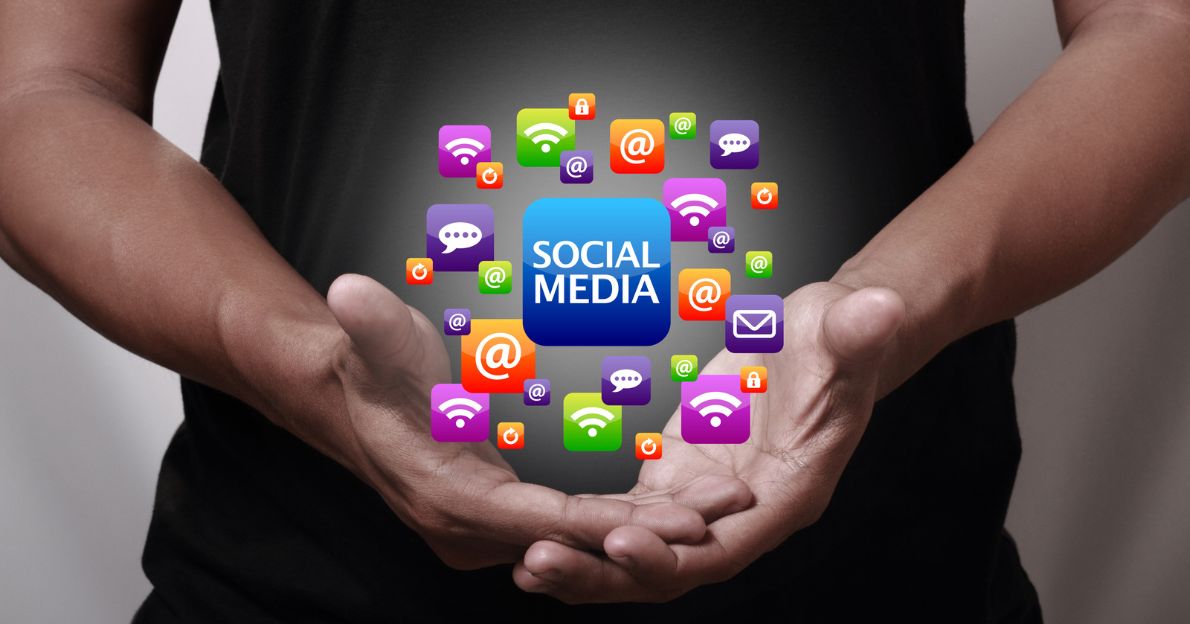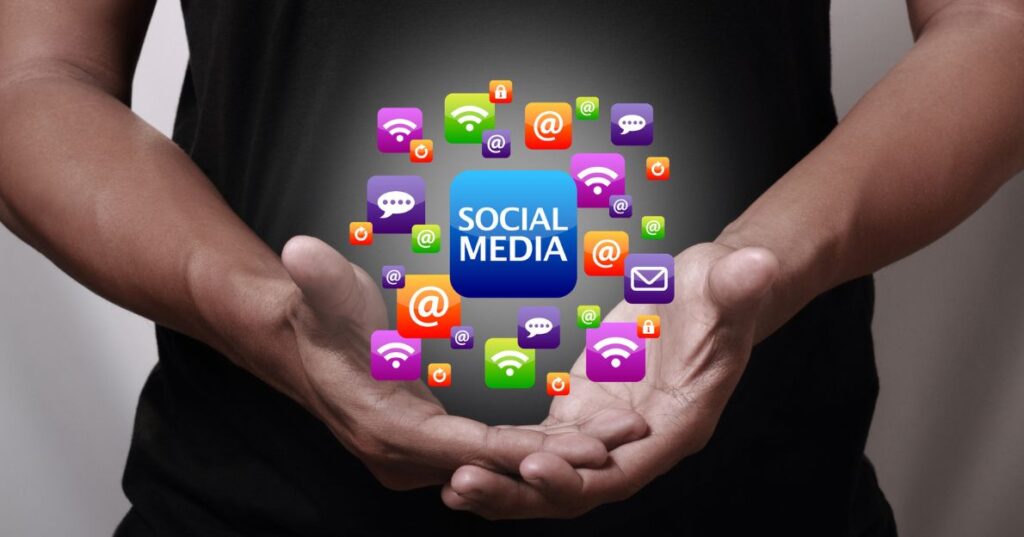 5. Integration with social media
To increase the sales and reach of your online store, it is important to integrate it with social media. Use plugins that allow you to add social media sharing buttons and integrate functionality like Facebook Pixel and Google Analytics. This will help you analyze visitor behavior and optimize your marketing strategies.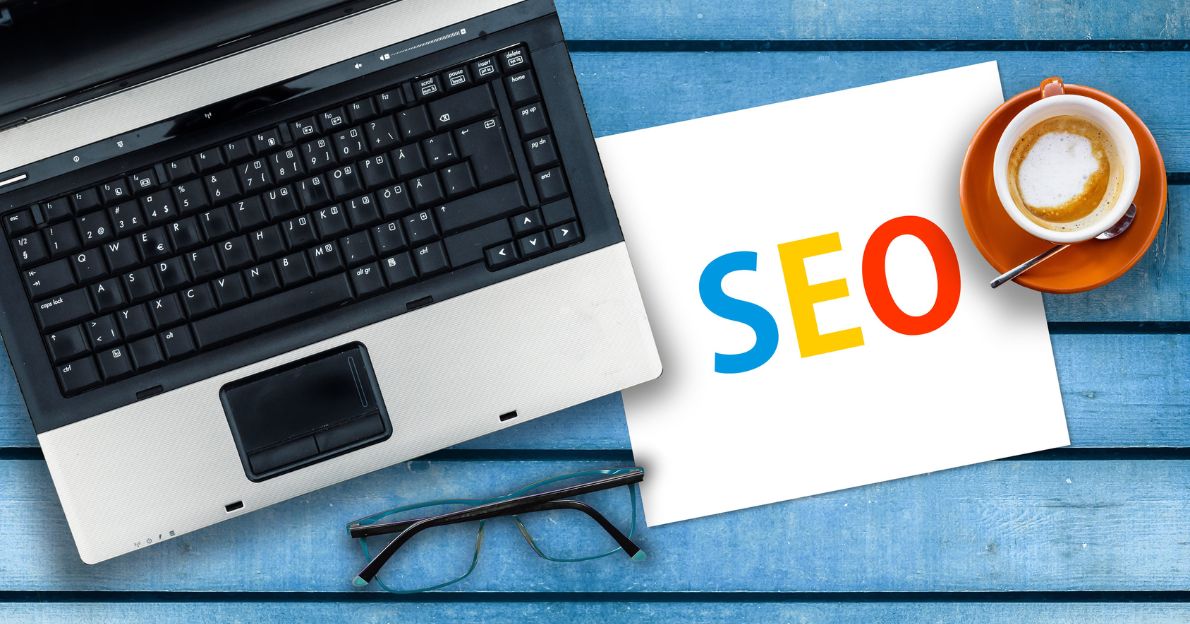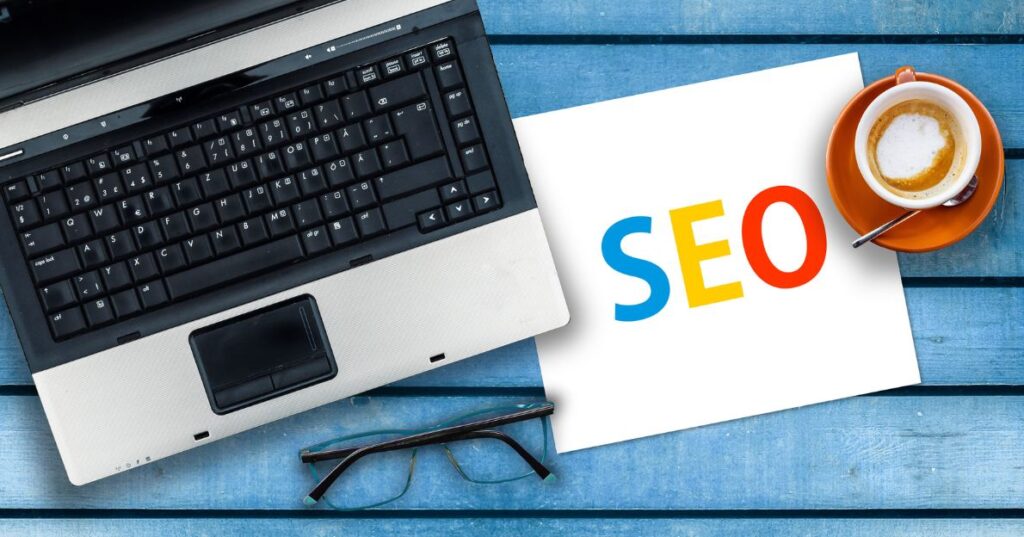 6. Optimize your online store's SEO
To attract more customers, your product pages should be SEO optimized. Make sure you use keywords in your page titles, meta descriptions, and content. You can use plugins like Yoast SEO or Rank Math, which help you analyze and improve your SEO optimization.
Tip: Include internal and external links in the content of your product pages to improve SEO results.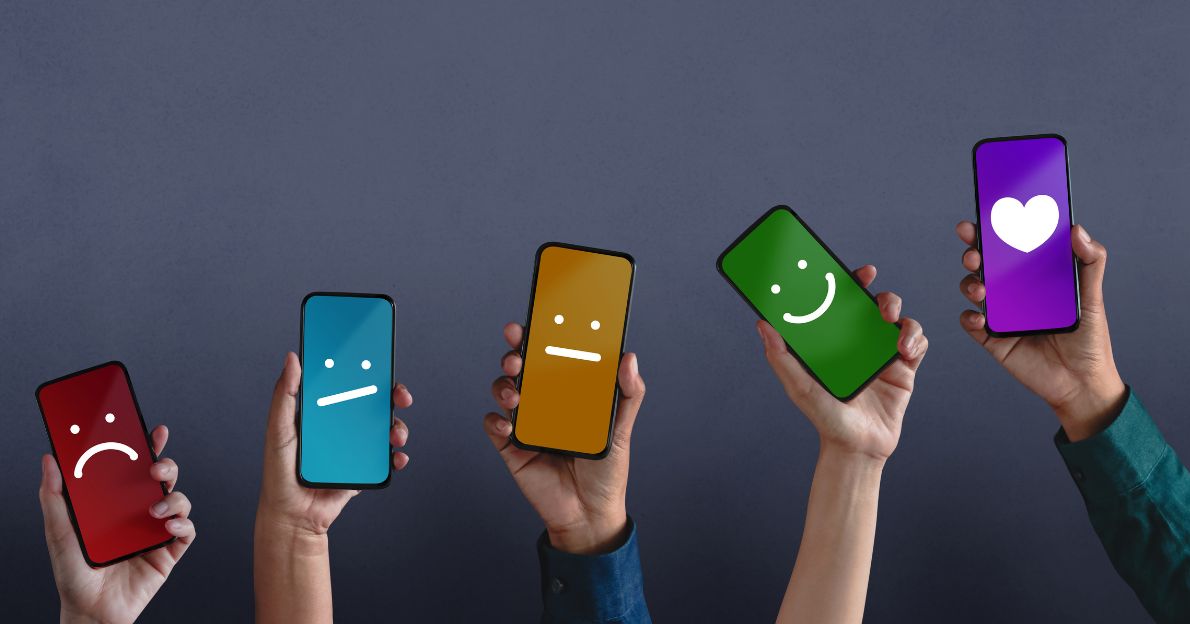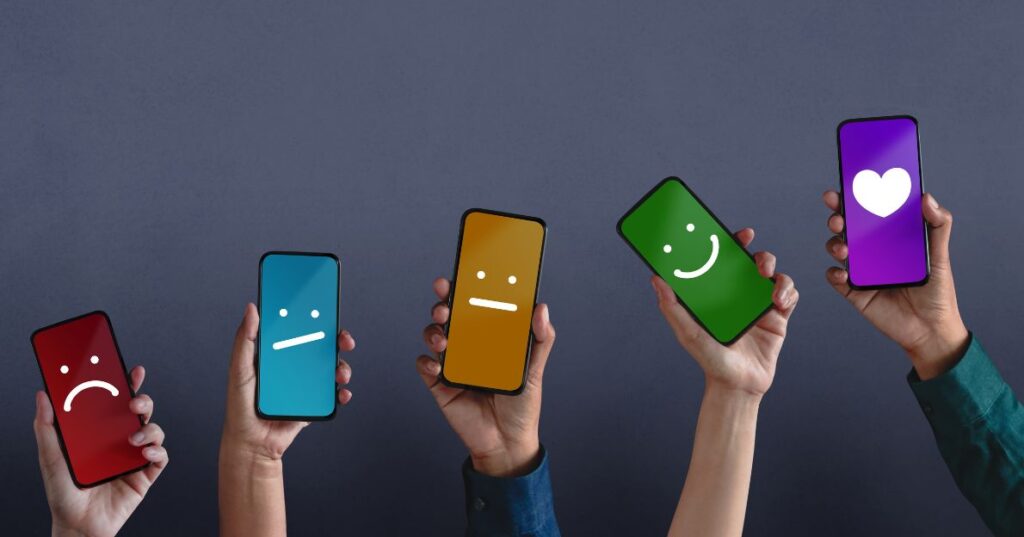 7. Get customer feedback
To facilitate communication with your customers and improve the products and services you offer, add feedback functionality to your product pages. This could include a feedback section, a contact form or a live chat option. Actively interacting with customers will help you adapt to their needs and improve the overall user experience.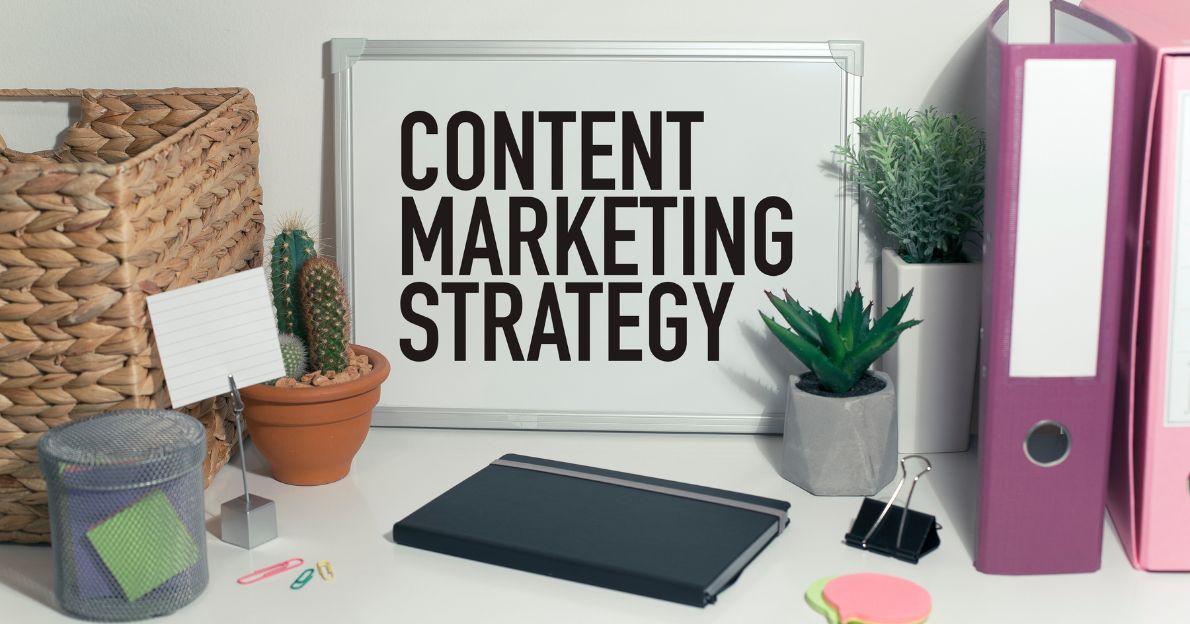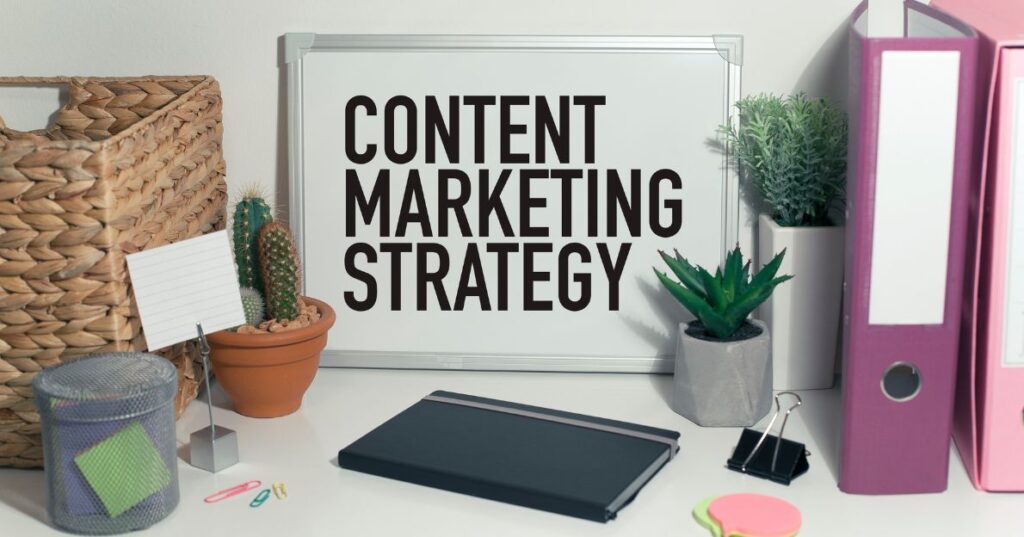 8. Create attractive content and develop a marketing strategy
To attract more visitors to your online store and increase sales, it is important to create attractive and informative content. This can include blog articles, videos, infographics, and more. Develop a marketing strategy that includes email, social media and other channels to promote your products and services.
WooCommerce is a powerful and flexible online store builder that allows you to build and manage your product pages easily and efficiently. Follow these eight steps to optimize your online business and increase sales. The success of your store depends on how much time and effort you put into user experience optimization, marketing and customer feedback.