Migrating a Website to WordPress: Steps and Precautions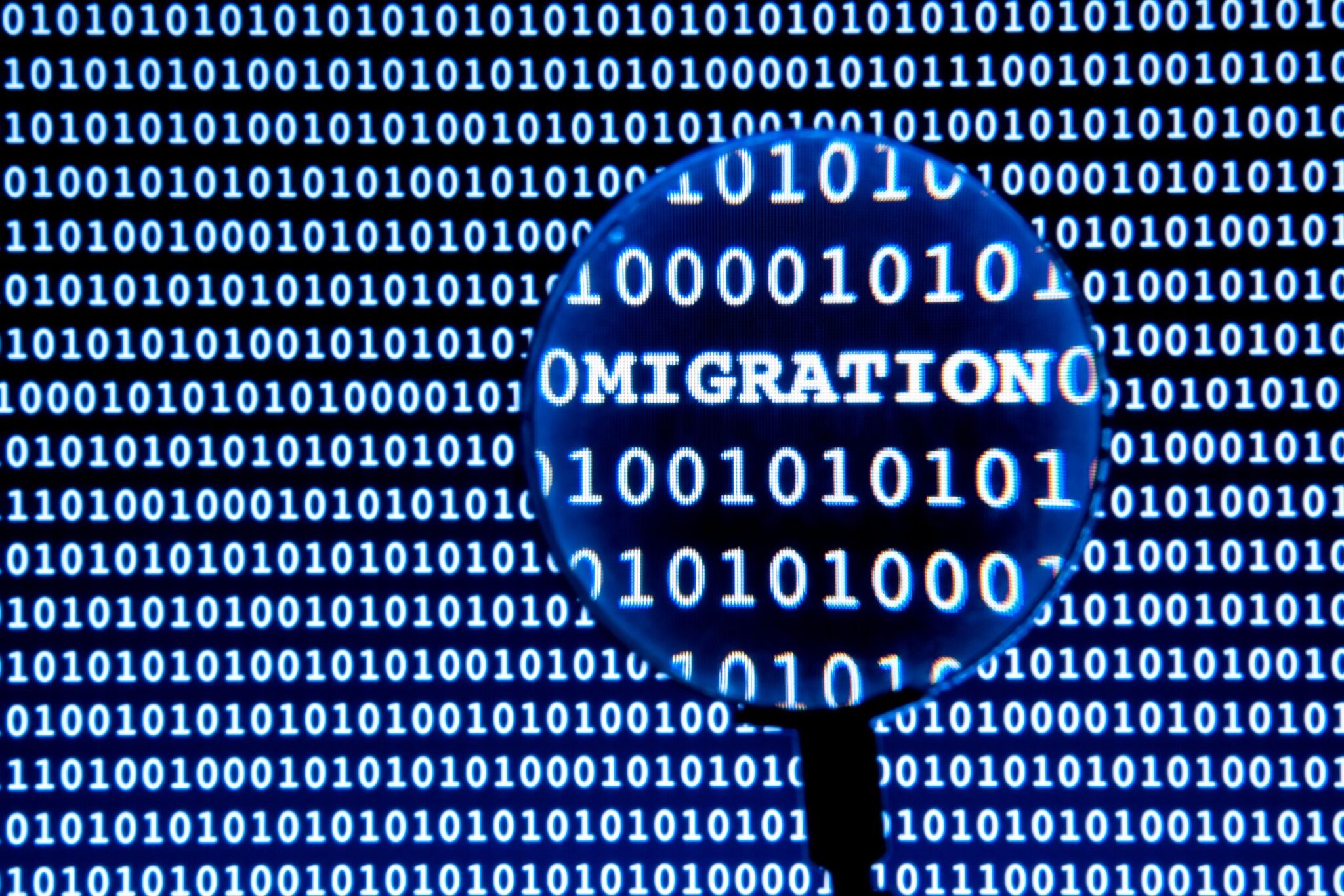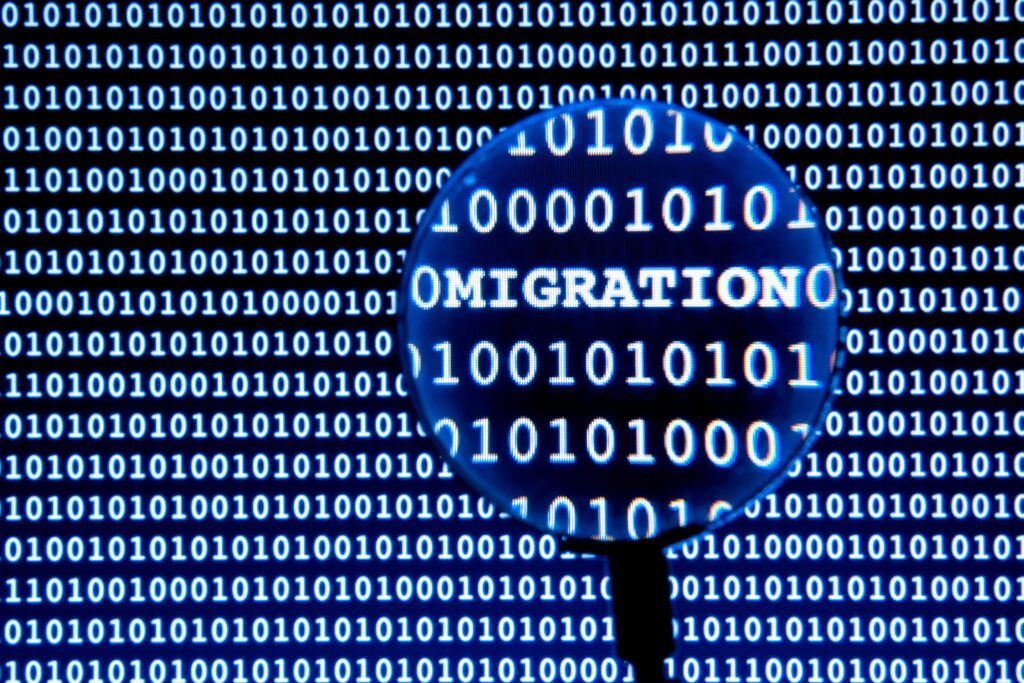 In the world of web design and development, migrating a website from one platform to another can be a complex and time-consuming process. In this blog post, we will introduce you to the steps and precautions to follow when migrating your website to WordPress.
Step 1: Planning the migration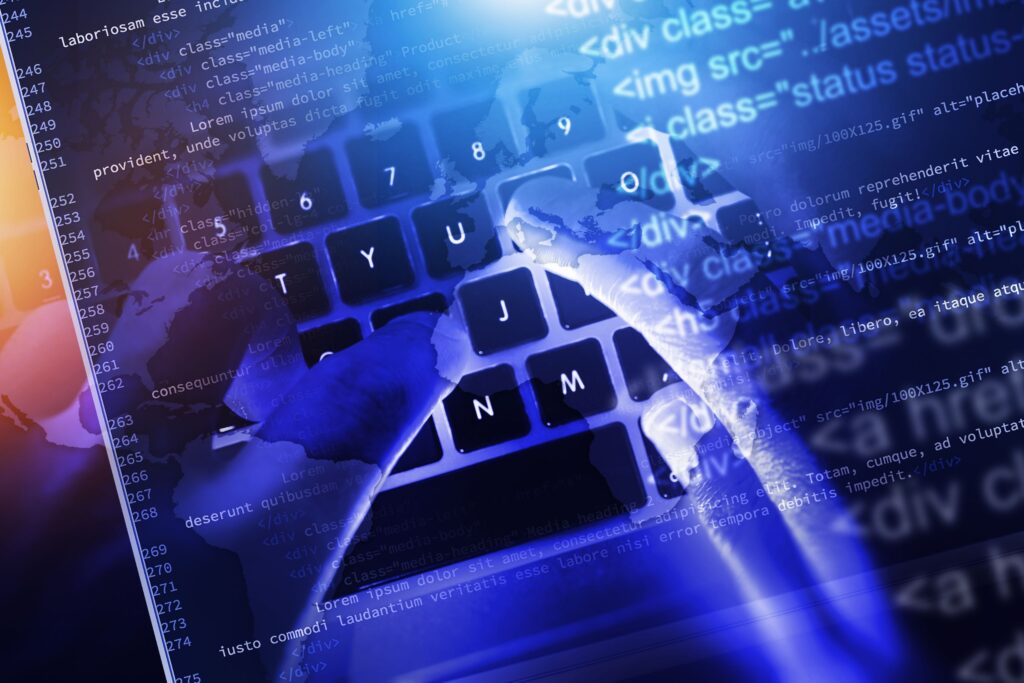 Migration planning is a critical step in the process. You need to decide what content you want to transfer and what to change. Start by analyzing your current website and determine which functionalities will be needed in the new platform. Also, check if existing plugins or themes are compatible with WordPress.
Step 2: Choose a suitable hosting plan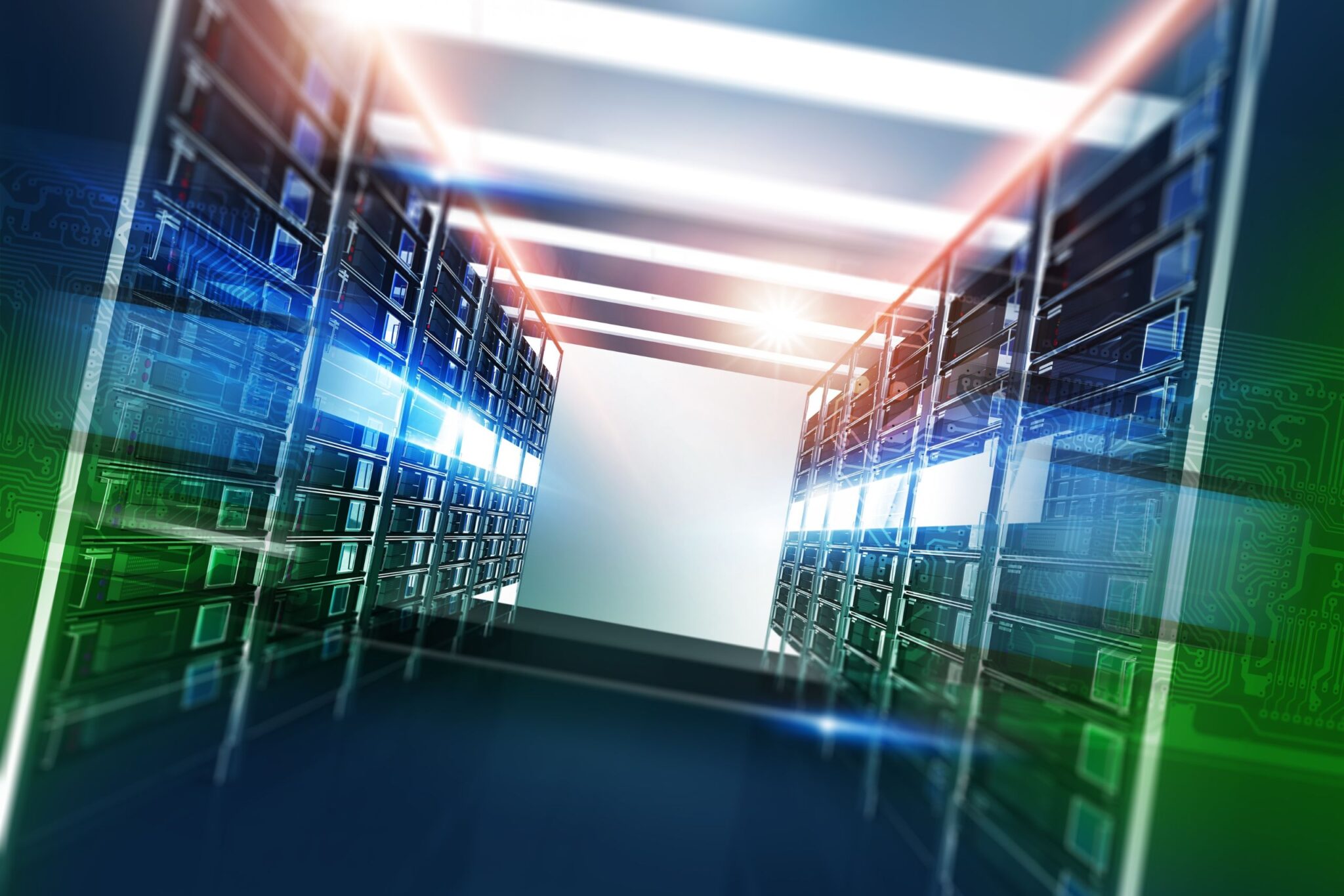 Choosing a hosting plan is important for a successful migration. Since WordPress has different resource and compatibility requirements, it is recommended that you choose a WordPress-specific hosting plan. This will ensure optimal performance and reliability of your website.
Step 3: Install WordPress on your hosting space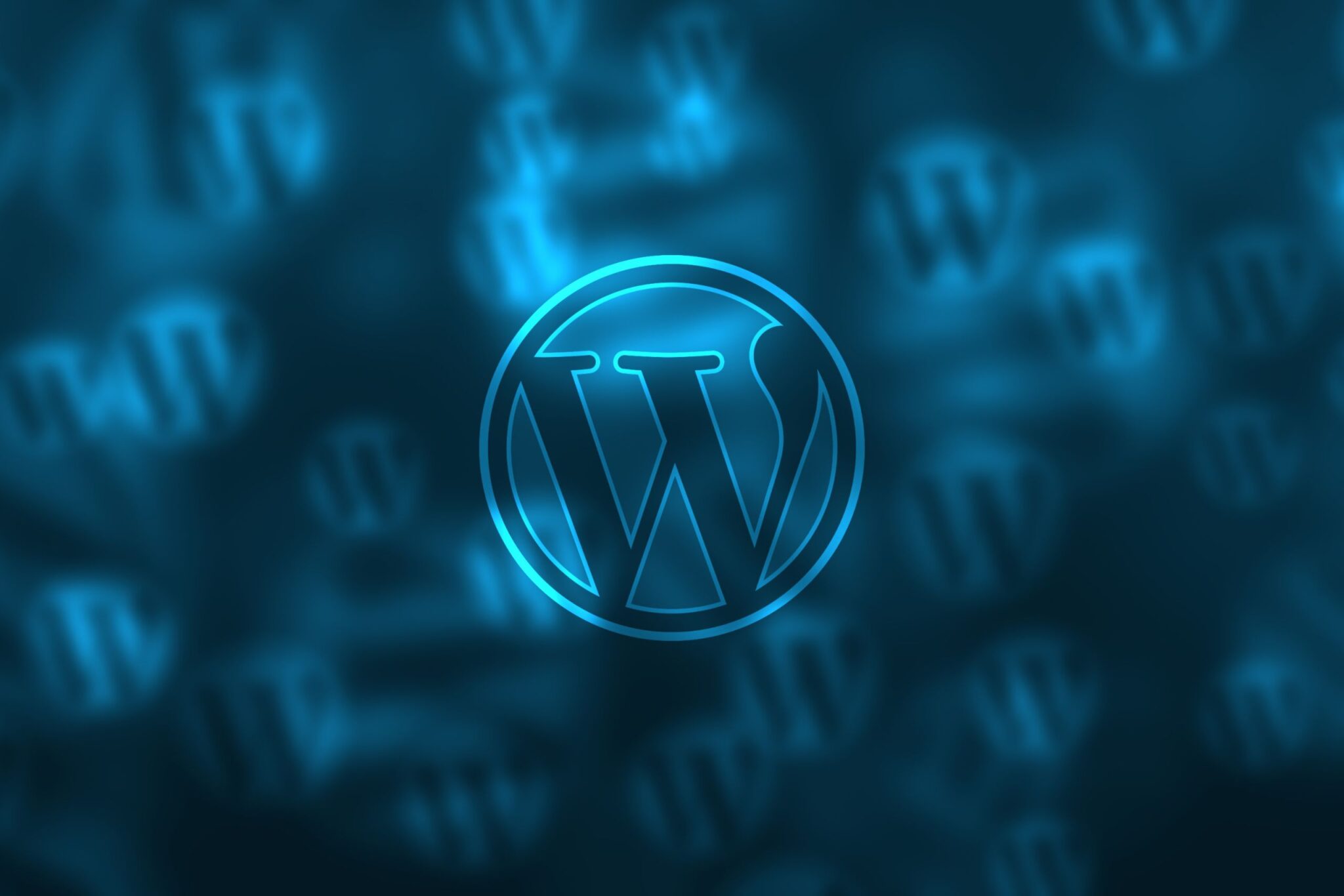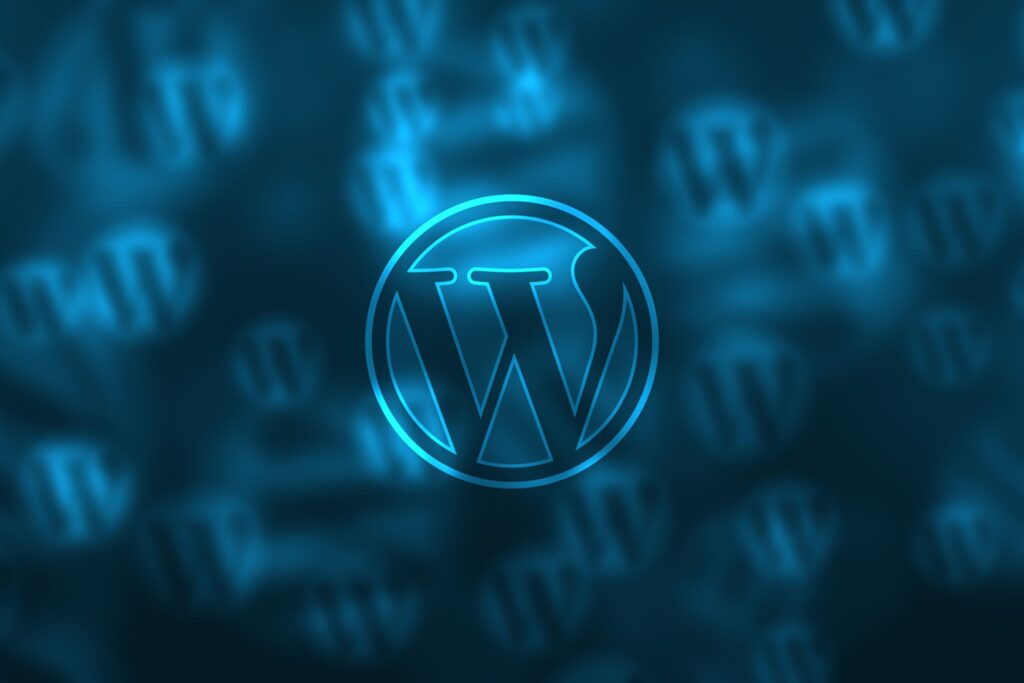 Once you've chosen a hosting plan, install WordPress on your hosting space. This is usually done through automated installers provided by the hosting company. Enter all required data and follow the instructions to complete the installation.
Step 4: Choose and install a suitable theme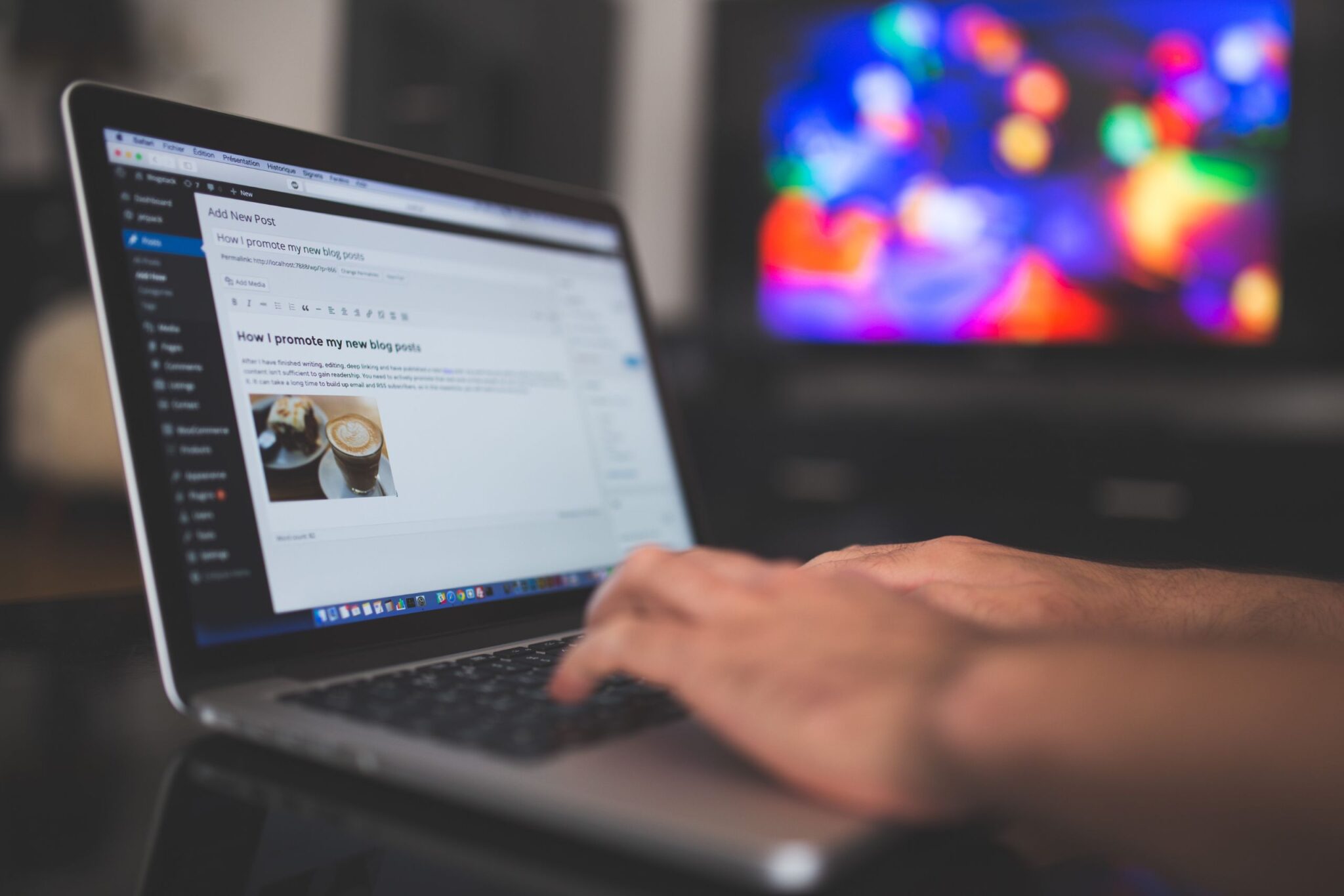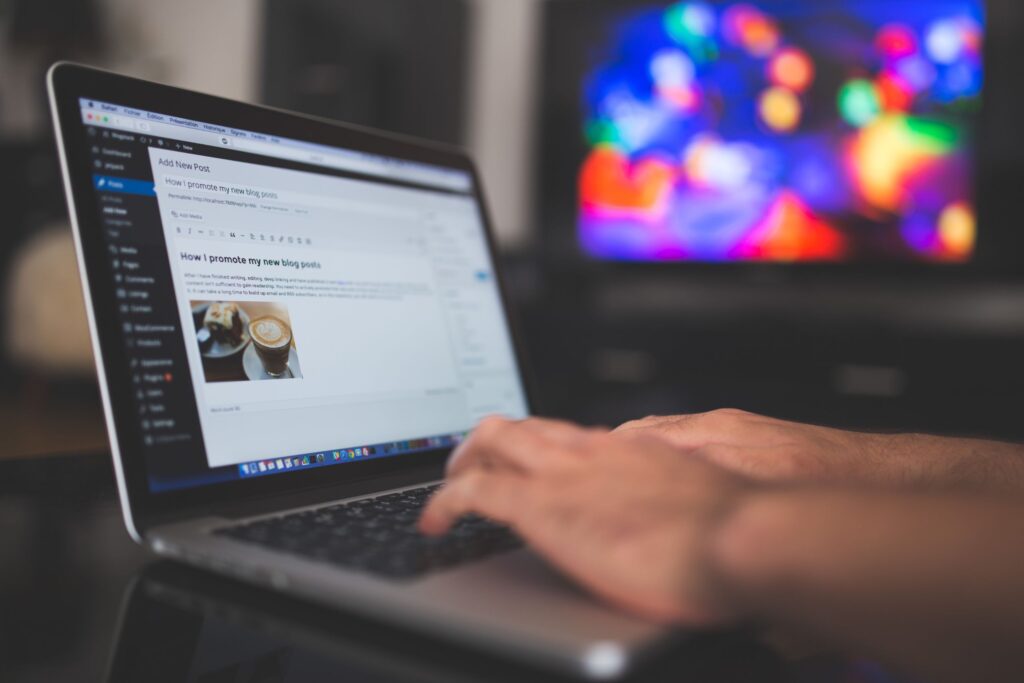 After the successful installation of WordPress, choose a theme that suits your needs and design requirements. In WordPress, there are countless free and paid themes developed for different purposes and industries. Once you've chosen a suitable theme, install and activate it in your WordPress admin panel.
Step 5: Import content and data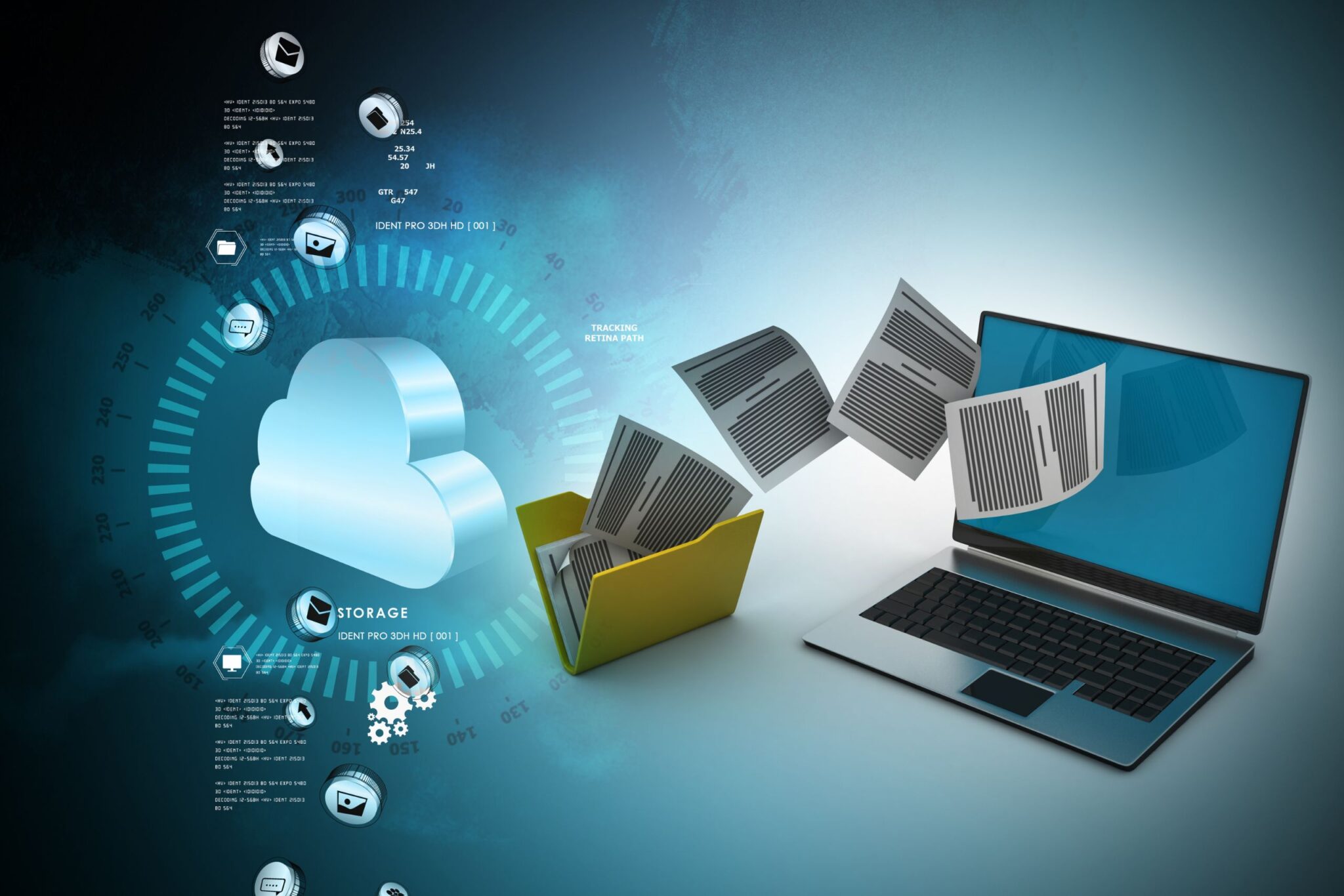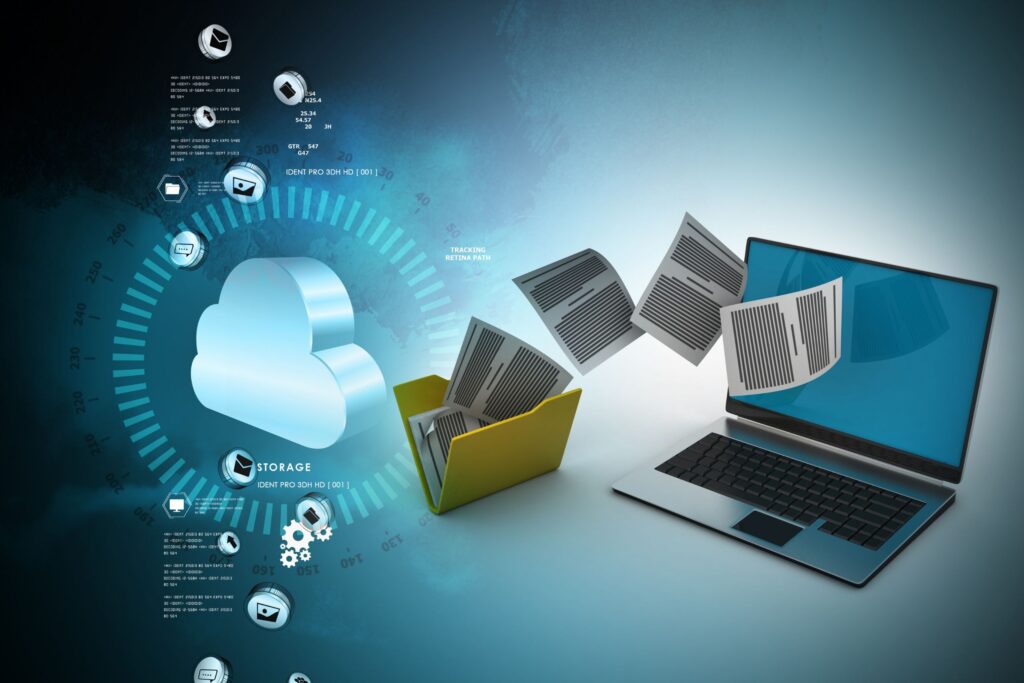 Depending on the platform you're migrating from, you can use different tools and methods to transfer your content and data to WordPress. In some cases, you may need to use specialized plugins or perform the migration manually. Make sure that all texts, images, video files, etc. are correctly transferred and formatted in the new system.
Step 6: Setting up permalinks and SEO optimization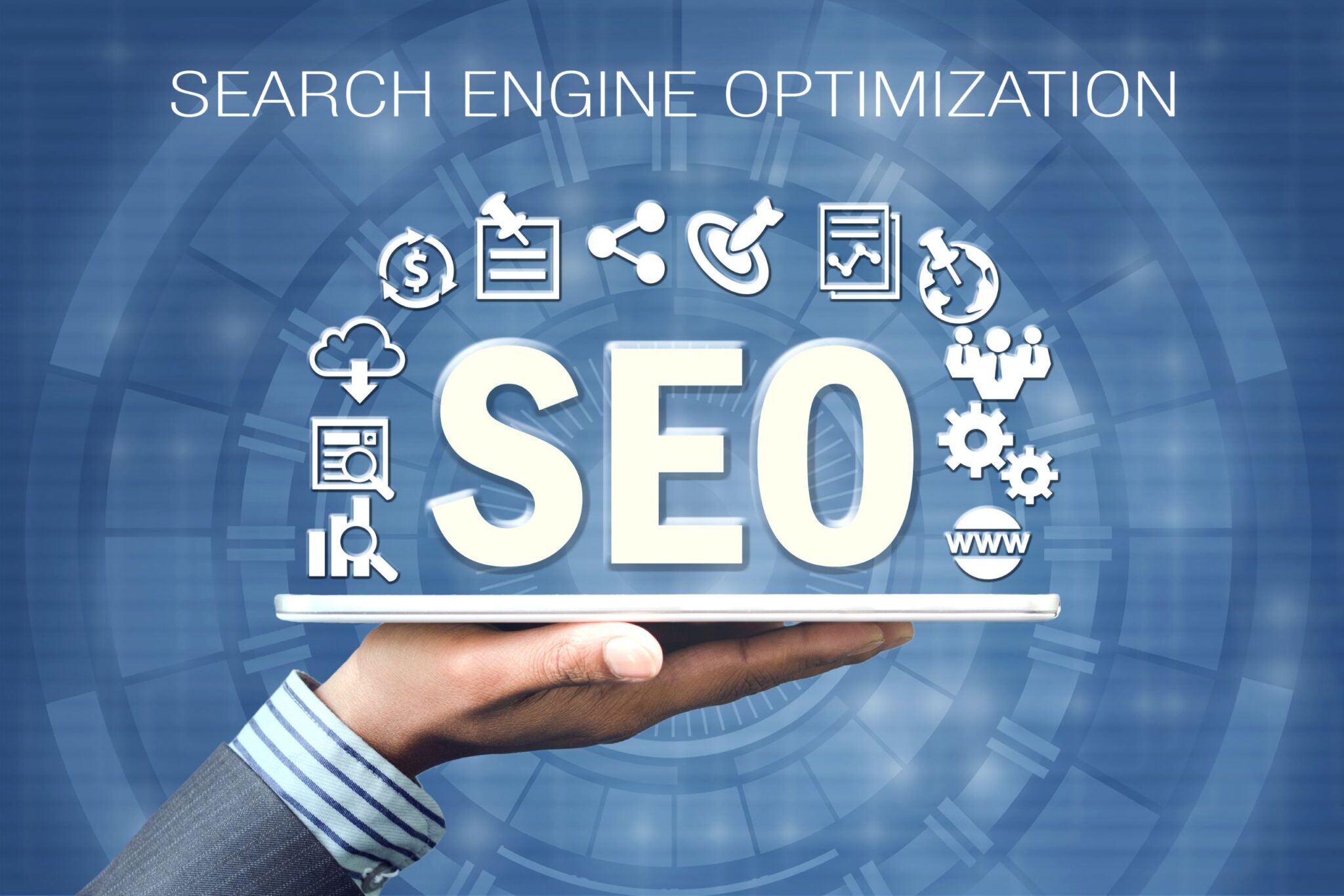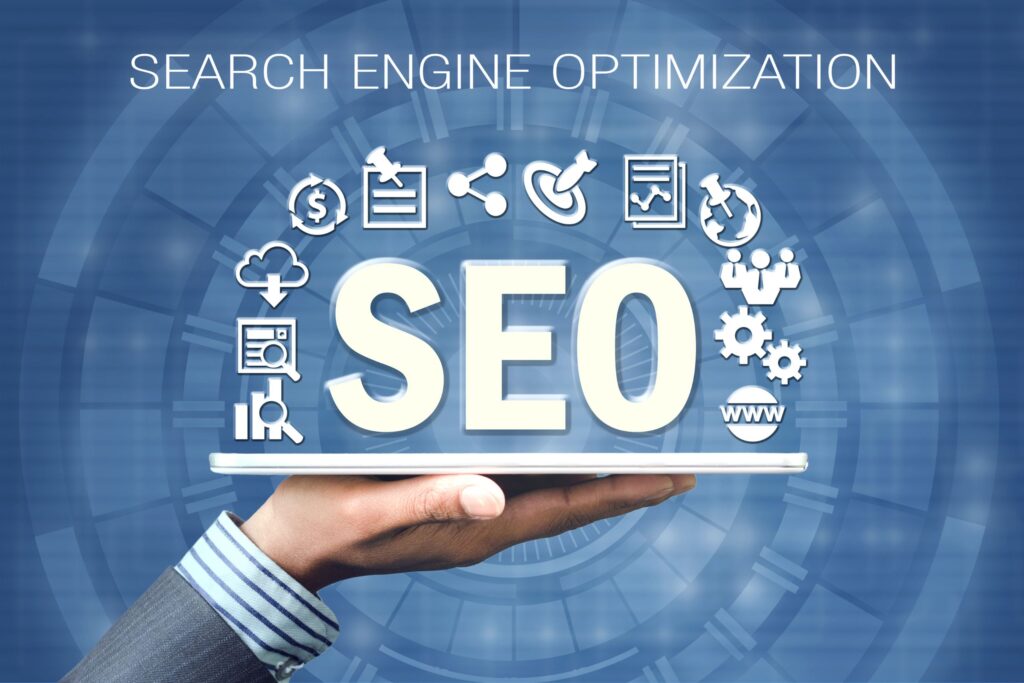 One of the key advantages of WordPress is its SEO friendliness. To make the most of this, set the permalinks in your WordPress admin panel to match the link structure from your old website. This will prevent traffic loss and maintain search engine rankings. Also, install an SEO plugin like Yoast SEO or Rank Math, to optimize your website and improve its visibility in search engines.
Step 7: Testing and debugging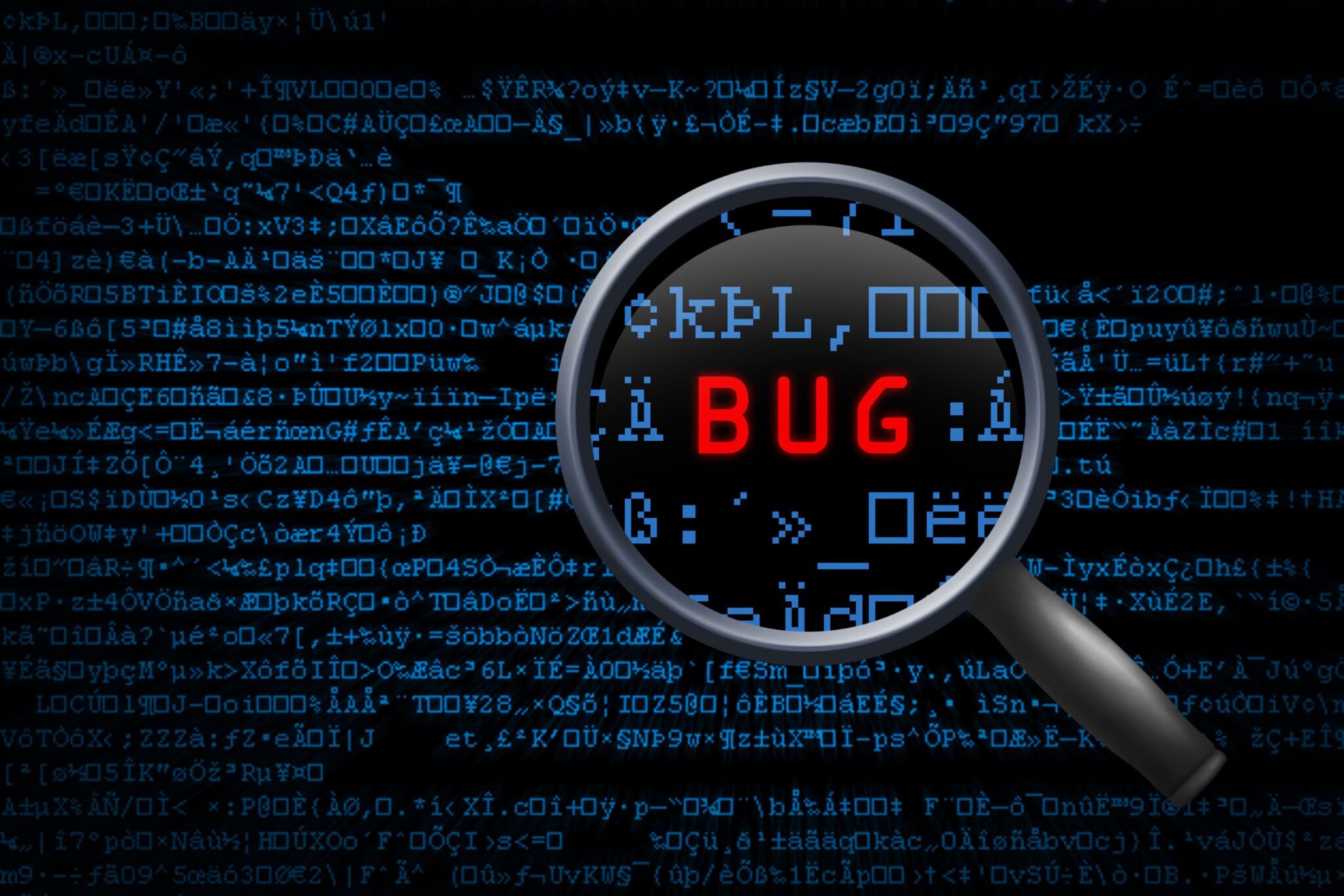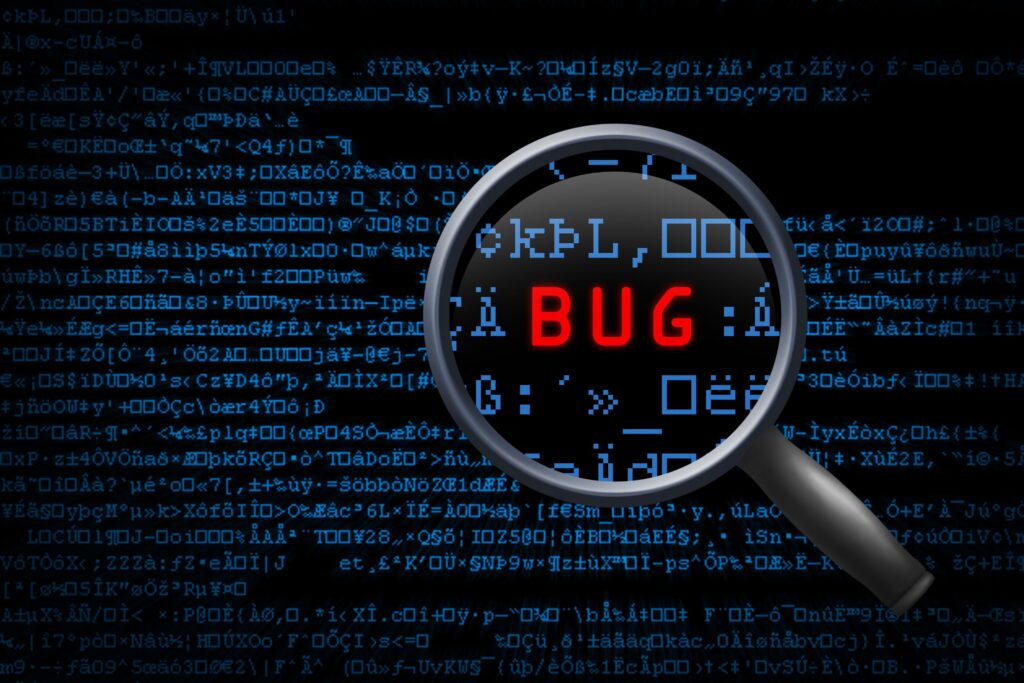 Once you've transferred all your content and made the necessary settings, it's time to test your new WordPress website. Carefully check all pages, links, images and functionality to make sure everything is working correctly. Test the site on different devices and browsers to check its compatibility and adaptability. If you notice any problems or errors, fix them before making the website available to visitors.
Step 8: Redirect old URLs and update links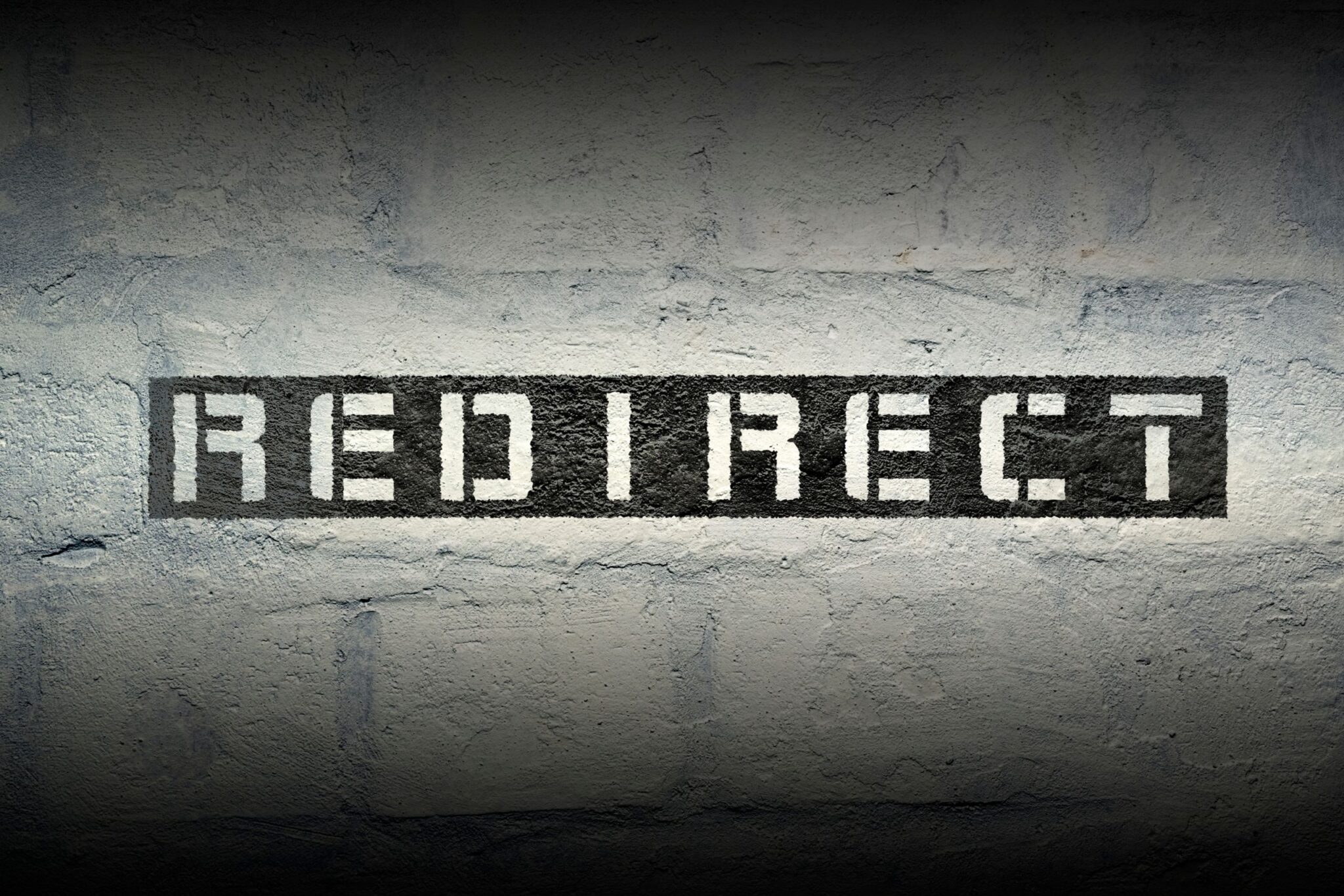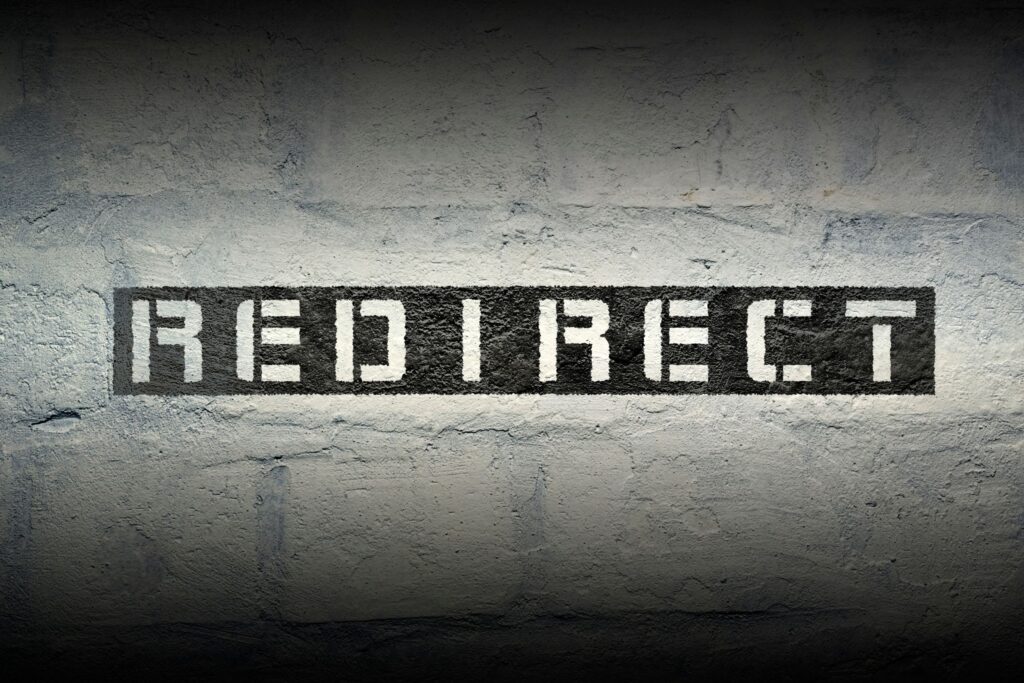 To maintain your SEO ranking and prevent traffic loss, it is important to set up redirects of old URLs to their new equivalents. Use plugins like Redirection or Simple 301 Redirects, to automate this process. Also, check that all internal and external links on the site are updated and working.
Step 9: Security and backups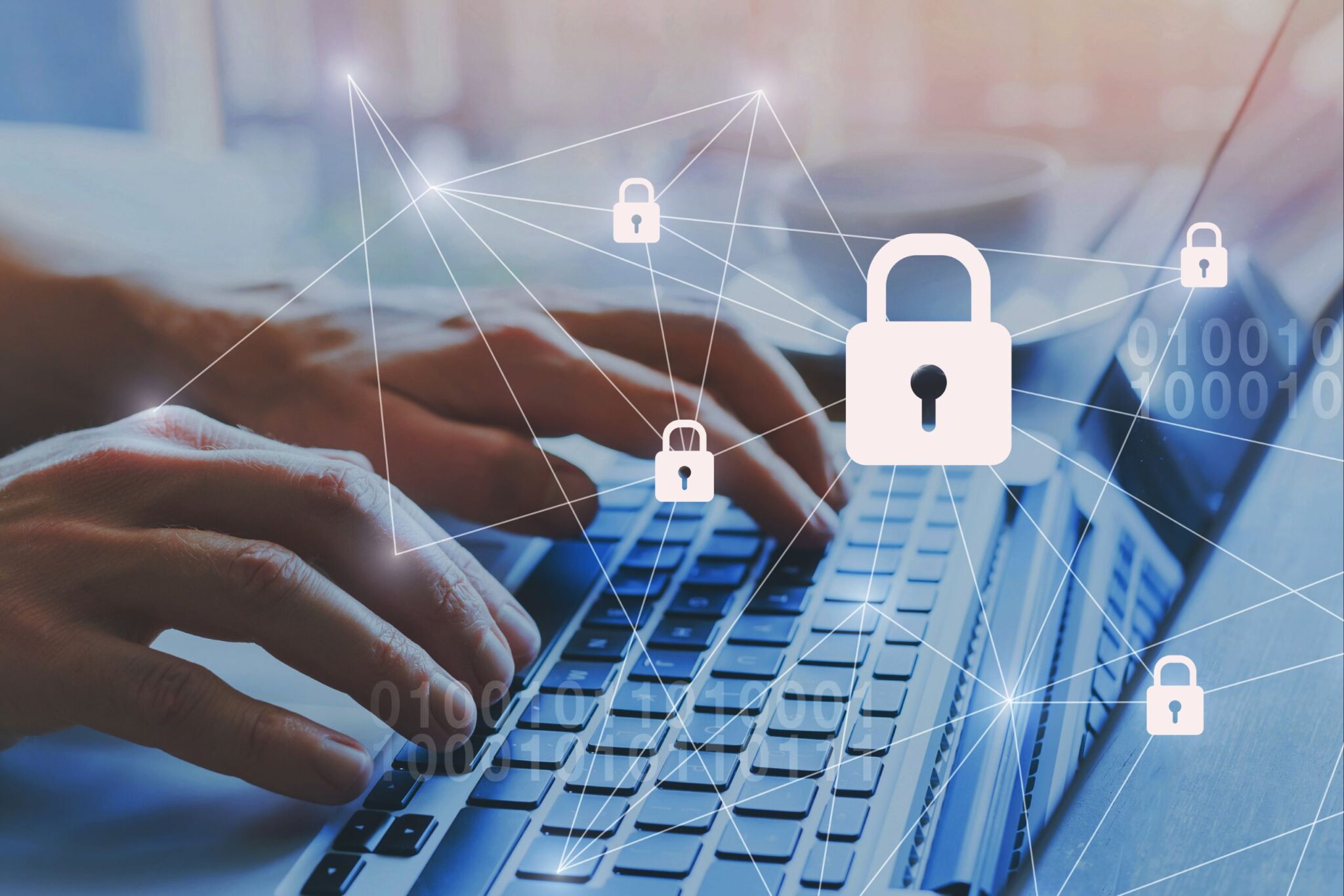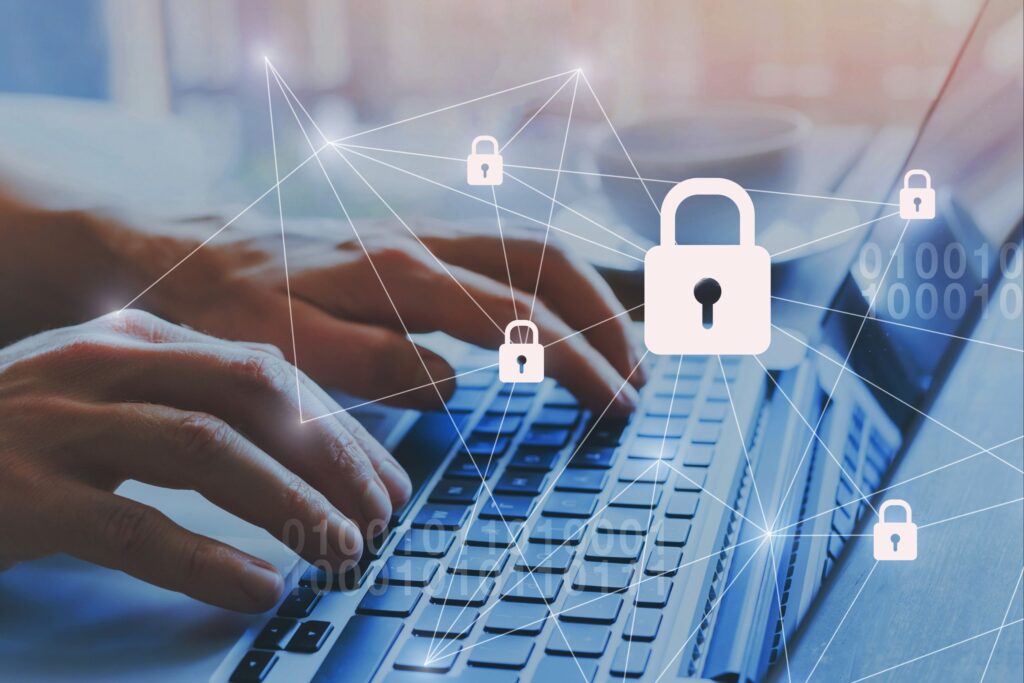 The security of your website is essential, especially after migration. Install a security plugin like Wordfence or iThemes Security, to protect your site from hacker attacks and malicious actions. Also, ensure regular backups of your files and databases so you can recover your site in case of problems or data loss.
Step 10: Start using and improving your new WordPress website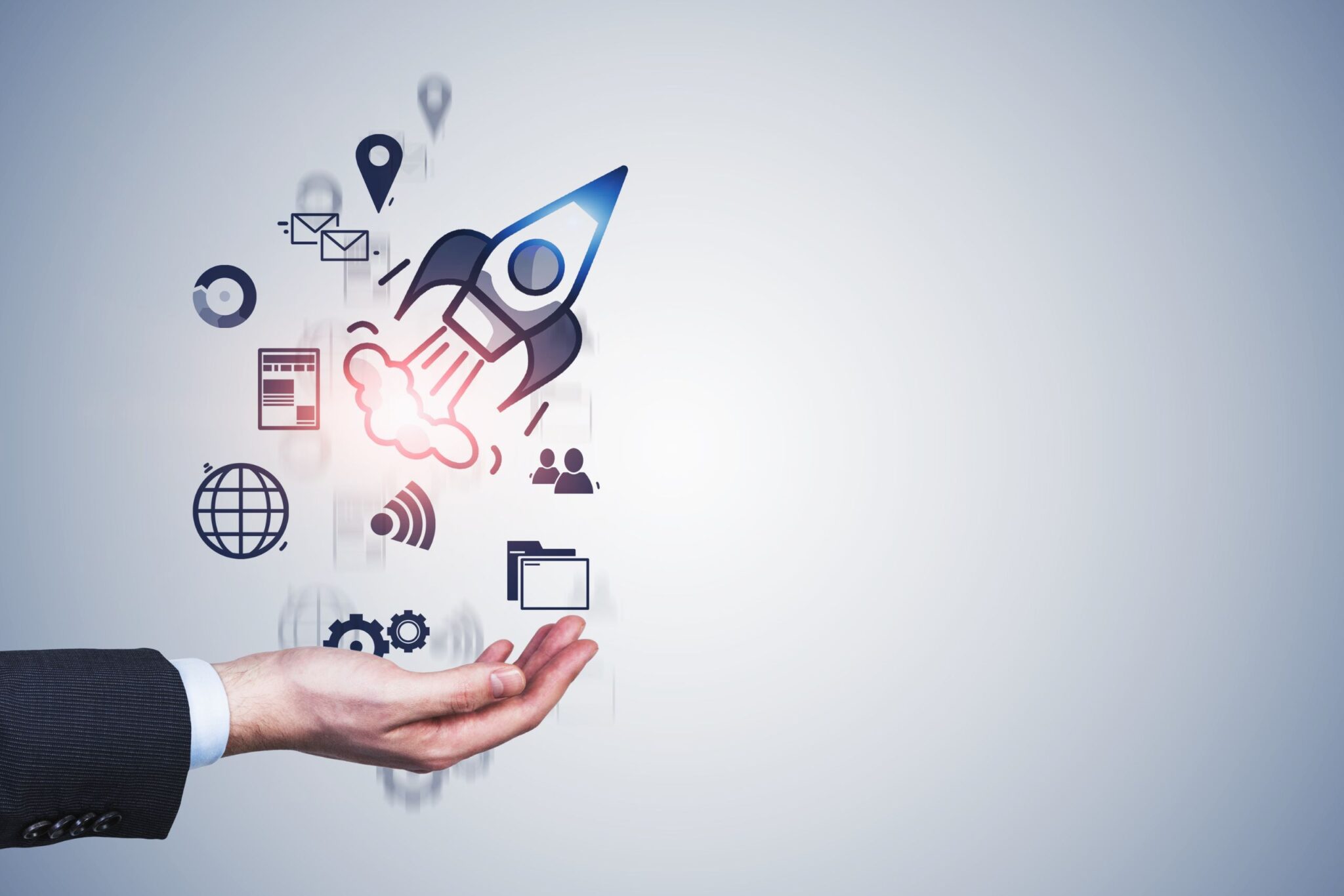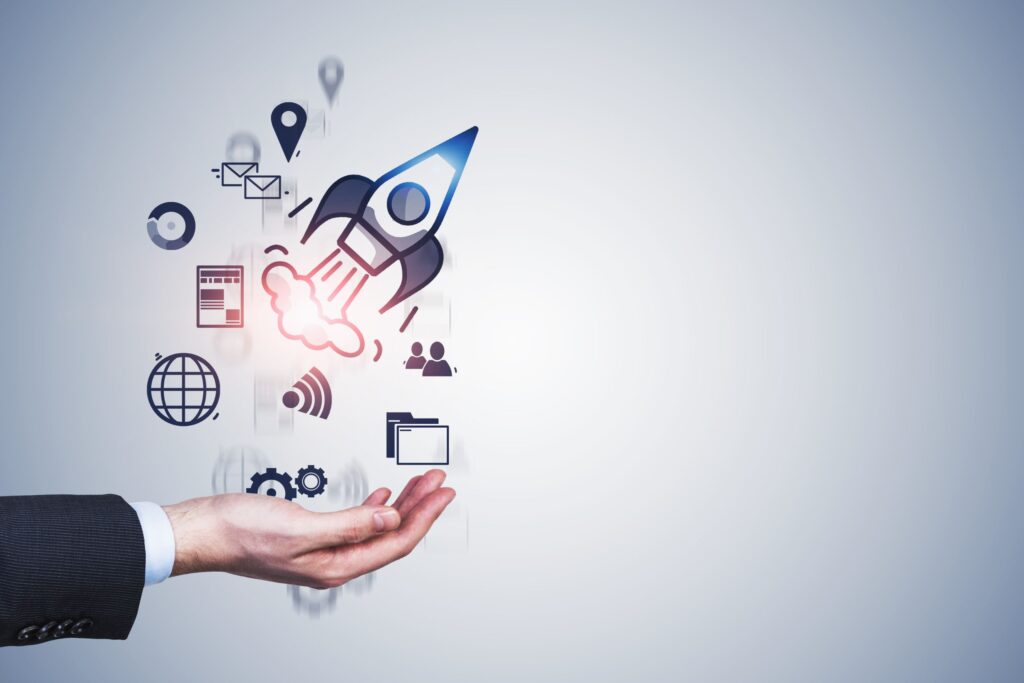 Once you have completed the migration and tested all aspects of the website, you can go live. Monitor your website and respond to user feedback and issues to improve the user experience. Continually improve your website design, content and functionality, and update WordPress, themes and plugins regularly to keep your site looking its best.
In conclusion, migrating a website to WordPress can be a difficult and complicated process, but with the right planning, tools, and precautions, you can make the transition smooth and successful. Follow the above steps and pay attention to the details to take advantage of all the benefits that WordPress offers to your online presence and business.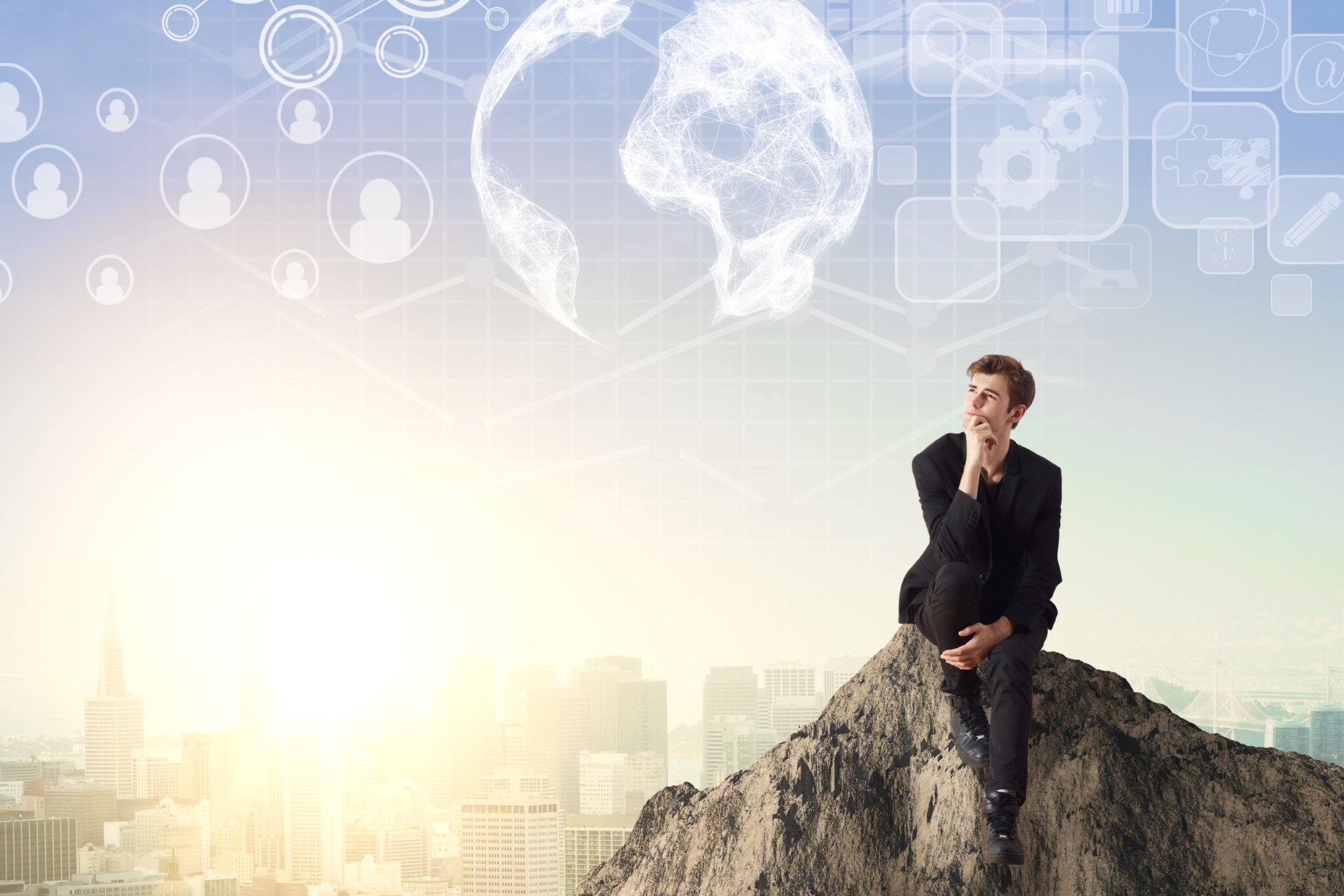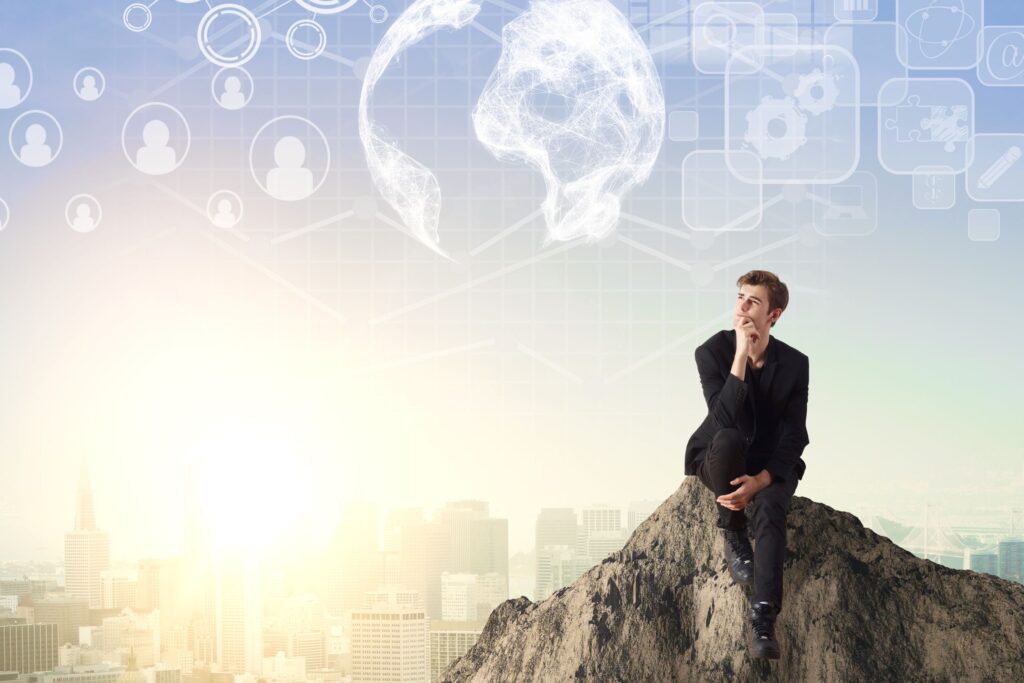 Now that you've finished migrating your website to WordPress and explored all the features the platform has to offer, it's time to enjoy the results of your labor. Make sure you stay engaged with your visitors and customers by actively publishing new content, keeping up-to-date promotions, and offering valuable solutions to your audience.
Successfully migrating your website to WordPress is just the beginning of your journey in the world of web development and design. Continue to learn, innovate and grow as you adapt to industry changes and pursue the success of your online presence and business.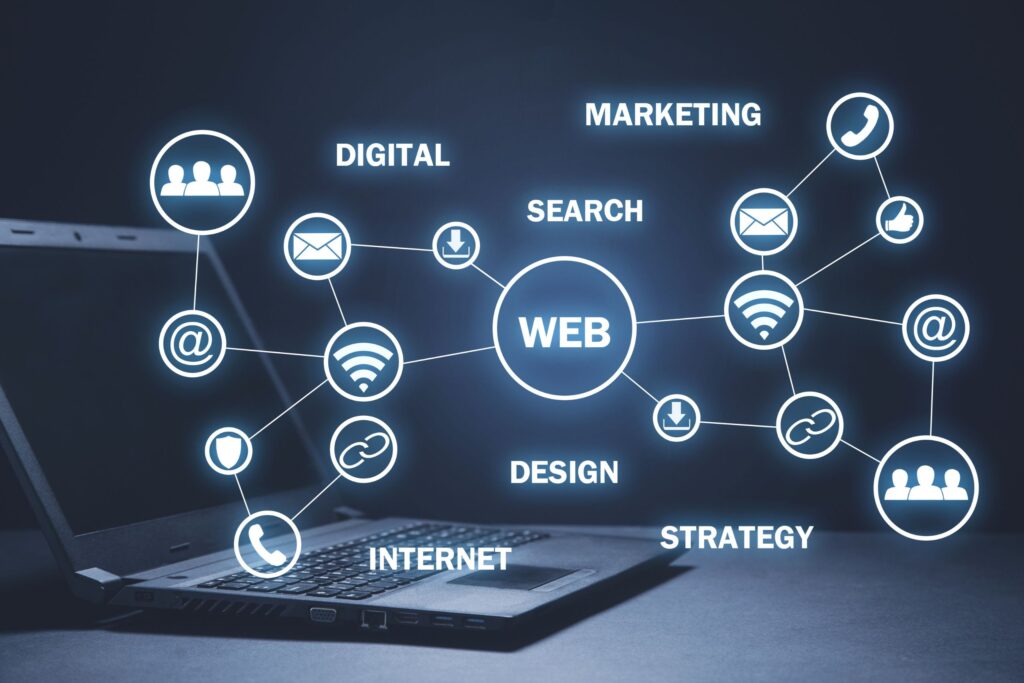 Good luck with your new WordPress website and may it bring you many positive results and satisfaction from your work!