Web design for small and medium-sized companies in Bulgaria: How to succeed with a stylish and functional site?
In the world of digital technology and information, a website can attract new customers, increase sales and facilitate communication. In this article, we will look at some of the business benefits that small and medium-sized businesses in Bulgaria can derive from professional web design, presenting practical examples.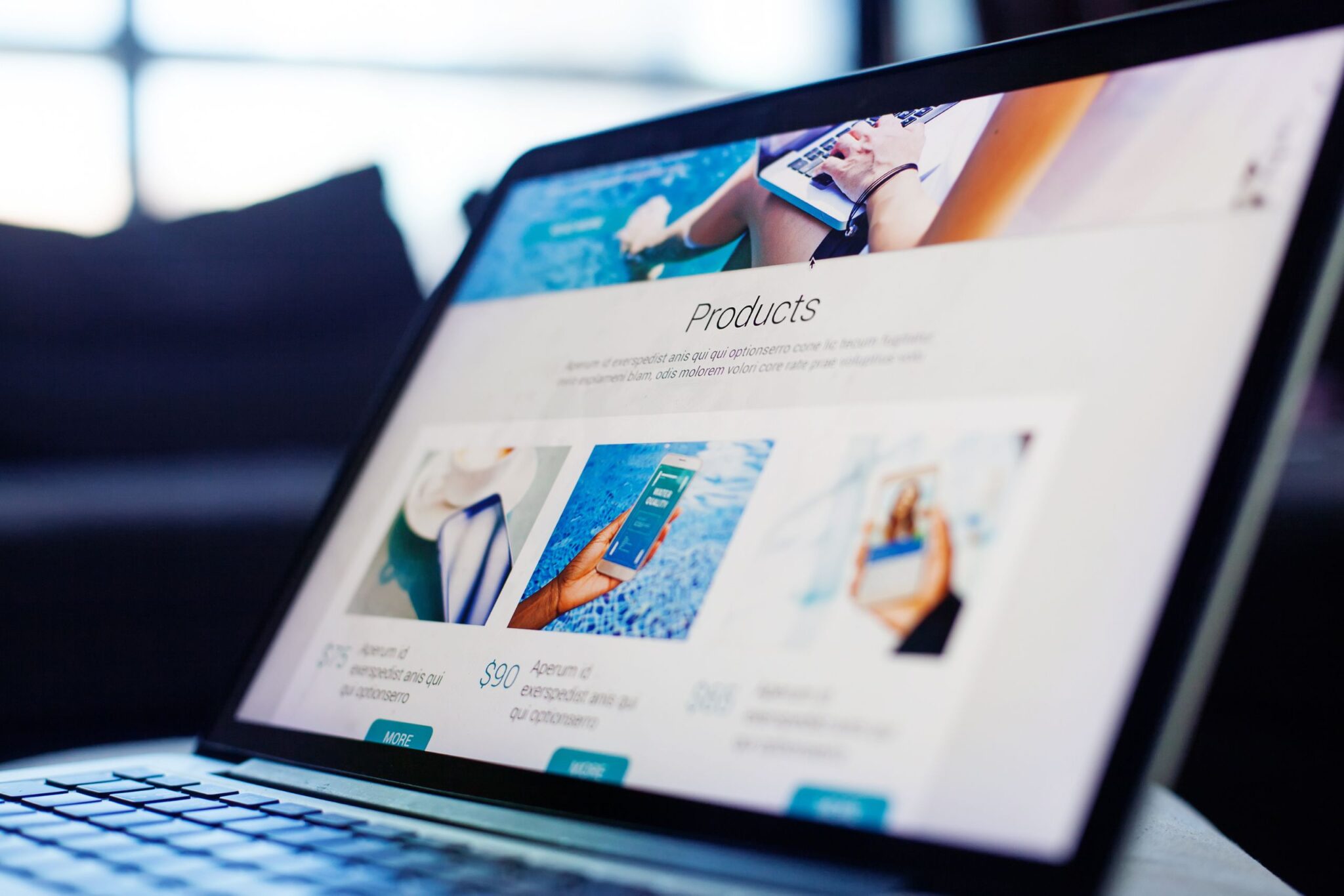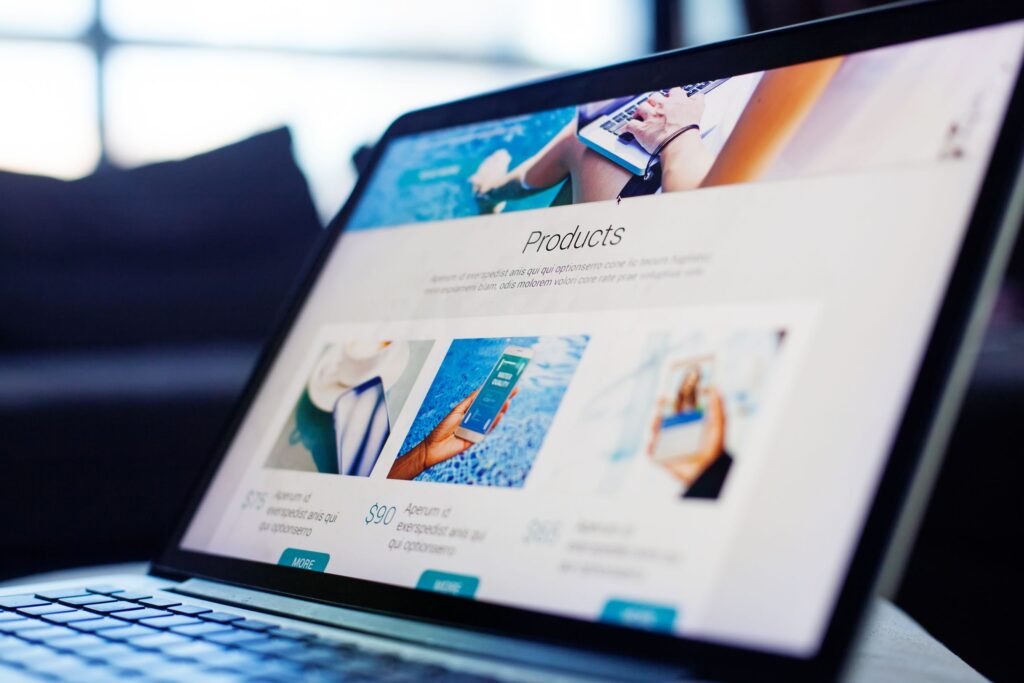 Attract new customers and increase visibility
Professional web design can make your website more attractive and easy to find. Example: A small Bulgarian jewelry store creates an attractive website with good navigation and high-quality images of its products. The result? Potential customers fall in love with the jewelry and quickly share it with friends.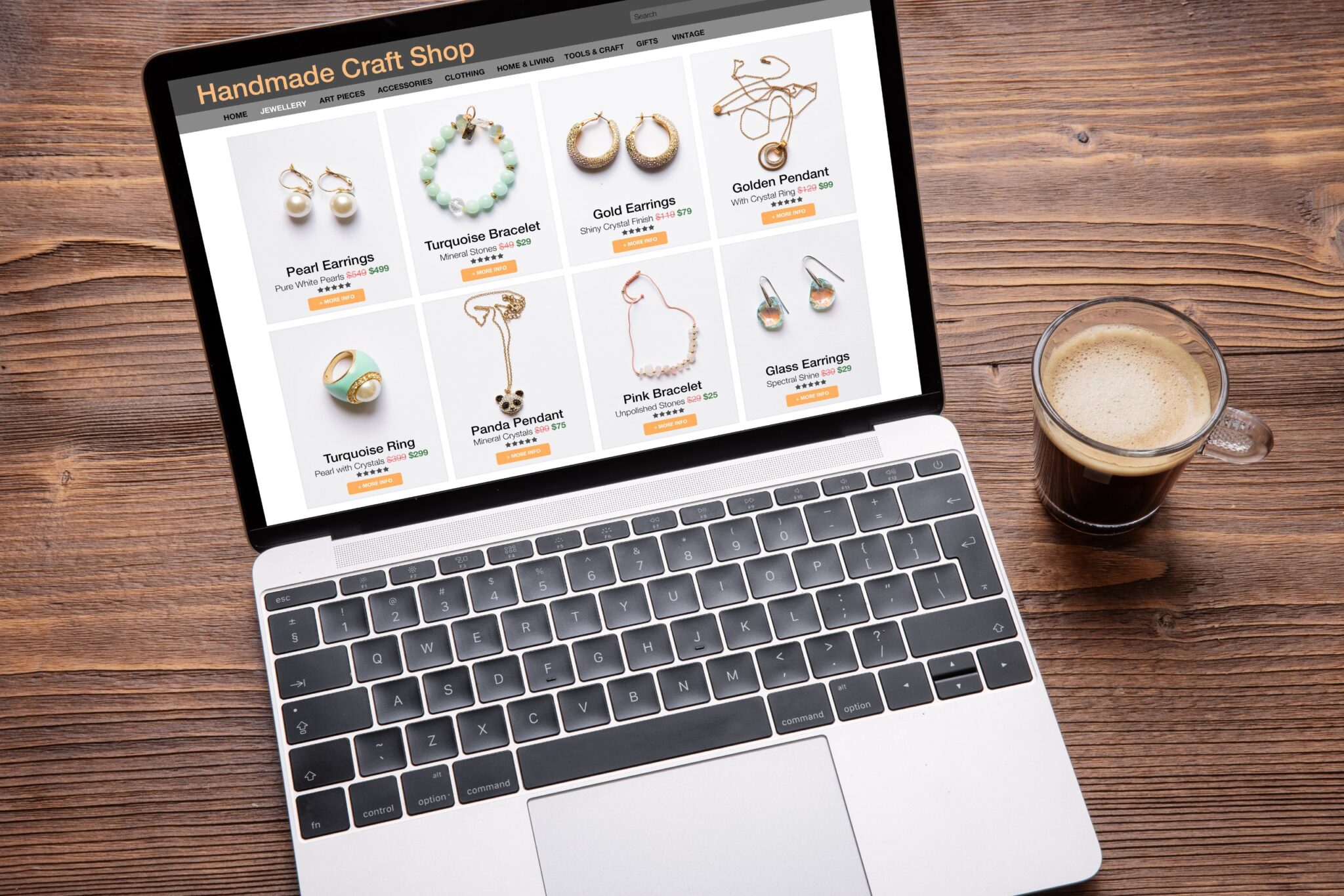 Building trust and credibility
Good web design can strengthen your company's trust and credibility. Example: A family bakery with an old-fashioned website updates its design, adds quality certificates and customer reviews. Thus, their bread "speaks" with its fresh design and wins the trust of customers.
Facilitating communication and interaction with customers
Professional web design can improve the interaction between your company and customers. Example: A small travel agency adds an online chat to its website where potential customers can ask questions. People are amazed that the chat is so fast and useful that they share their experience with their friends.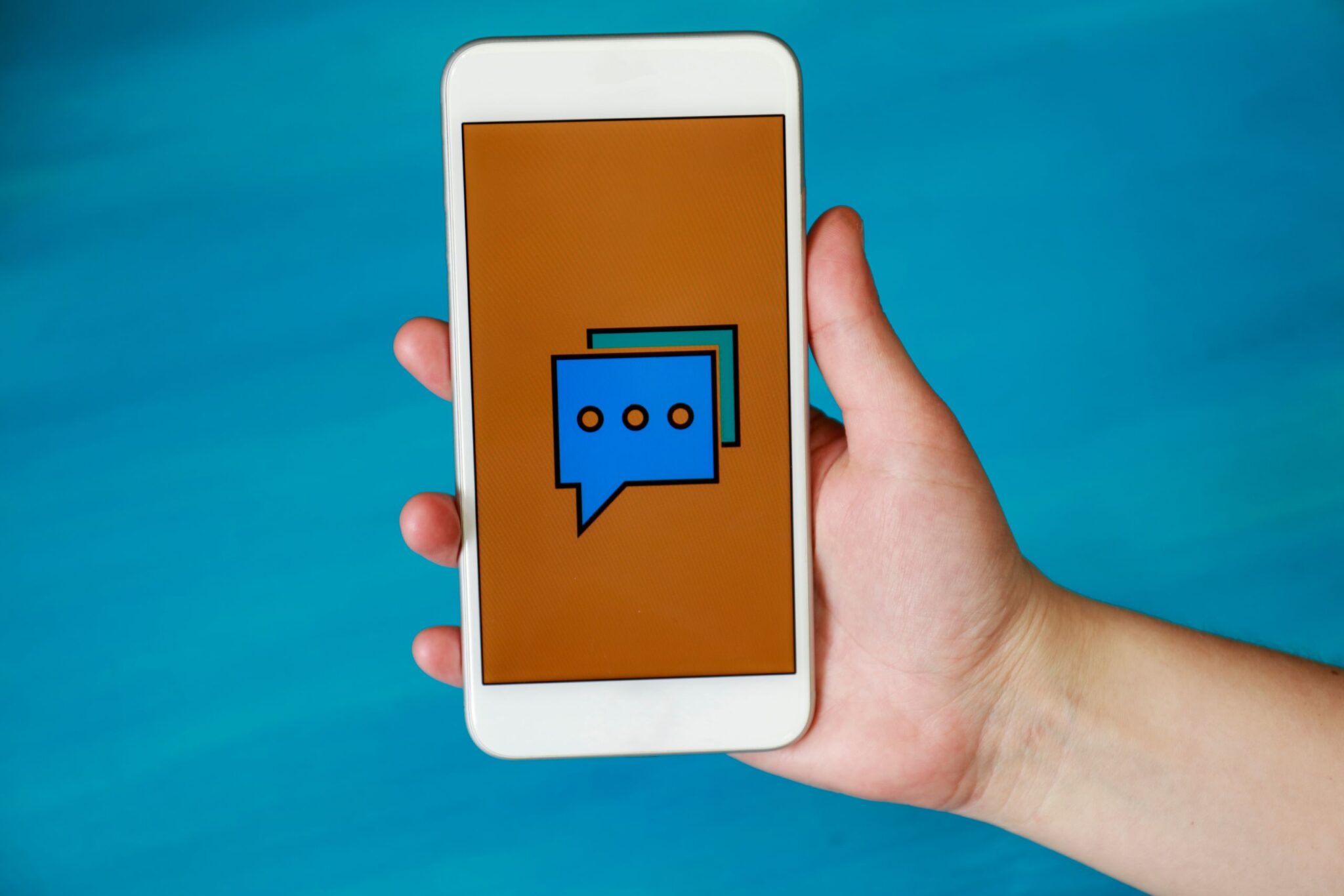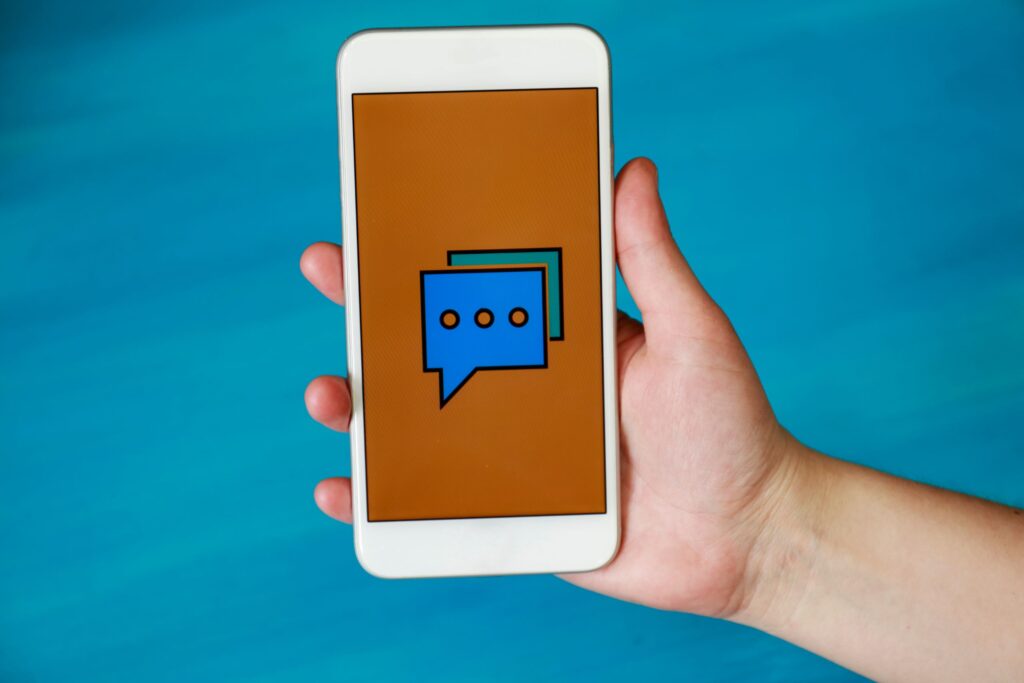 Optimization for mobile devices
Adapting your website for mobile devices is essential to the success of your business. Example: A local restaurant updates its website to work well on mobile devices. The result? Hungry customers can browse the menu and place an order directly from their smartphone without messing with the awful old design.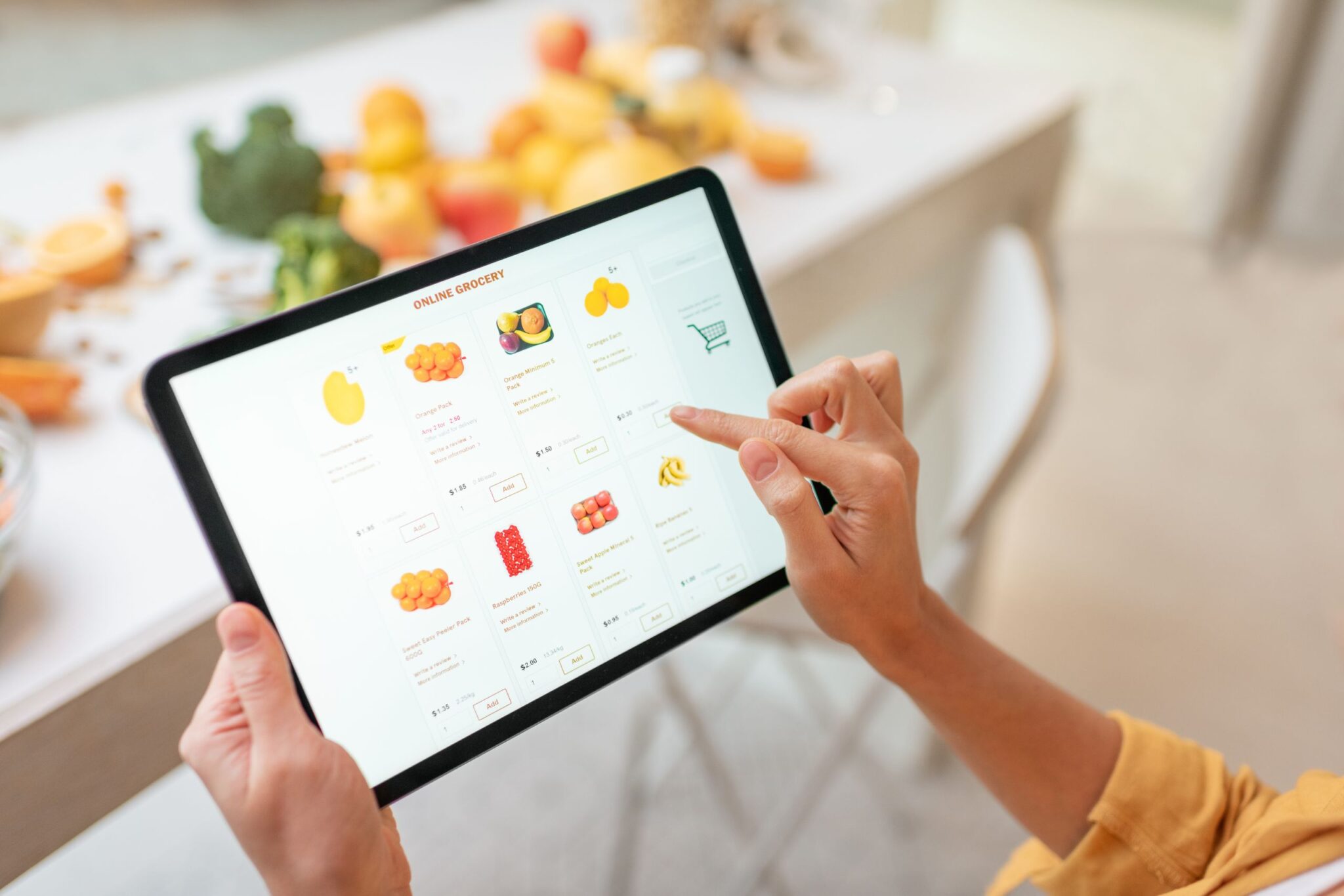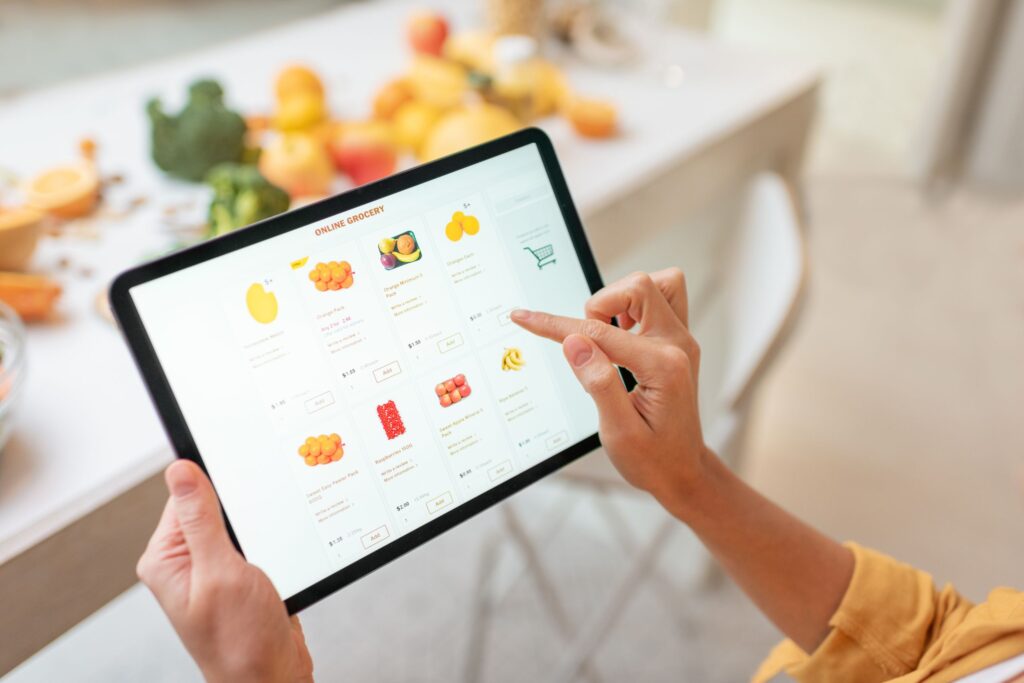 Improve conversion rate
Good web design can direct visitors to current promotions and offers. Example: A sporting goods store improves its web design to direct visitors to current promotions and offers. So visitors start placing orders while having fun with the phrase "Click here to save your wallet from filling up with old sports goods."
Data analysis and success tracking
Professional web design also includes data analysis tools. Example: A veterinary clinic installs analytics software on its website to find out what articles garner the most interest. It turns out that the article "How to know if our cat loves us or just tolerates us" is a hit among visitors. Thus, the clinic began to write more articles on similar topics and increased its popularity.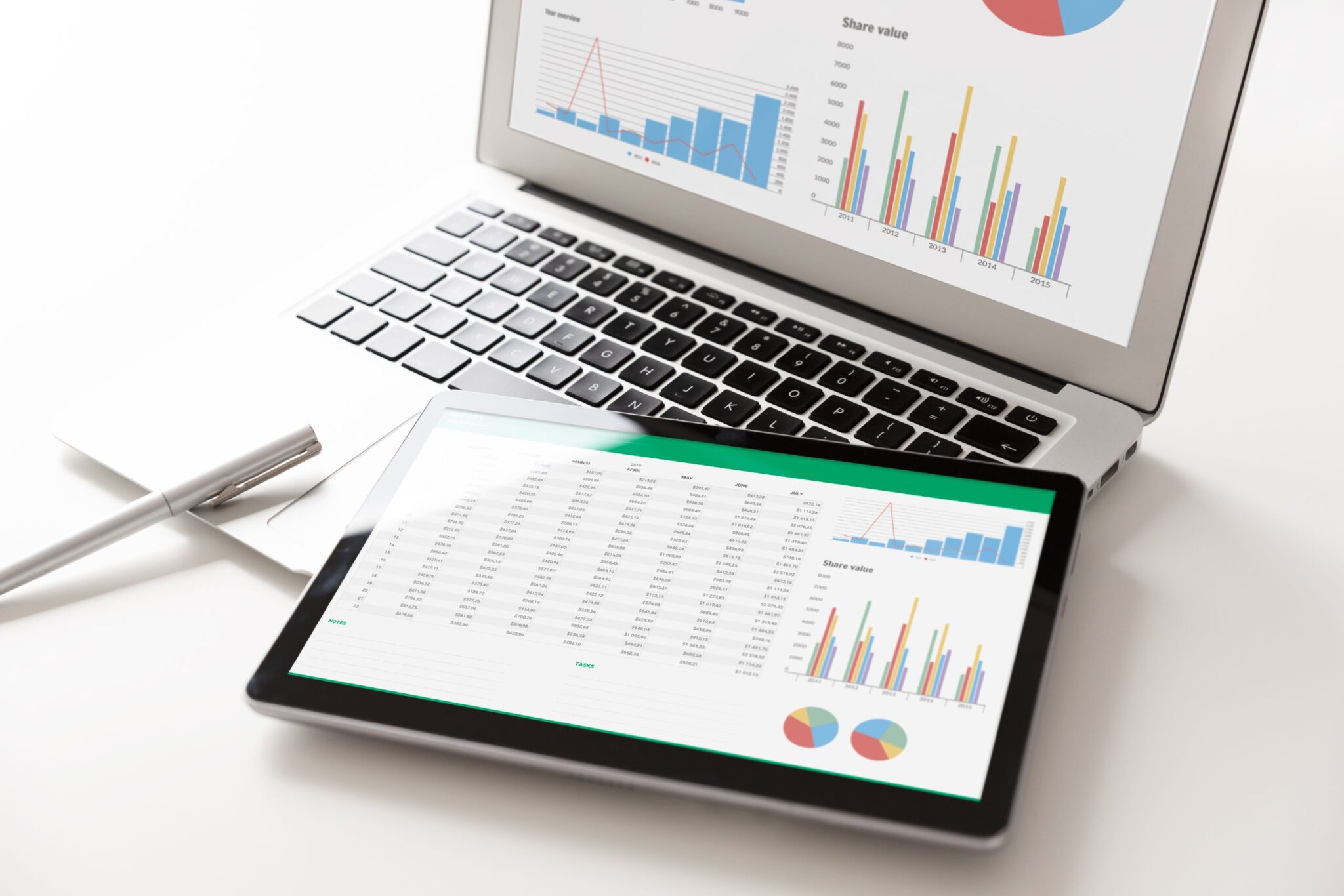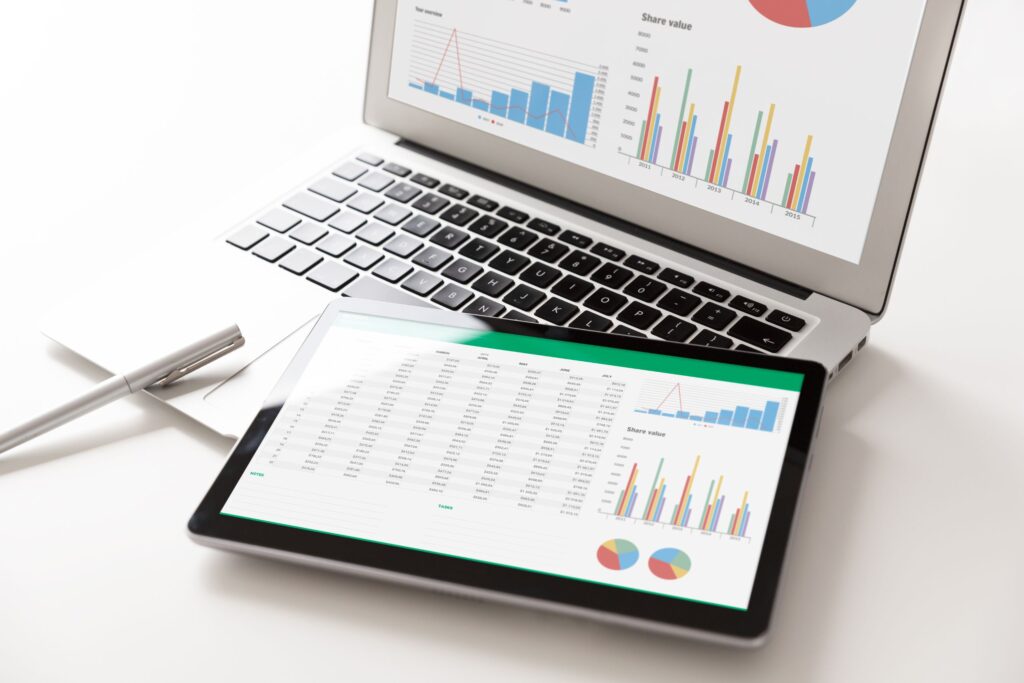 Professional web design and humor
Adding humor and a joking tone to your web design can enhance the atmosphere and leave a pleasant impression on your visitors. Example: A veterinary clinic that introduces humorous and amusing titles to its blog, such as "Top 5 Funniest Situations We've Found Pet Owners In." This impresses visitors and encourages them to explore more of the website.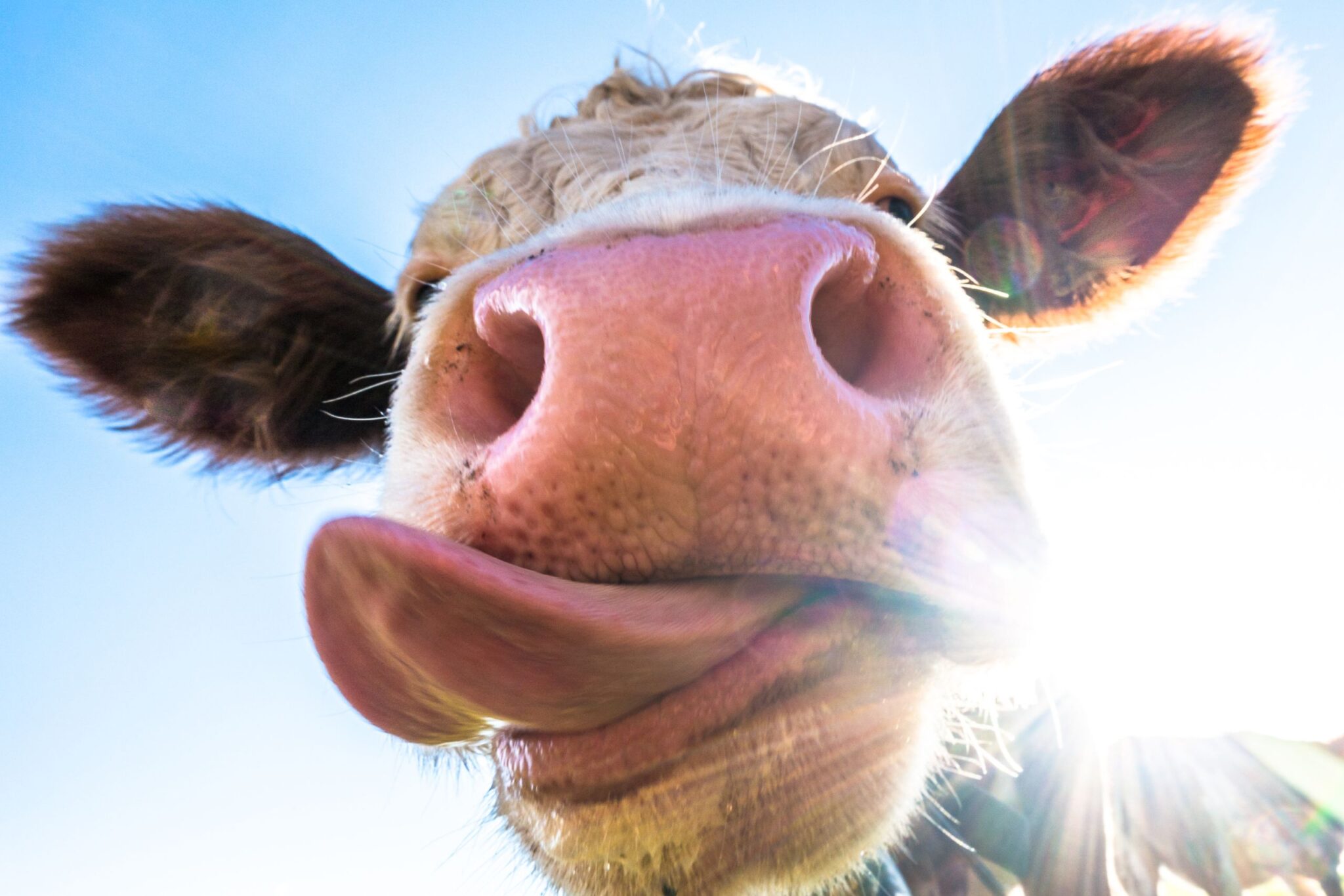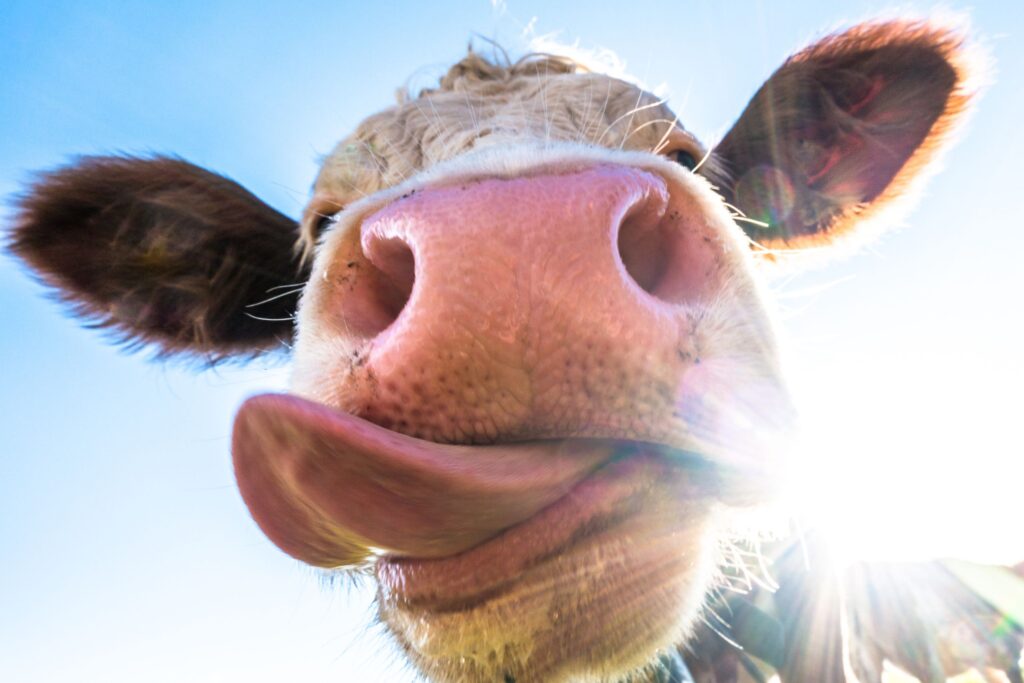 After looking at the business benefits of professional web design for small and medium-sized businesses in Bulgaria, it is clear that investing in professional web design can have a long-term and significant effect on business growth and success. Professional web design helps attract new customers, strengthen trust and credibility, improve customer communication, optimize the site for mobile devices, increase conversion rates and analyze the success of your web strategies.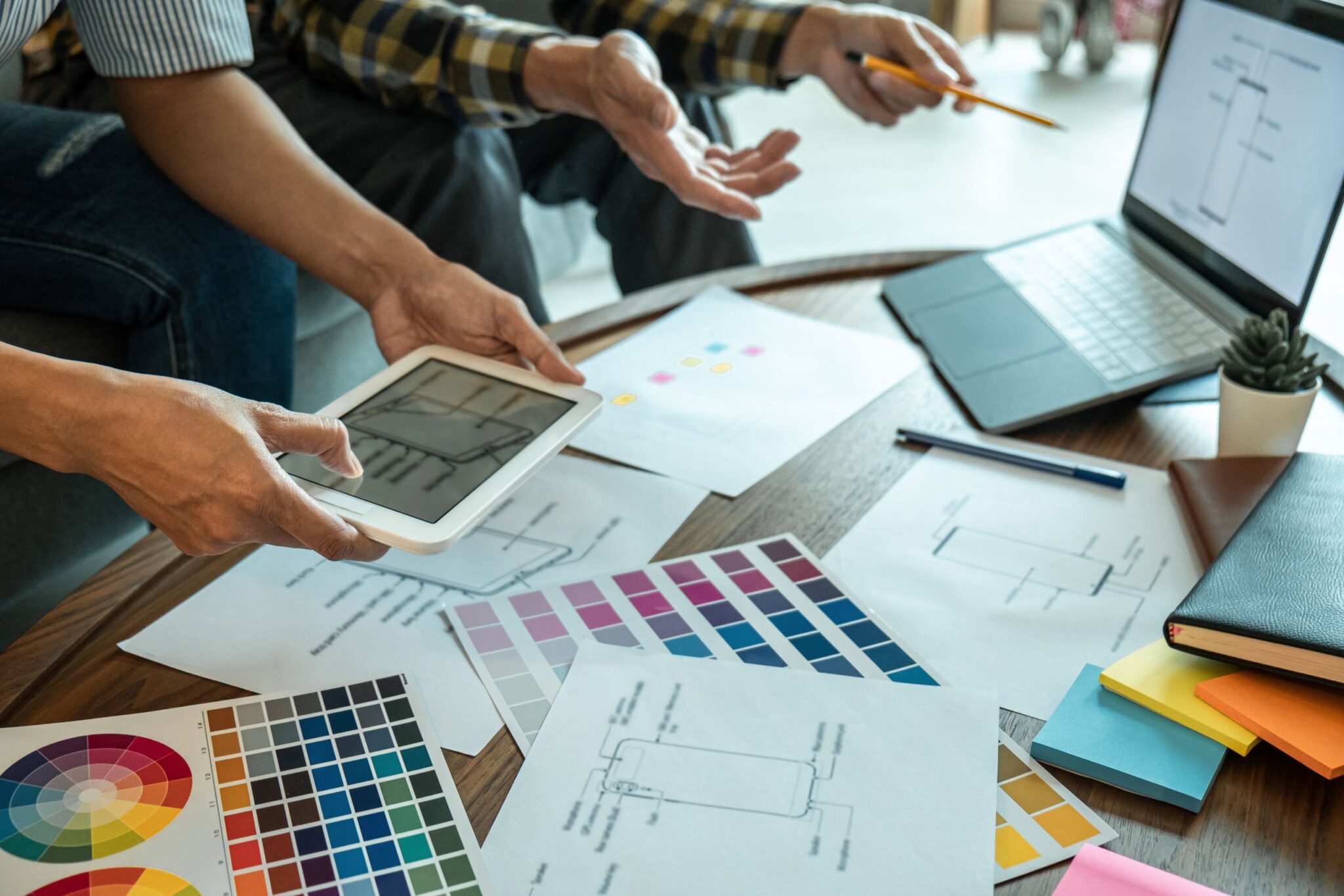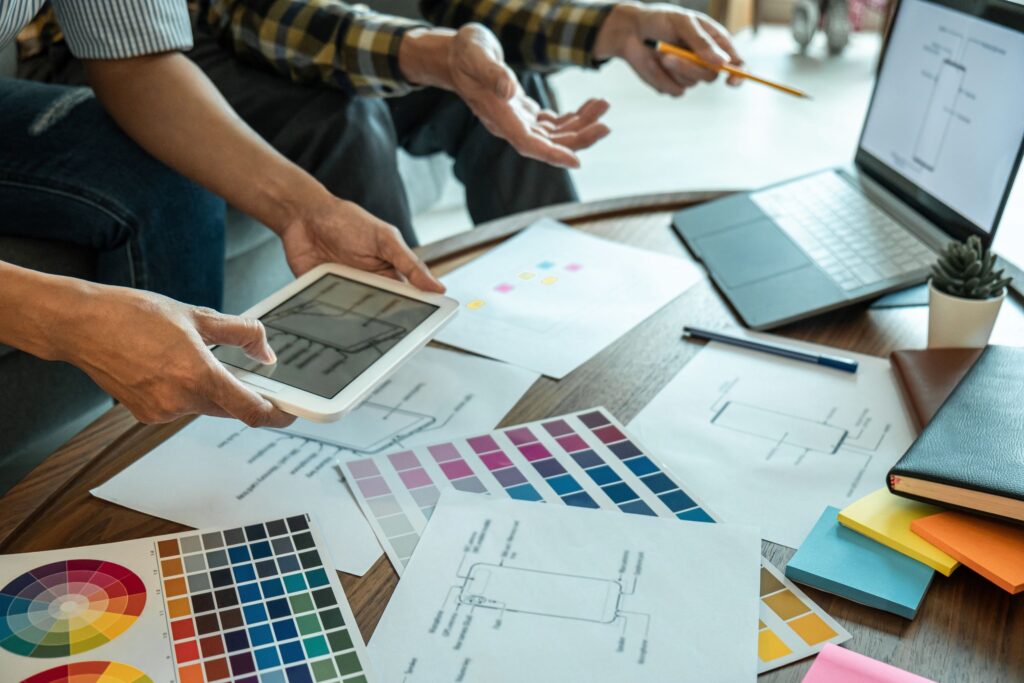 After learning about the benefits of professional web design, you're probably convinced that it's time to improve your own website and turn it into a tool for your business success. Don't forget to add a little humorous tone to make your visitors smile and leave them with a good impression of your company. After all, a smile can be the key to a successful business!
And remember that web design is a dynamic process that needs to be maintained and updated regularly. It is important to monitor new trends, adapt to changes in user preferences and evaluate the effectiveness of your web strategies. Work in partnership with an experienced web designer or agency that will help you keep your website in top shape and guide you to greater business success. This will ensure that your business is always modern and attractive to your customers, while you enjoy the fruits of your labor and persistence.